Groundwater level has dropped considerably in 7 regions of Uzbekistan
On December 7, Shavkat Mirziyoyev was presented with the groundwater protection project. This was reported by the press service of the president.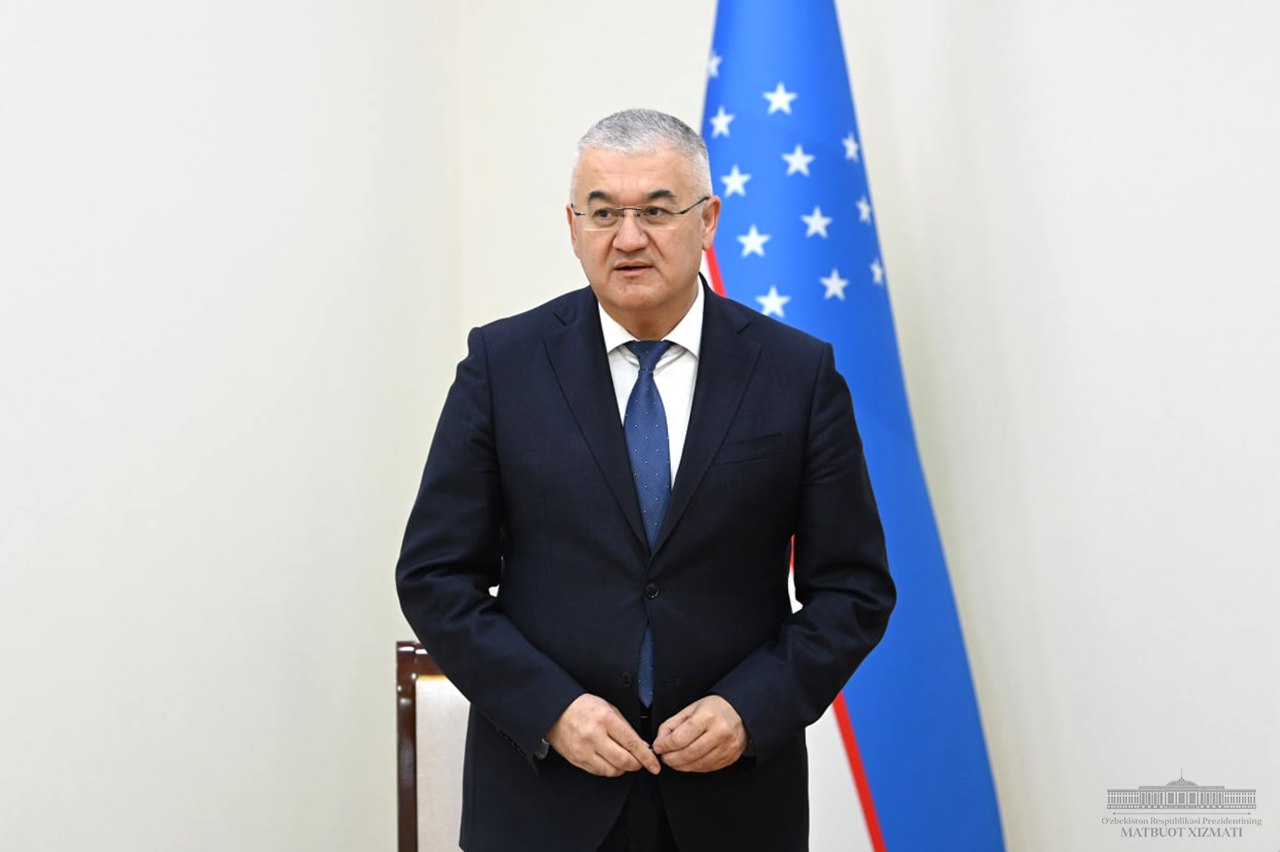 Groundwater levels in some areas of Navoi, Samarkand, Jizzakh, Kashkadarya, Namangan, Fergana and Andijan regions, its level has dropped to 5 meters.
Because the drilling of unauthorized wells still continues. Mirziyoyed ordered to development of the protection of groundwater and improve the system. According to it, a moratorium on drilling wells and using groundwater will be introduced in areas where the groundwater level has dropped by more than 5 meters.
Currently, 90% of wells do not have meters, so it is not possible to collect accurate information about groundwater consumption. Therefore, users of underground water are obliged to equip their facilities with a water meter by January 1, 2024.
Also, from April 1, 2023, it will be possible to issue permits for drilling wells, not for each well separately. Geological exploration works will be carried out to fundamentally re-evaluate groundwater deposits whose level is decreasing. Another innovation is the establishment of the State Geological Monitoring Service in order to monitor the state of groundwater and create a unified system of protection against dangerous geological processes.