Korean developers may help to erect residential areas in Nurafshan
Zoyir Mirzayev, khokim of Tashkent region and the South Korean delegation held negotiations on building an educational center for training fire safety specialists based on a South Korean style, "Dunyo" AA reports.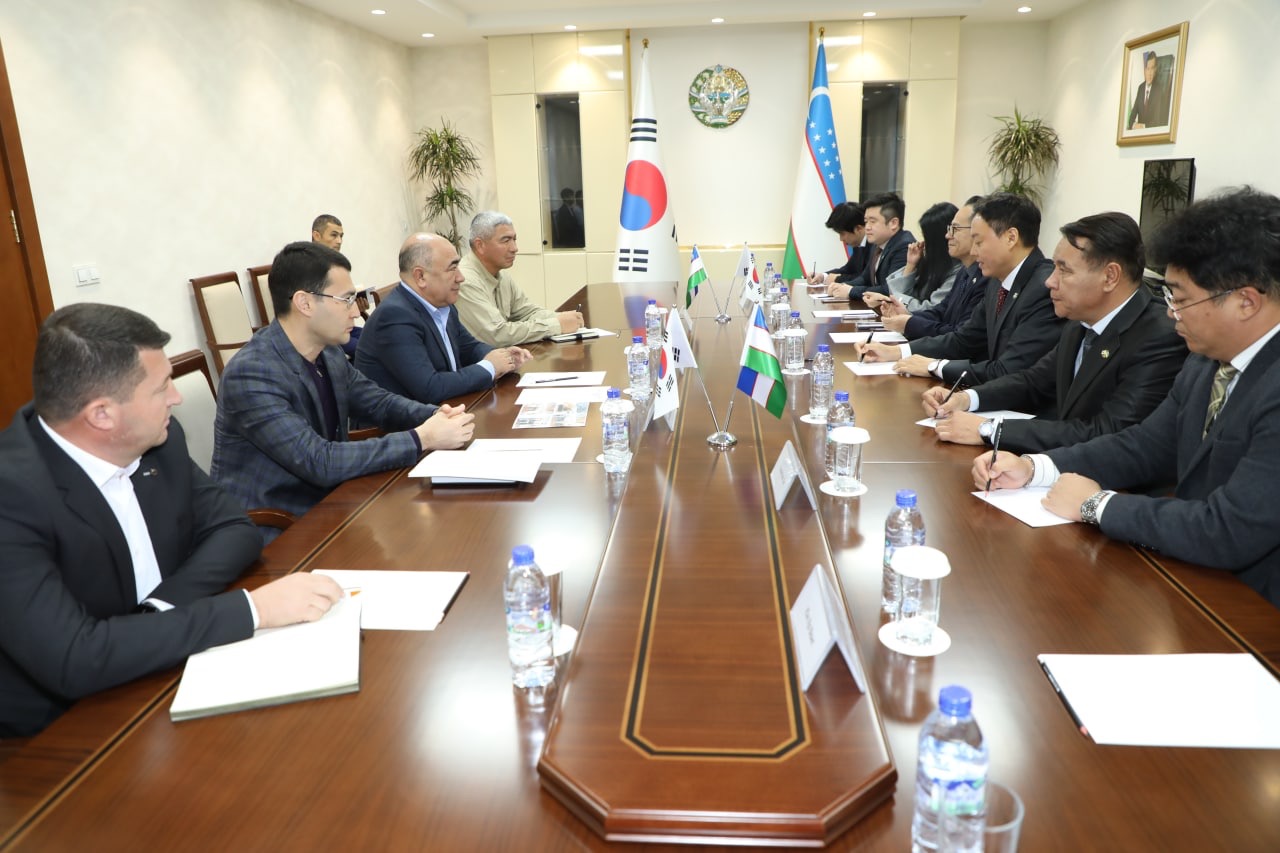 During Mirzayev's visit to South Korea in September, the parties signed memorandums of understanding with companies between Nurafshon New Korea Busines City project, "Korea Fire Industry Association" and K-TDS Group.
According to the report, the new Nurafshon Business City" in the centre of Tashkent region, is a large-scale idea of ​​the development, which will include a South Korean-style residential concept, a business centre, a hospital, a university, and training fire safety specialists. It is planned to build an educational centre, a business area with an area of ​​150 hectares, an international school and other types of residential complexes around a large park in the center.
Currently, the sides are waiting to receive permits from the government of Uzbekistan for the use of land plots and provision of infrastructure, after which it is planned to move to the active stage of the project in the near future.