Uzbekistan strongly condemns terrorist act in Afghanistan, which causes death of 35 civilians
The Ministry of Foreign Affairs of Uzbekistan issued a statement strongly condemning the terrorist attack in Aybak, Samangan province of Afghanistan on November 30.
The terrorist act carried out in the "Jihadiya" madrasa led to the death of dozens of locals, mainly young students.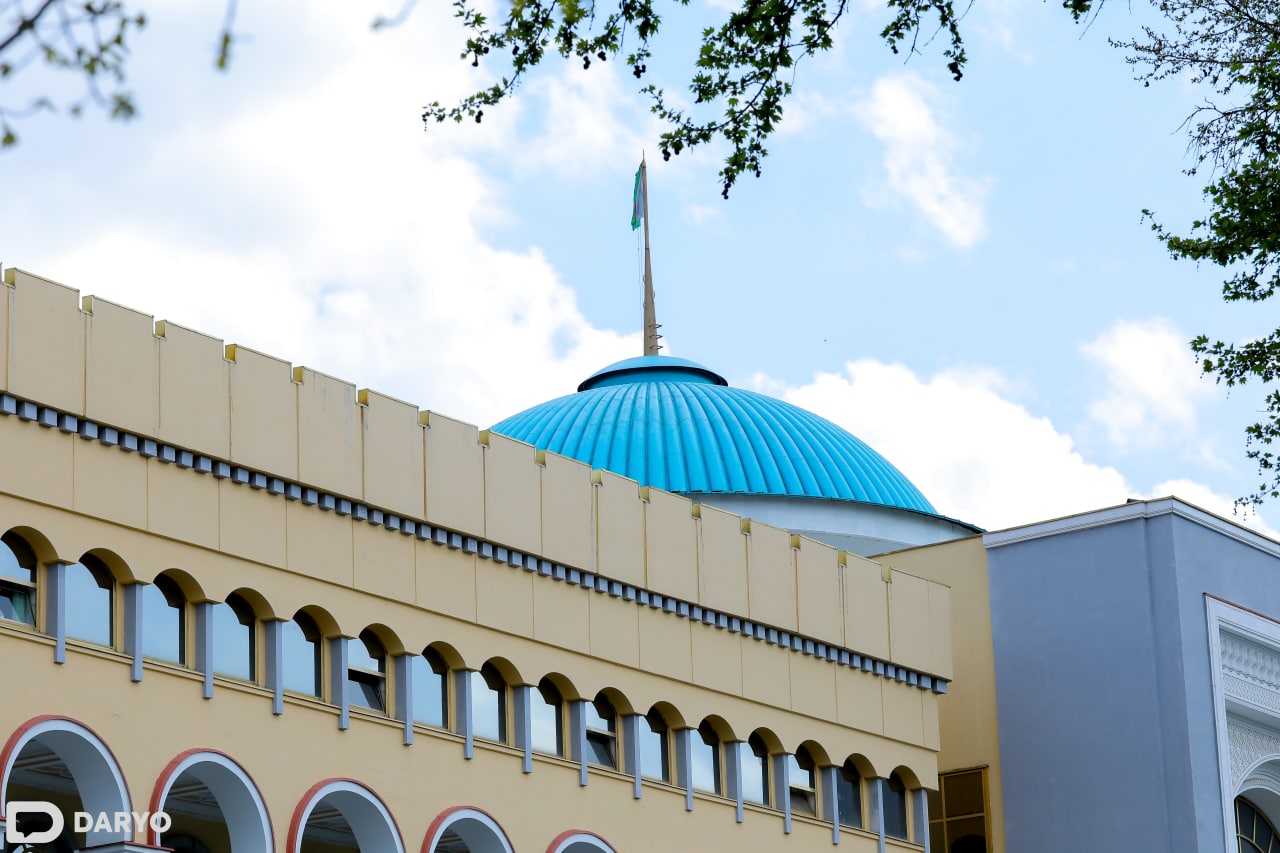 "We reiterate that such acts of violence derail the stable and long-term peace in Afghanistan, as well as the achievement of national reconciliation. We express our sincere condolences to the family members and relatives of the deceased and wish the injured a speedy recovery, - the report says.
35 people died and 23 were injured in an explosion at a religious school in Afghanistan. The "Taliban" movement has not yet released information about the explosion. Sources in the provincial hospital said that most of the victims of the explosion were students.
The current de facto regime officials blocked the scene and did not allow anyone to take pictures. Bodies were removed from the area where the explosion took place. No group has claimed responsibility for the atrocity.