Specialized Infectious Diseases Hospital in Tashkent to be moved to Zangiota hospital
News about interruptions in the supply of hot water at the Specialized Infectious Diseases Hospital in Tashkent went viral on social media platforms.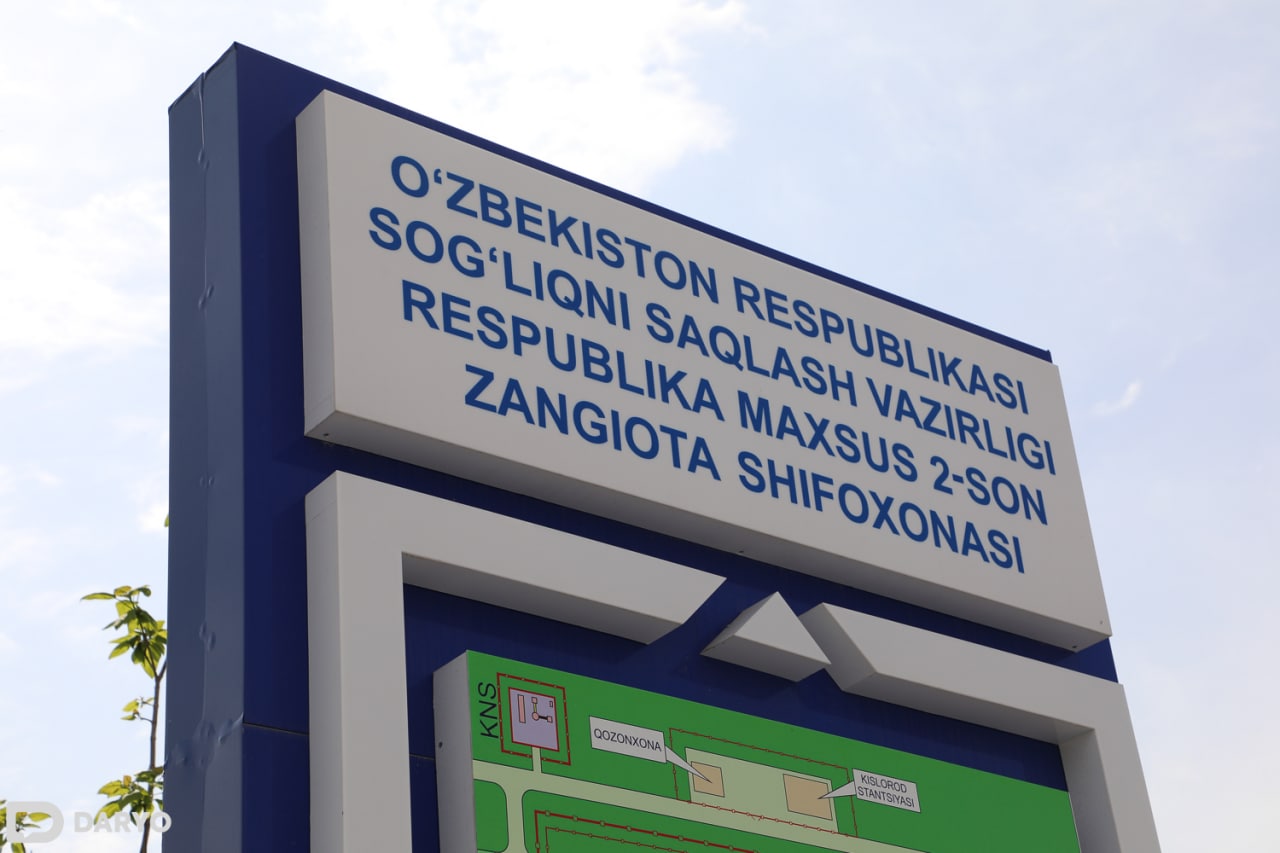 The Republican sanitary-epidemiological and public health service noted that since this hospital was established in 2012, the heating system of the medical institution has become completely unusable where the water pipes have been faulty creating various problems in providing hot water to the patients. In addition, some rooms are dilapidated, and it is not possible to fully implement treatment procedures.
Therefore, the Republican sanitary-epidemiological peace and public health service decided to stop the work of the institution.
In order to provide quality medical care to patients, the hospital will be temporarily transferred from December 1 to Zangiota Republican Hospital No. 2.