Jan-Oct 2022: Uzbekistan's capital dominates whole sales market
The State Statistics Committee announced the turnover of wholesale trade for January-October 2022.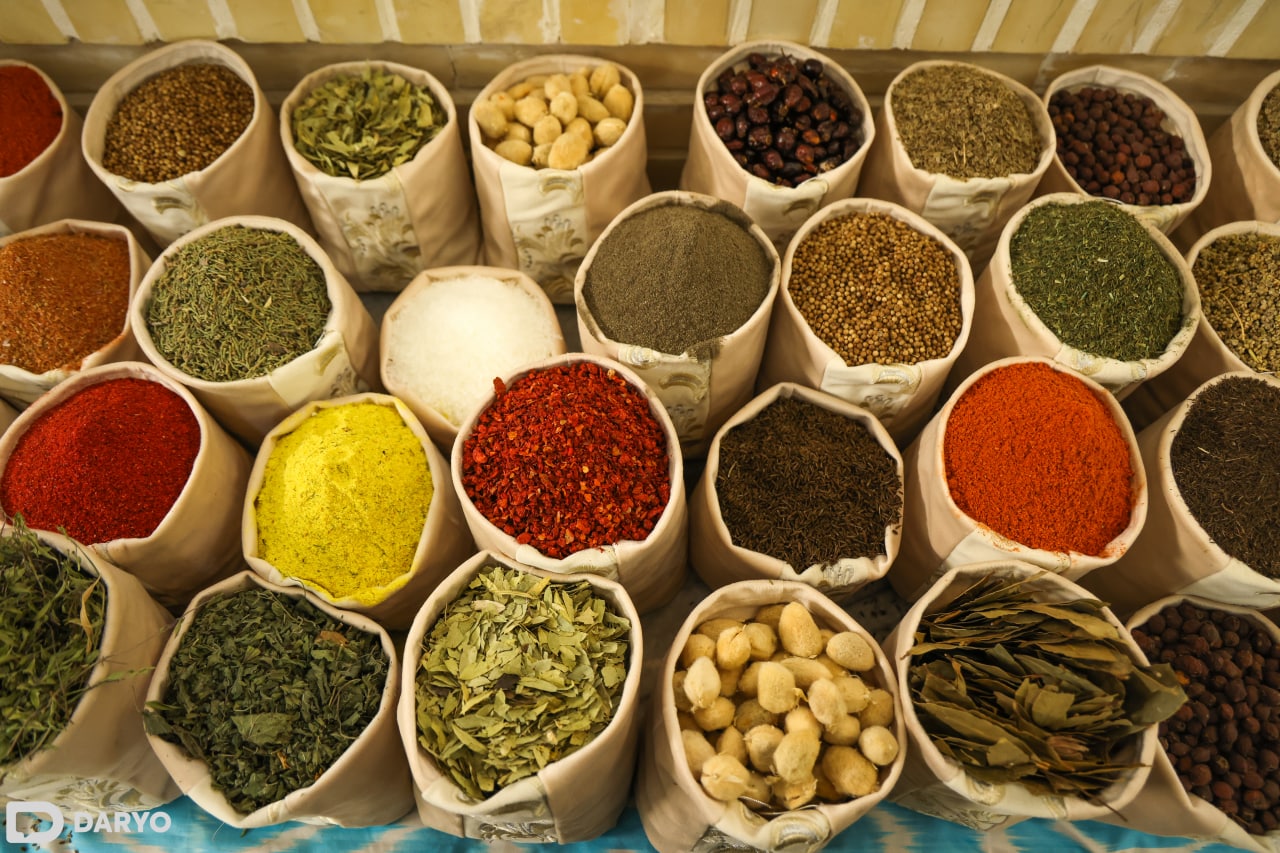 The wholesale turnover of the country amounted to 184.1 trillion soums, which is a 26% jump compared to January-September 2021.
The highest share in turnover is in the city of Tashkent — 58.4 percent. Tashkent (7.7 percent) and Fergana (5.6 percent) regions are second and third respectively.
Large companies with high growth rates were observed in Bukhara (233.8 percent), Navoi (163.2 percent) and Surkhandarya (144.5 percent) regions.
Wholesale trade turnover by non-state-owned entities amounted to 184 trillion soums and by state-owned enterprises to 108.1 billion soums.