Uzbek President said that high-speed to Nukus would help to reduce journey from 16 to 7 hours
On November 28, Shavkat Mirziyoyev was presented with the new Bukhara-Urganch-Khiva railway train project. This was reported by the press service of the president.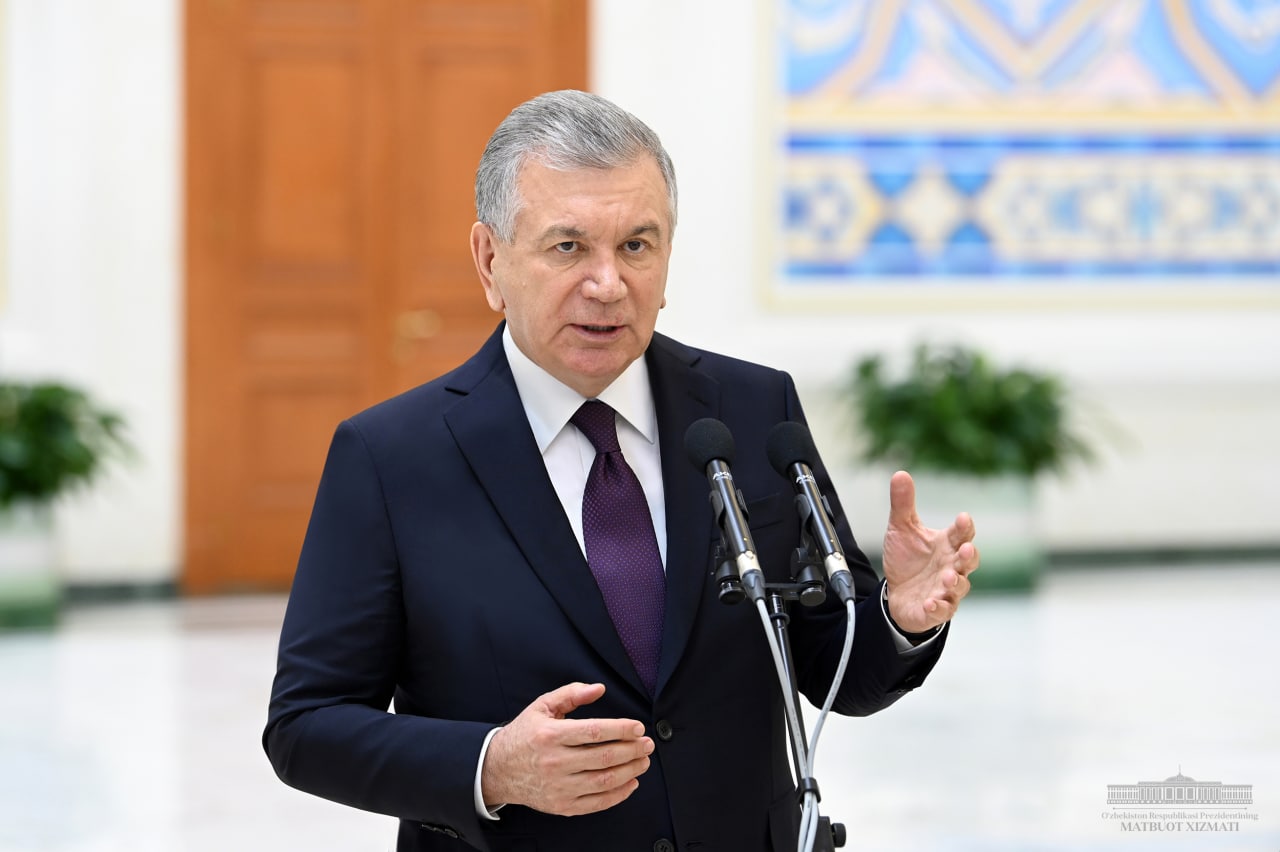 Taking into account that the efficiency of the electric train is 4.5 times higher, the existing railways are being electrified. In recent years, the Karshi-Kitob, Pop-Namangan-Andijan and Karshi-Termiz routes have been electrified.
When the head of state met with the people of Khorezm, he said that a high-speed electric train to Khiva would be launched in 2024, and this plan was included in the investment program of Uzbekistan for 2022-2026.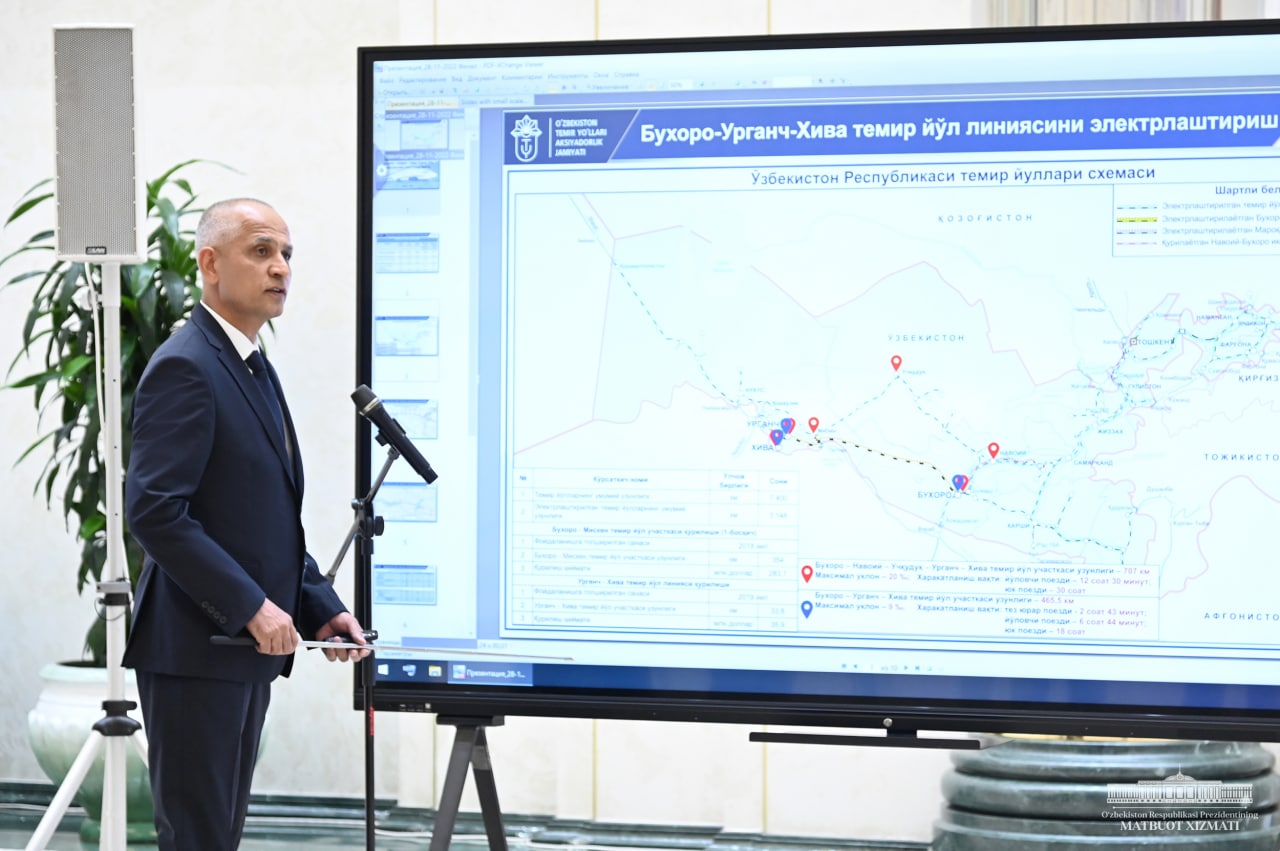 A 445 million-dollars project attracts 270 million dollars from the Asian Development Bank and the Asian Infrastructure Investment Bank. As part of the project, the 465-kilometre railway network from Bukhara to Khiva will be electrified, and a station and other facilities will be erected.
The travel time for passengers from Tashkent to Urganch will be reduced from 14 hours to 6 hours, and from Bukhara to Khiva from 8 hours to 3 hours.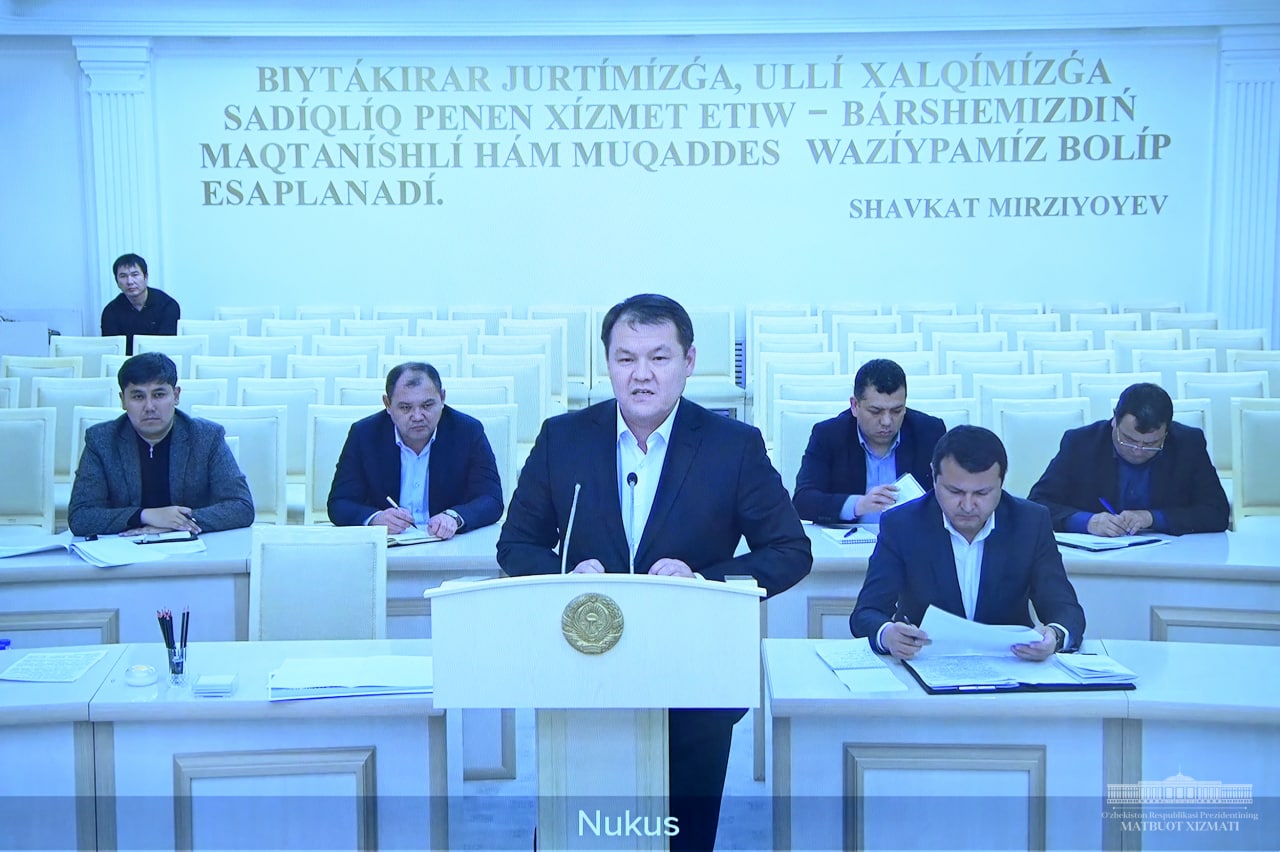 The possibility of cargo transportation will increase to 11 million tons per year, and the number of passengers will increase by 2 million 300 thousand people. 18,000 tons of diesel fuel is saved per year due to the fact that trains run on electricity. The head of state paid special attention to the quality of the project.
"In previous projects, our specialists gained a lot of experience, foreign consultants were also involved. Now the main thing is to do the job well. The more we improve this road, the more convenient for tourists, and our economy," Shavkat Mirziyoyev said.
"It is necessary to increase the number of trade and service outlets around the stations, just like on the highways. Another task is to plant trees and bushes suitable for the desert climate along the railway. This will affect the ecology of the area and will add beauty to the roadsides," the head of state noted.