French-Uzbek universities forum being held in Paris
November 28. The delegation of Uzbekistan's universities led by the Minister of Higher and Secondary Special Education Abduqadir Tashkulov is participating in the II Forum of France-Uzbekistan universities has started in Paris.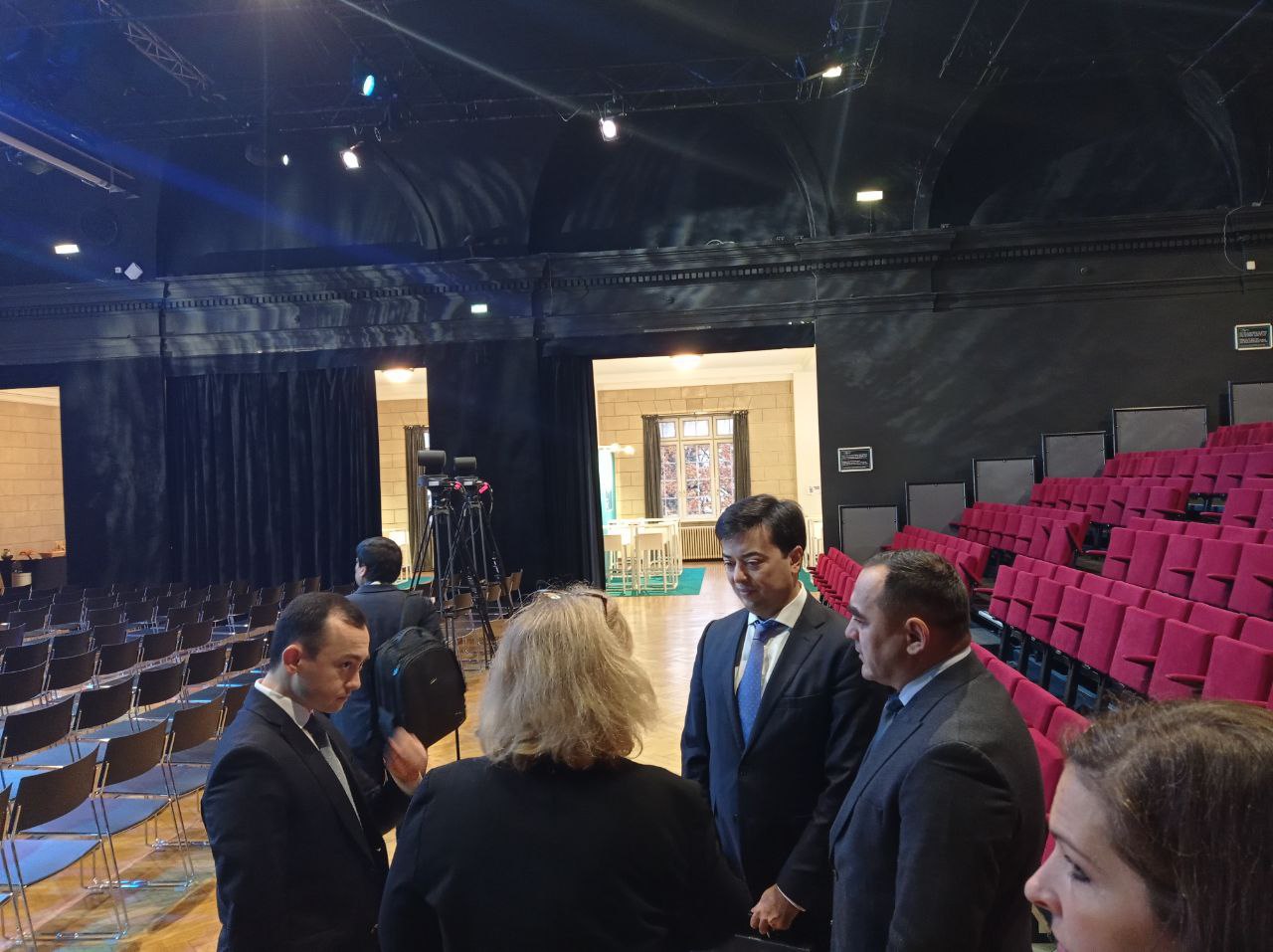 The forum organized as part of the "Campus France-2022 meetings" is traditionally held annually in Paris. About 500 rectors, representatives of scientific circles and professors from French universities are expected to participate in the event.
The academics of both countries are expected to reach a number of agreements to hold one-on-one dialogues and cultural events in cooperation with higher education institutions of Uzbekistan and French educational institutions.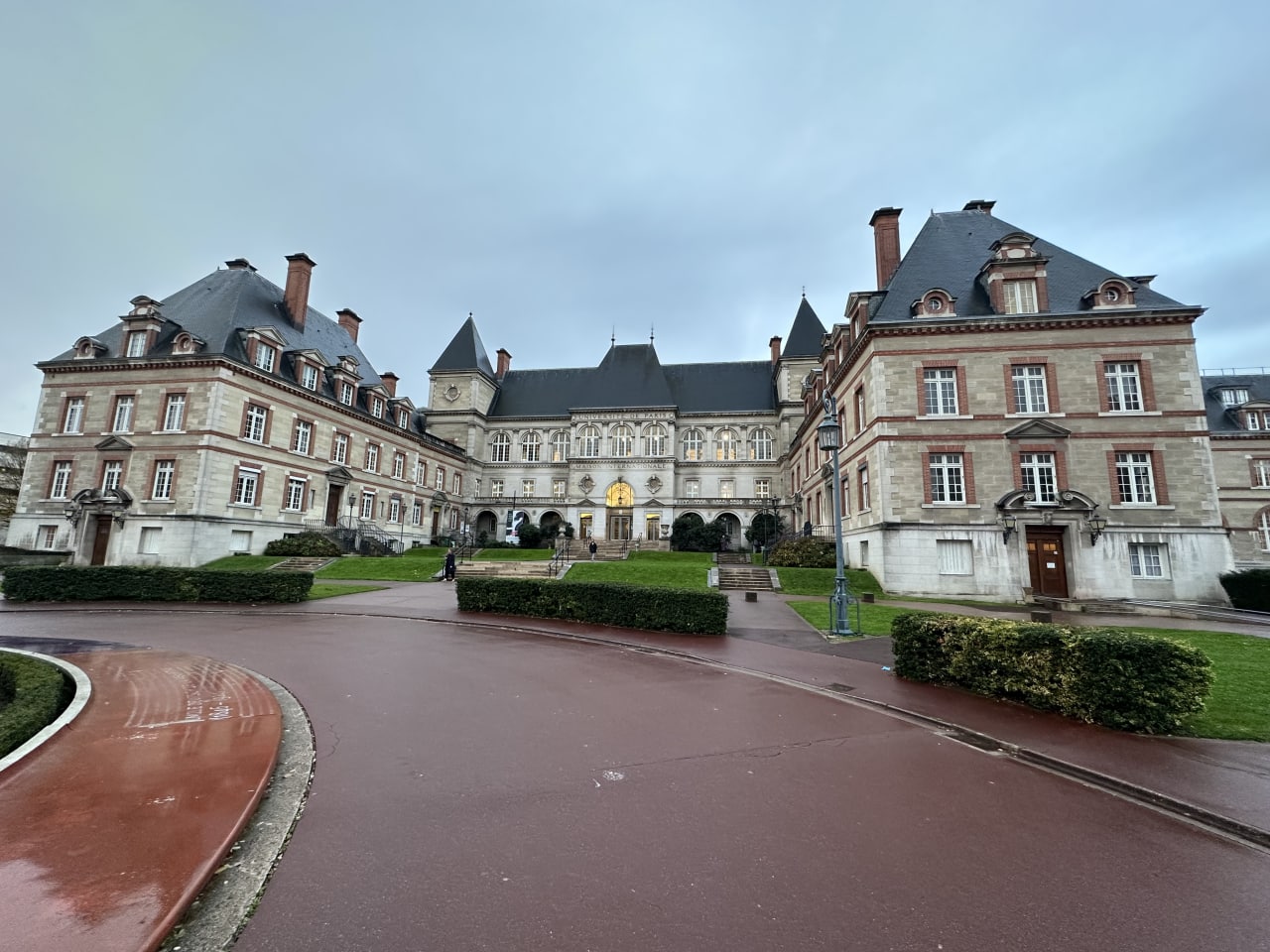 According to the Ministry, the heads of 152 higher education institutions from France and 20 from Uzbekistan, as well as heads of ministries and agencies will participate in the international conference.
A meeting of rectors in B2B format, memorandum of understanding, agreement and road maps are expected to be signed within the framework of the forum. The documents to be signed mainly serve to establish the Master's program "International Hotel Management" in a number of educational institutions in Uzbekistan, to improve the qualifications of pedagogical personnel, and to introduce simulation training in the field of medicine.