Jan-Oct 2022: Natural gas production declines in Uzbekistan
The State Statistics Committee has provided information on the industrial production of Uzbekistan for January-October 2022.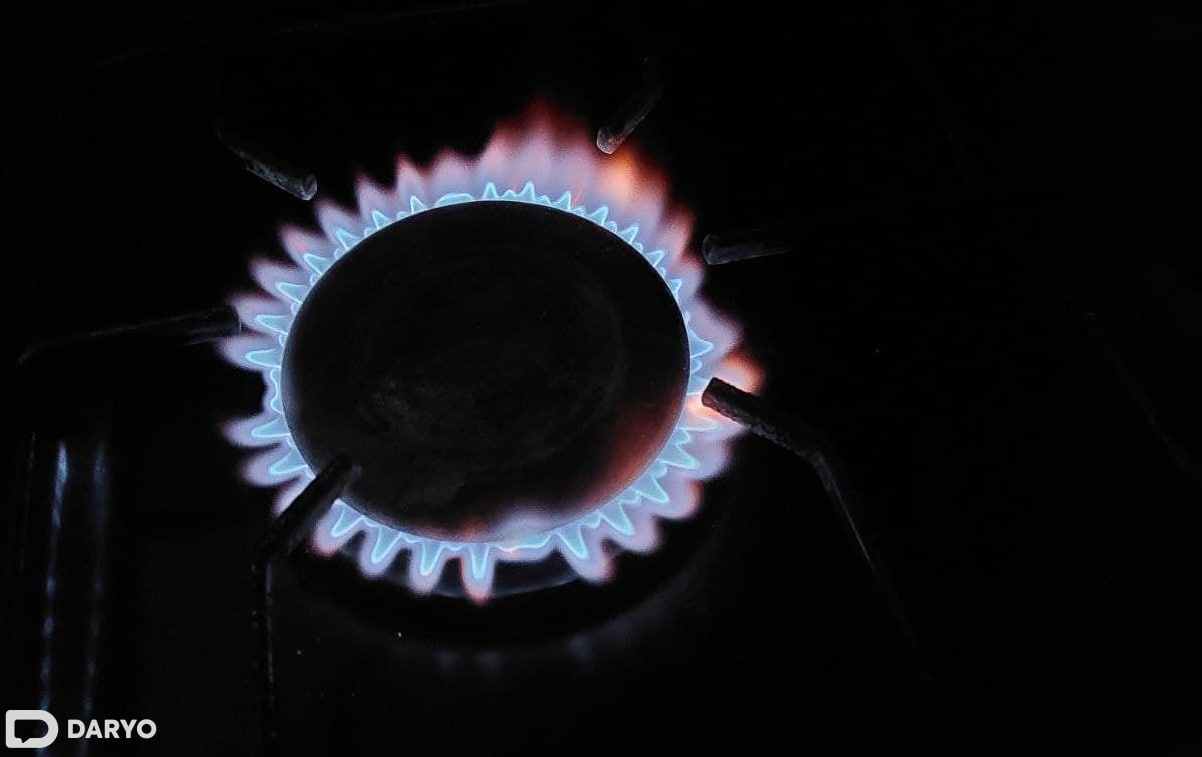 According to the data provided by the State Statistics Committee, Uzbekistan produced more than 44.2 billion cubic meters of natural gas and 1 million tons of gas condensate in January-October 2022.
Compared to the same period last year, production in both industries decreased by 452.7 million cubic meters and 16.5 thousand tons, respectively.