29-year-old Tashkenter jailed for funding militants in Syria
A 29-year-old Uzbek national has been sentenced to 10 years in prison who funded terrorism in Syria, UzA reports.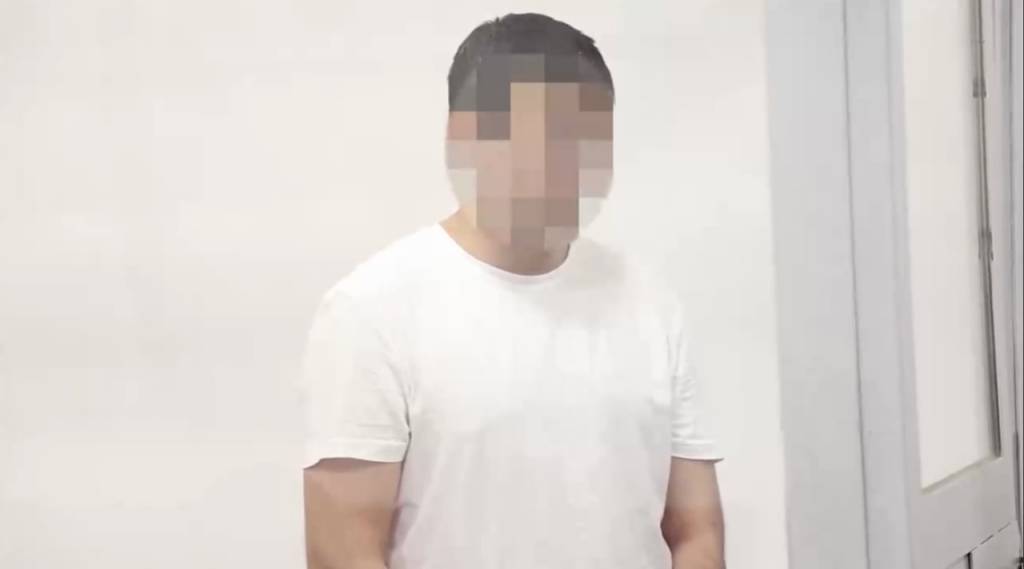 The Uzbek citizen (1993) travelled to South Korea in 2014 to study and later worked in various factories. In the middle of 2018, through the Internet, he listened to the audio-video lectures of the ideological leaders of international terrorist organizations and religious extremist movements about migration, jihad, and martyrdom and started funding the extremists.
Later, he continued his illegal activities back in Uzbekistan. He even wanted to go to Syria secretly from his relatives under the influence of online recruiters, the "Tawhid and Jihad Secretariat" terrorist organization. But when his goal had not been fulfilled, he planned to financially support the militants.
In this way, during 2021-2022, he and other colleagues sent a total of 24,222,000 soums to the militants in Syria through international money transfers and electronic applications as "financial jihad".
He was found guilty by the Sergeli district court of criminal cases for committing the crimes provided for in articles 244-1, 244-2 and 155-3 of the Criminal Code, and was sentenced to 10 years and 1 month in prison.