Animal advocacy reports new case of illegal hunting in Uzbekistan
Uzbekistan's activists have reported a new case of illegal hunting for a bird of prey that is protected in mountain reserves and national nature parks, though no specific information on when and where it happened is yet disclosed.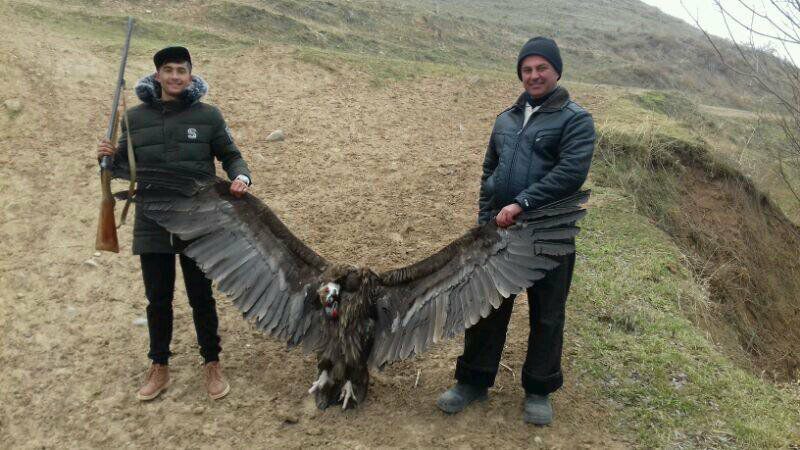 The Ekologuz group on its telegram channel calls on the Committee for Ecology and Environmental Protection of Uzbekistan and the Ministry of Internal Affairs to clarify the identity of the violators and give an official response to the situation, the message says.
Taskara bird is included in Uzbekistan's Red Data Book.