Korkut Ata Turkish World Film Festival: Uzbek films win key nominations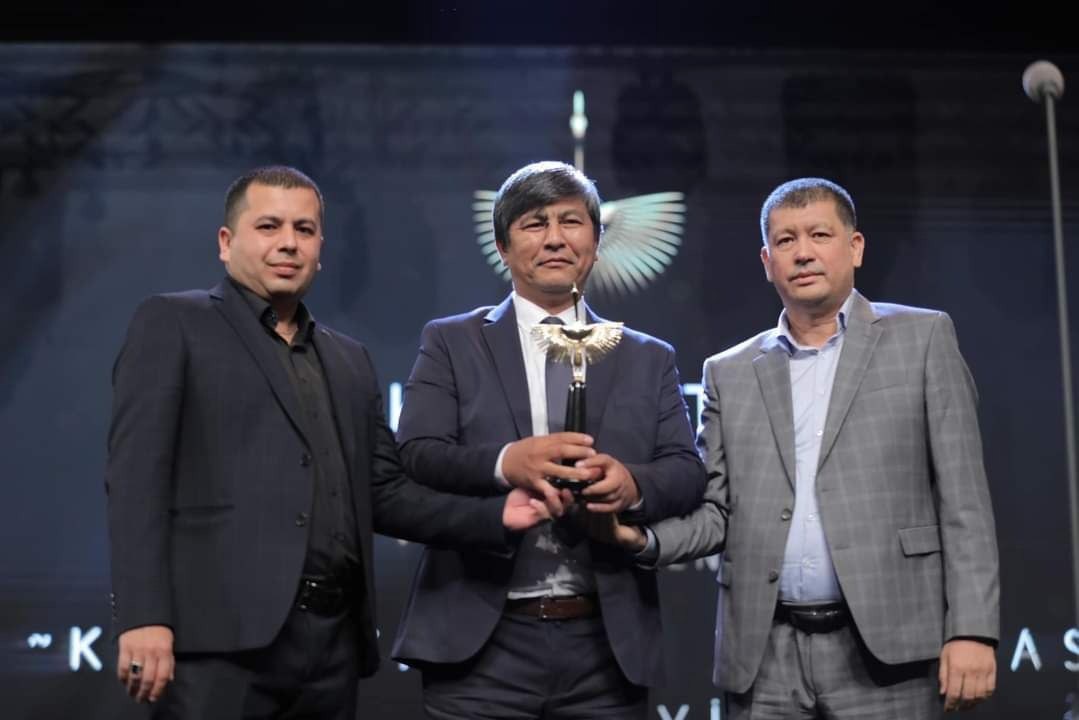 The Turkish city of Bursa has concluded the Korkut Ata Turkish World Film Festival by granting Uzbek cinematographers victories in two key nominations. The 'Ayol Qismati' ('The Fate of a Woman') film directed by Dilmurod Masaidov got awarded the Best Feature Film award, while 'Inson' ('The Man') by Furkat Usmanov, received the Grand Prix in the Best Documentary Film nomination.
The 'TÜRKSOY Special Award' went to Uzbek actresses 32-year-old Yulduz Rajabova and 43-year-old Rano Shodieva. As Rano Shodieva was not able to attend the ceremony on health grounds, her award was received by her colleague Raihon Ulasenova.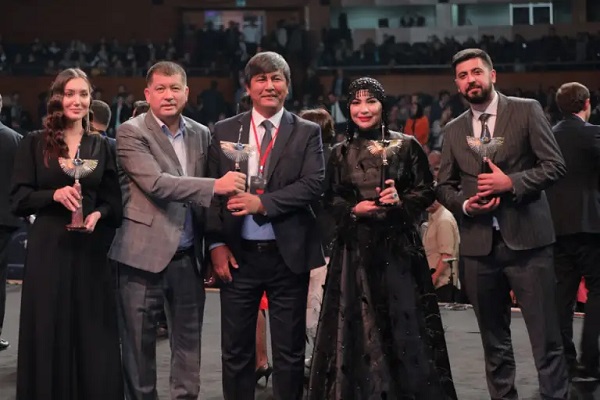 Students of the Tashkent branch of 'The Gerasimov Institute of Cinematography' Akmal Abidjan and Saidalohon Masudokhov, according to Minister of Culture and Tourism of Turkey Mehmet Nuri Ersoy, made the most creative short film, for which they both received the memorable signs. The Minister added that the Uzbek participants made a very strong impression both on the event organizers and the international jury. The head of Turkey's government department congratulated Uzbek filmmakers on a new victory.
Firdavs Abdukhalikov, a Director-General of the Cinematography Agency of Uzbekistan, stressed that their recognition at such a prestigious film festival is the result of the ongoing reforms in the republic's cinema sector.
'After all, we should not forget that there were worthy competitors from 17 countries. Pieces of Turkish cinematography that gained recognition as one of the best arts in the world were also presented. And this victory is the result of the hard work of our cinematographers and young directors Furkat Usmanov and Dilmurod Masaidov, which were creatively formed in New Uzbekistan', Firdavs Abdukhalikov stressed.
'Uzbek filmmakers and Uzbek films participating in the Korkut Ata Turkish World Film Festival give this event a special flavor. I cannot stress enough that a great deal of attention is being paid to the field of cinema in Uzbekistan today. It is encouraging that the Tashkent International Film Festival, which had been suspended for many years, continues, and a new approach to film production is being applied in the country', film director Timur Bekmambetov added.
The Korkut Ata Turkish World Film Festival is attributed to Bilge Korkut Ata, a poet who embroidered human and cultural values, presenting the cultural and intellectual infrastructure of the cinema to the attention of the young generations as well as the cinema professionals. This year's event was attended by representatives of the film industry from Cyprus, Azerbaijan, Uzbekistan, Kyrgyzstan, Kazakhstan, and Turkmenistan.
The next cinema event is set to be held in Azerbaijan next year.