Vegetation pyromania is rife: More than 500 trees burnt to ashes in front of "New Uzbekistan" park
The Telegram channel "Kusherbayevga_murojaat" alarmed its subscribers about the desolation of over 500 fruit trees in front of the "New Uzbekistan" park in the Yashnabad district of Tashkent by burning them to ashes. Deputy Rasul Kusherbayev reported that the Tashkent metropolitan prosecutor's office had already reacted to the incident.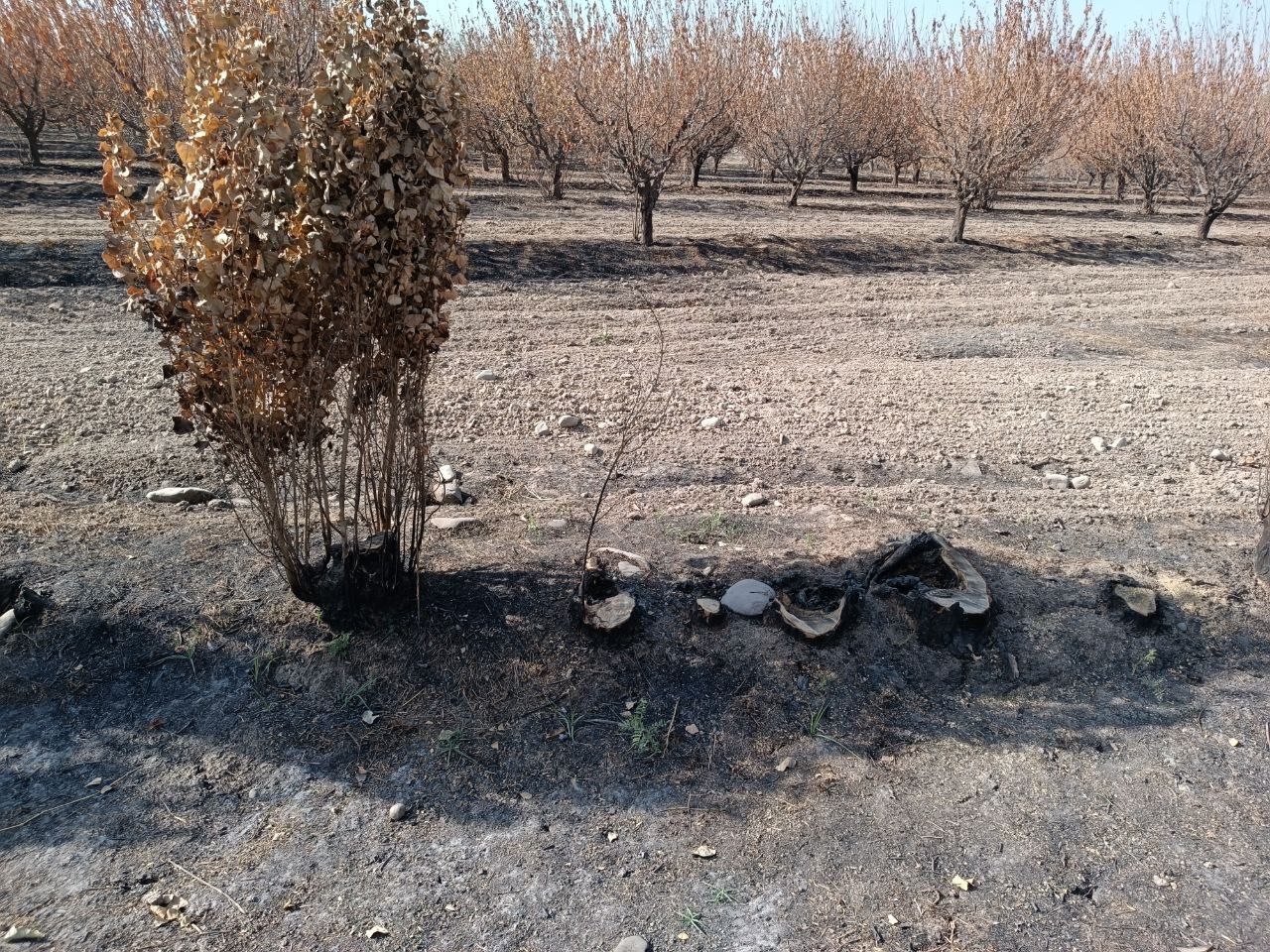 According to the Kusherbayev's Telegram channel, the land belongs to Musamukhamedova-Djurayeva Dilfuza farm, where a total of 533 trees, including 2 walnut, 446 plum, and 83 poplar trees were burned by unknown arsonists.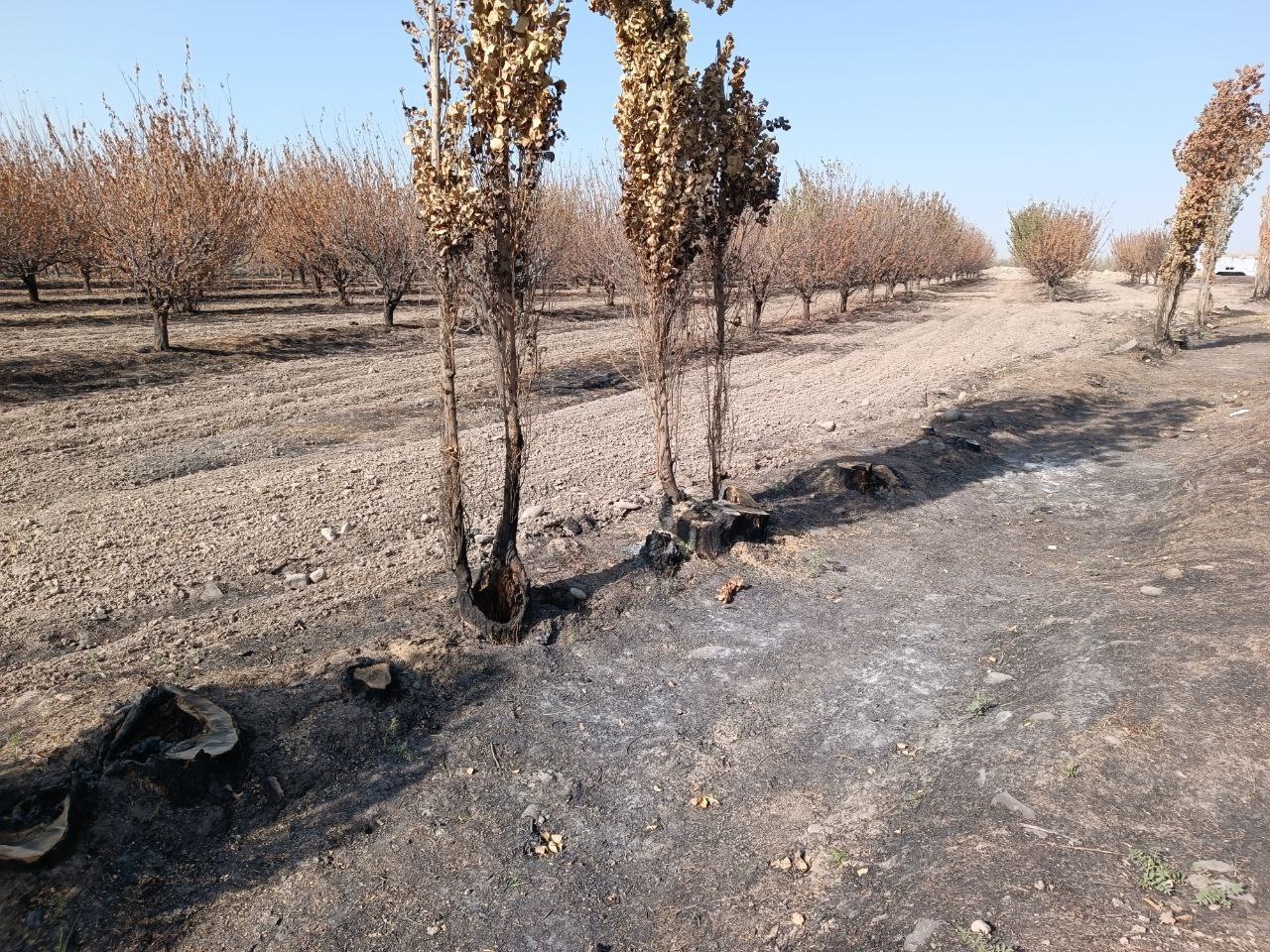 The Yashnabad district prosecutor's office initiated a criminal case under Article 198 of the Criminal Code (damaging or destroying crops, forests, trees or other plants), part 1. A.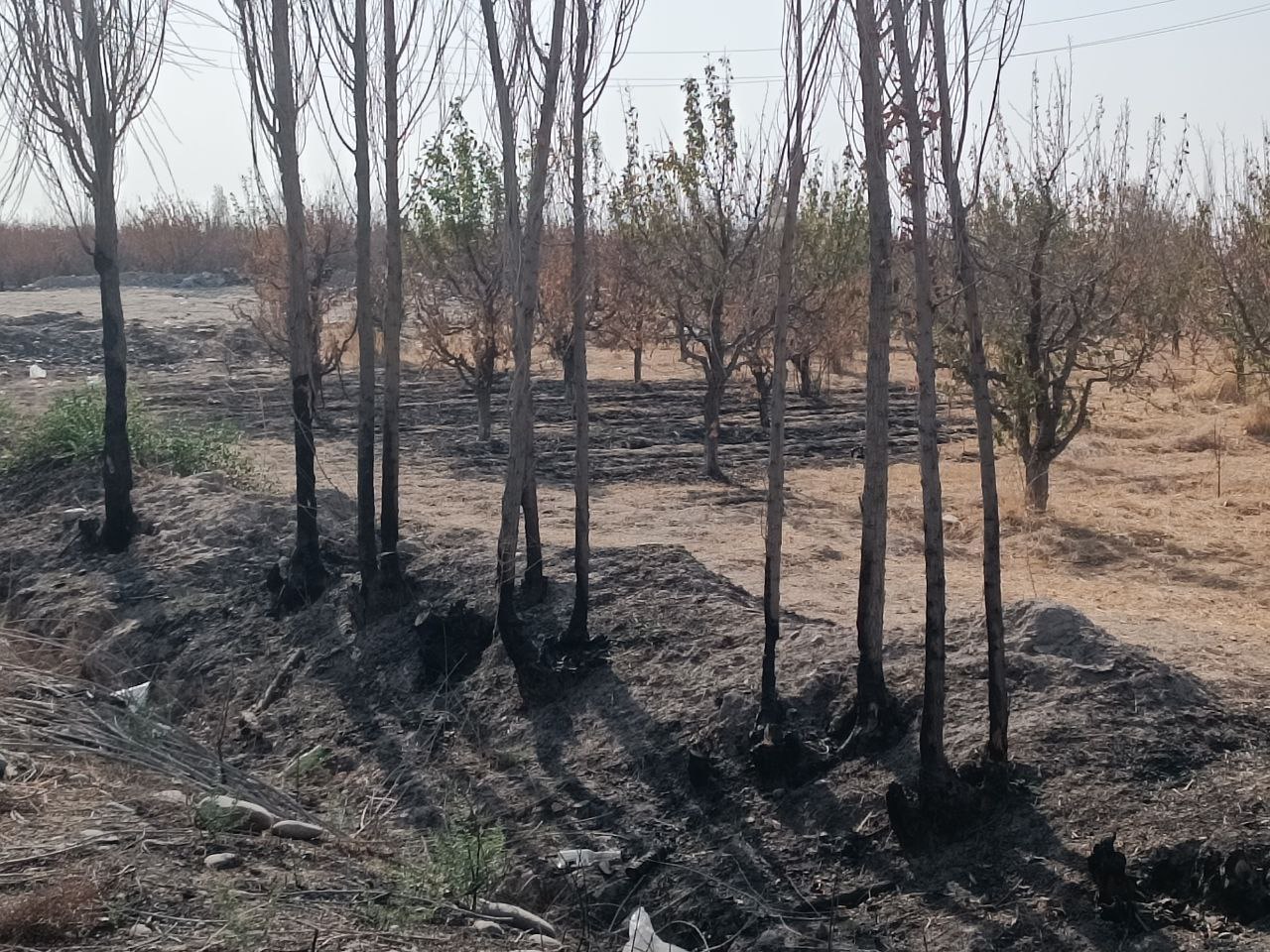 The preliminary investigation is being carried out by the investigation department of the Yashnabad District.