Russian airline "Yamal" launches new regular flights to Urgench
On September 22, Yamal, Russian airline, made its maiden flight to the Urgench airport.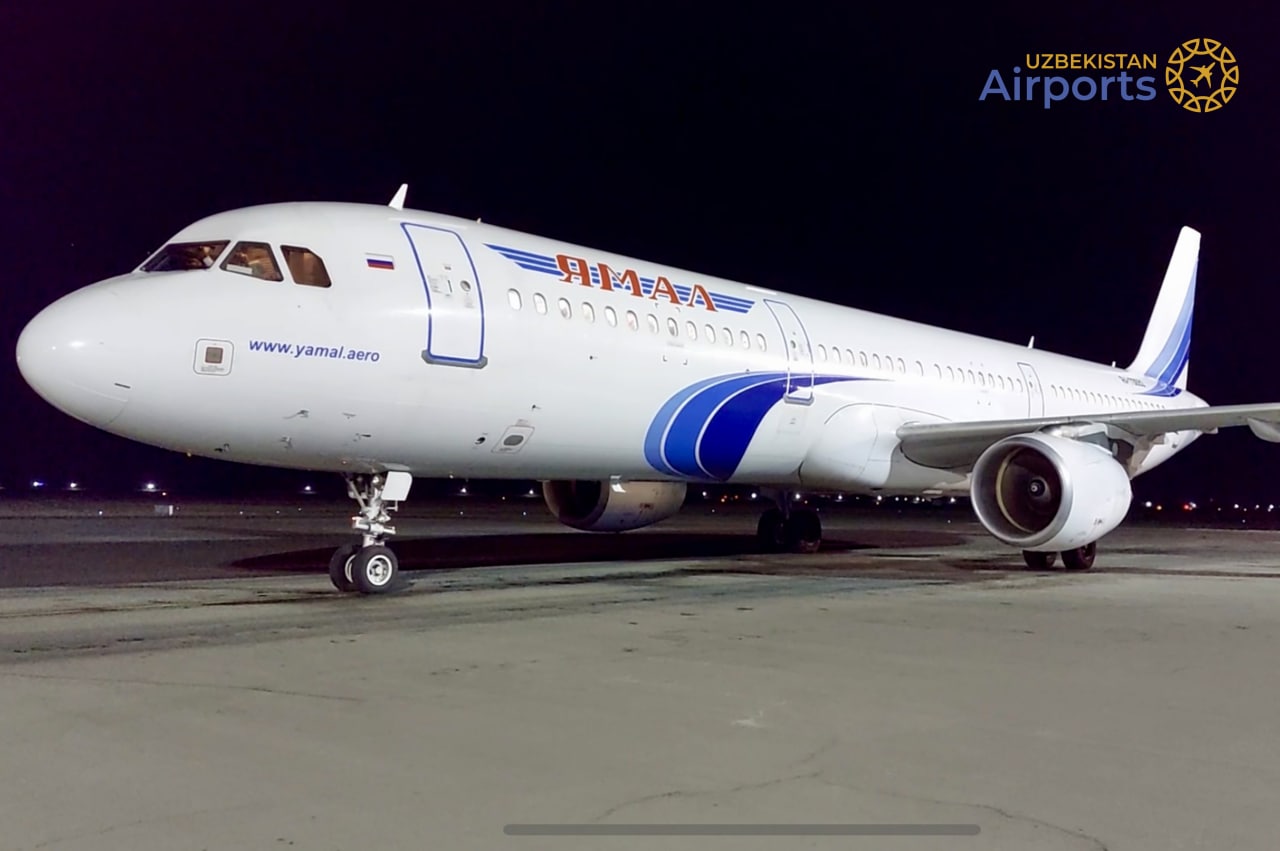 Airbus A321 landed at the Urgench International Airport which carried 208 passengers from Moscow. According to tradition, the plane was greeted with a water salute.
Regular flights from Moscow to Urganch are planned to be done twice a week - on Thursdays and Sundays.
Earlier, the Yamal airline started flying to Namangan and Samarkand from Moscow.