China to open its market for beans from Uzbekistan
Uzbekistan and China signed protocols on opening the Chinese market for beans and dried vegetables. This was reported by "Dunyo" news agency.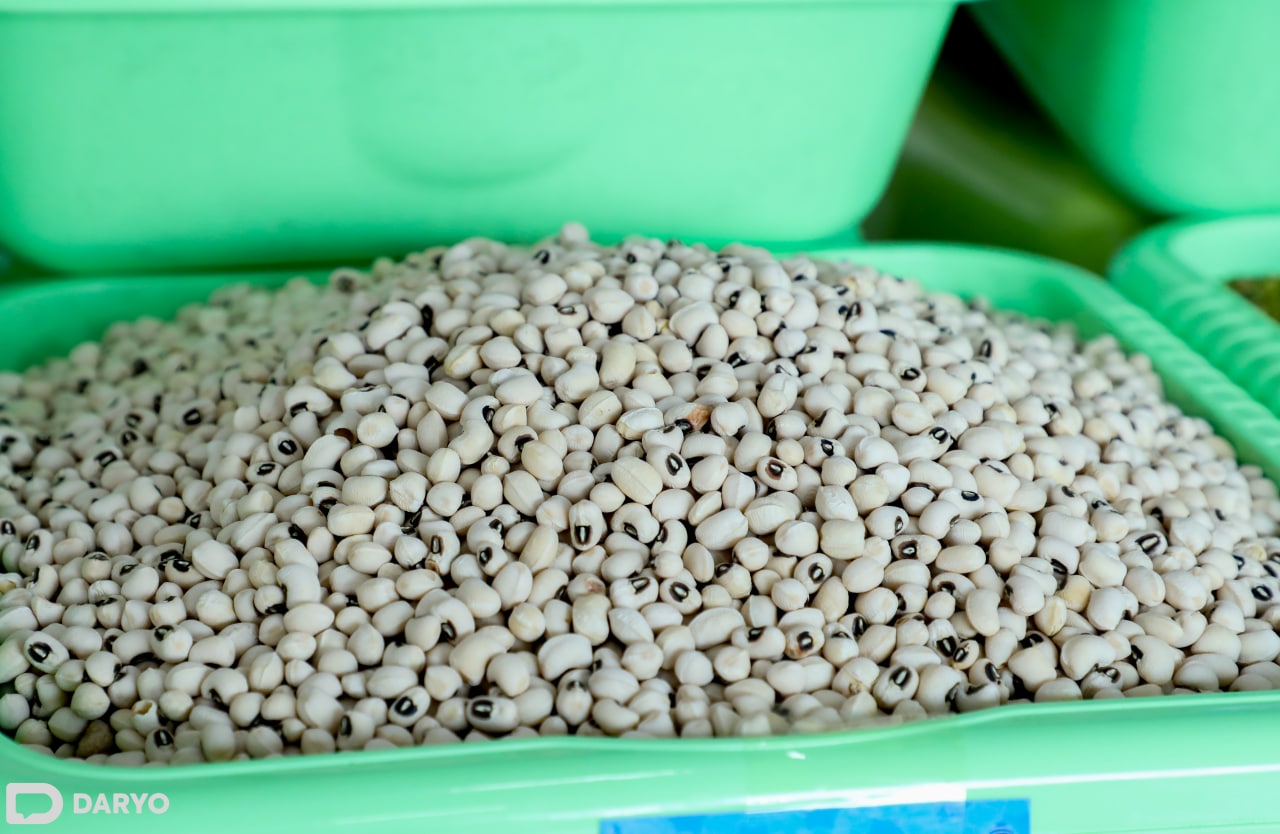 The Embassy of Uzbekistan, together with the Quarantine and Plant Protection Agency, is actively working on the export of local products to the Chinese market. As part of the state visit of the President of the People's Republic of China (PRC) to Uzbekistan, the Chinese Plant Protection and Quarantine Agency and the General Administration of Customs on the phytosanitary signed protocols on requirements for the export of beans and dried vegetables from Uzbekistan.
The products exported from Uzbekistan to China must meet the strict sanitary-hygienic, and phytosanitary rules and requirements specified in the protocols. Uzbek producers can apply to the Plant Protection and Quarantine Agency to start exporting their products to the Chinese market.
In accordance with the accepted protocols, the agency forms a list of suppliers in accordance with the requirements of the PRC.