Moors and Christians tourism theme festival in Spain dedicated to Uzbekistan
"Moors and Christians" festival, one of the most popular provinces of the Spanish kingdom, this time was dedicated to the tourism and cultural heritage of Uzbekistan, the press service of the Ministry of Tourism and Cultural Heritage reports.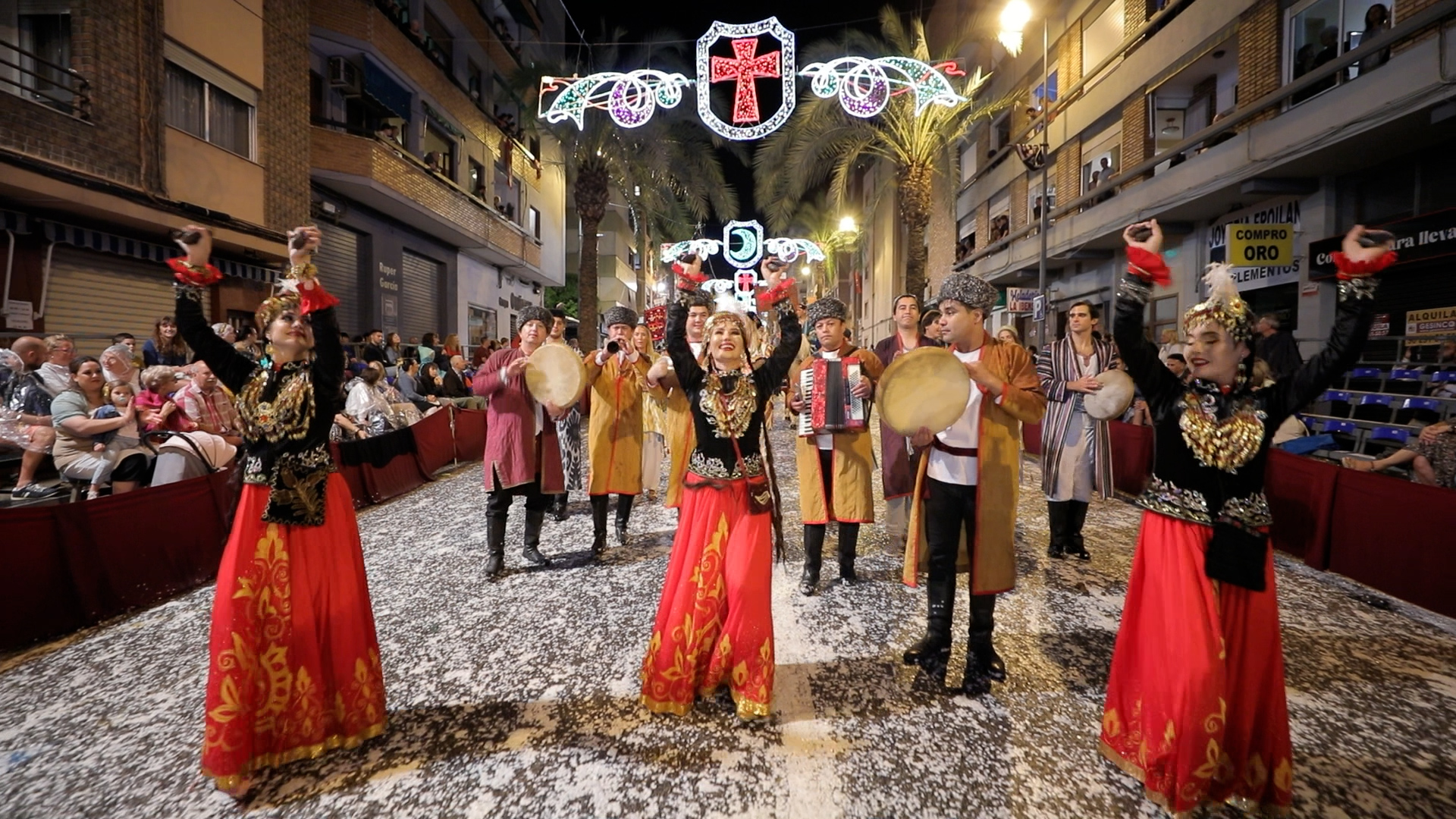 Deputy Prime Minister, Minister of Tourism and Cultural Heritage Aziz Abduhakimov noted the recent reforms in Uzbekistan helped the country to be fully fledged and present in the international arena.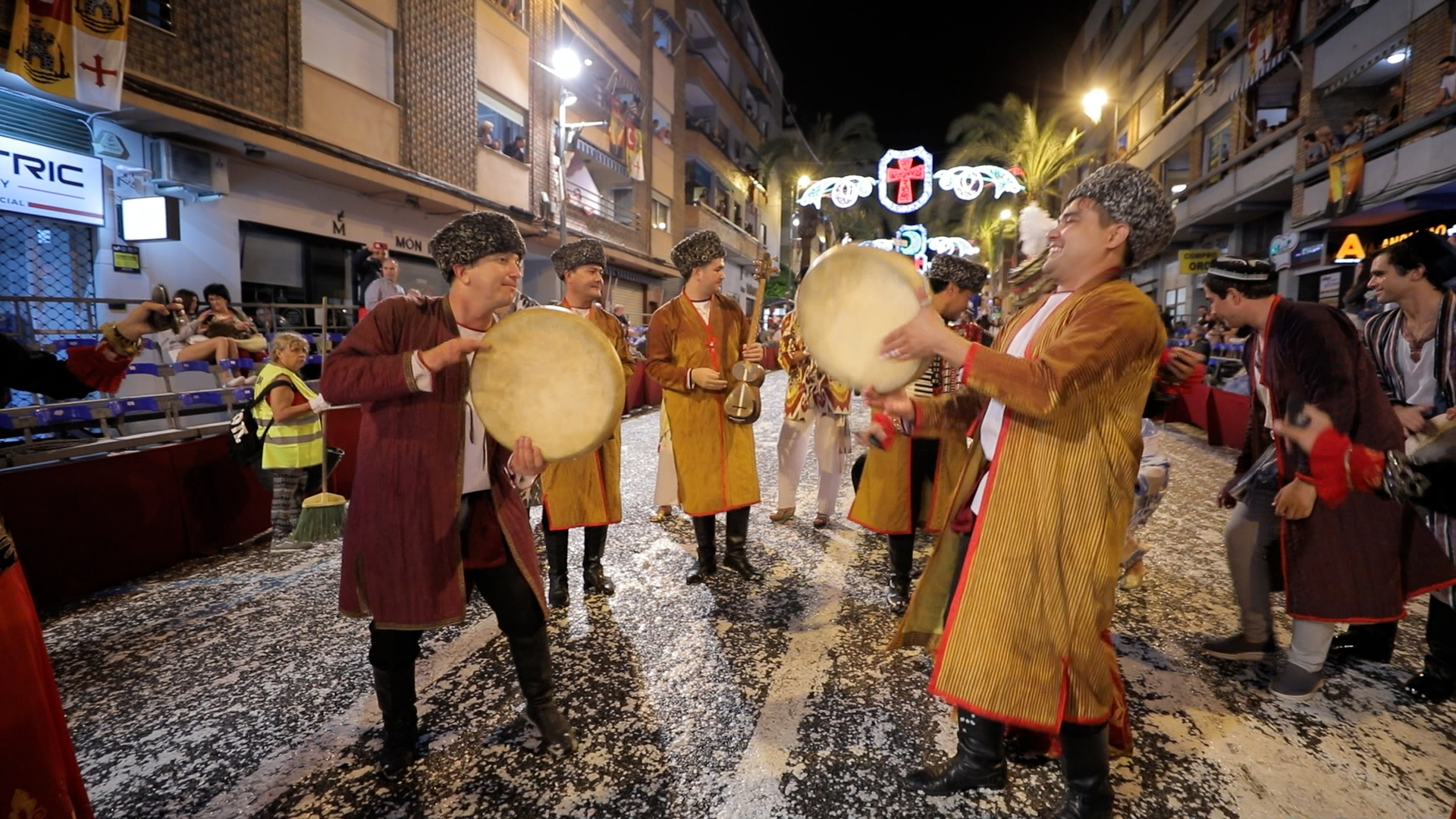 The event which has been regularly held since the 14th century in Valencia attracted 10,000 volunteers and about 100,000 spectators from all over the world.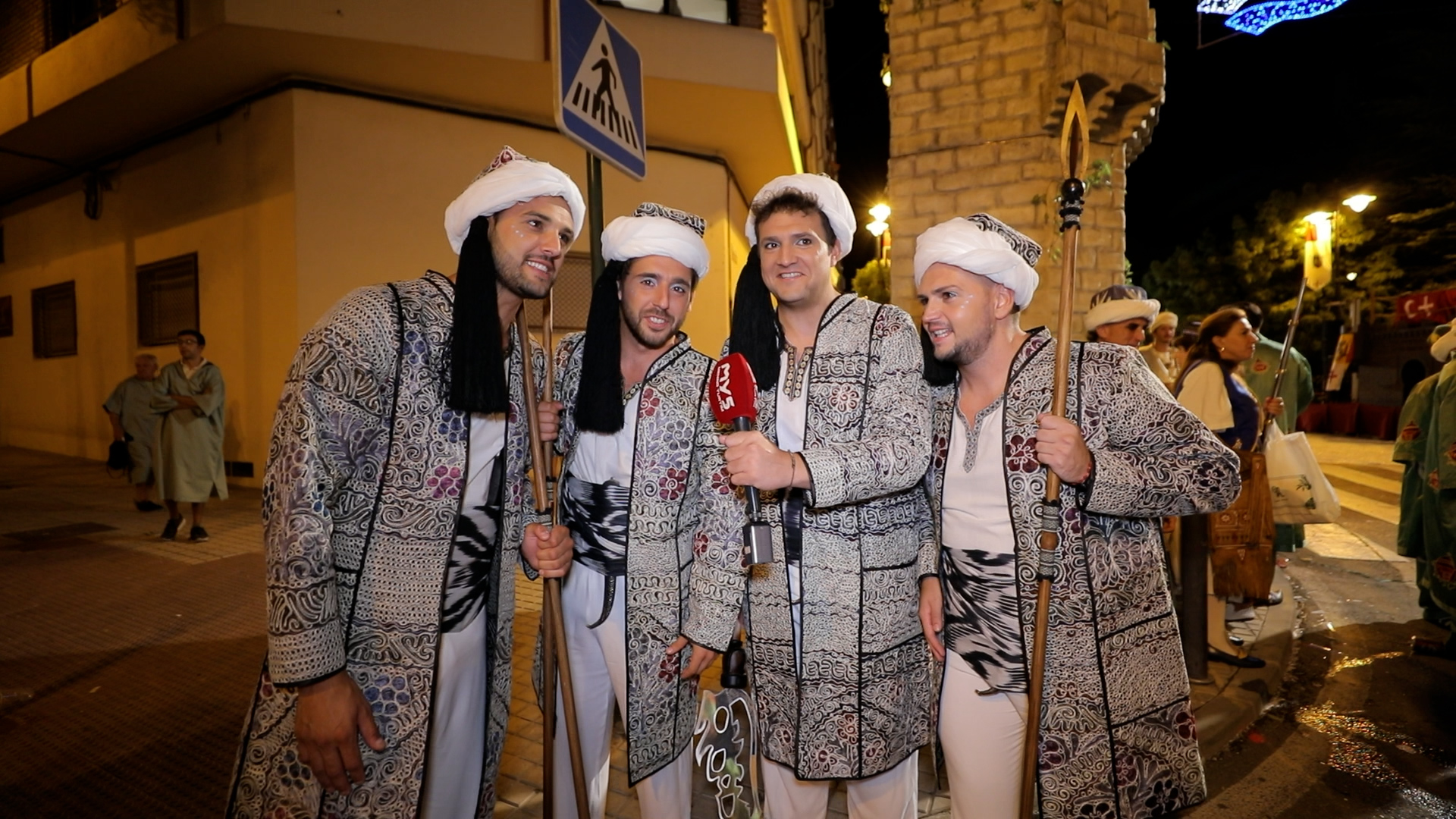 The Spanish side has commissioned Uzbek artisans and designers to sew national, historical clothes for the participants of the event (600 pieces of clothing, 2000 hats, and separately for the role of Amir Temur), spending 400 thousand euros.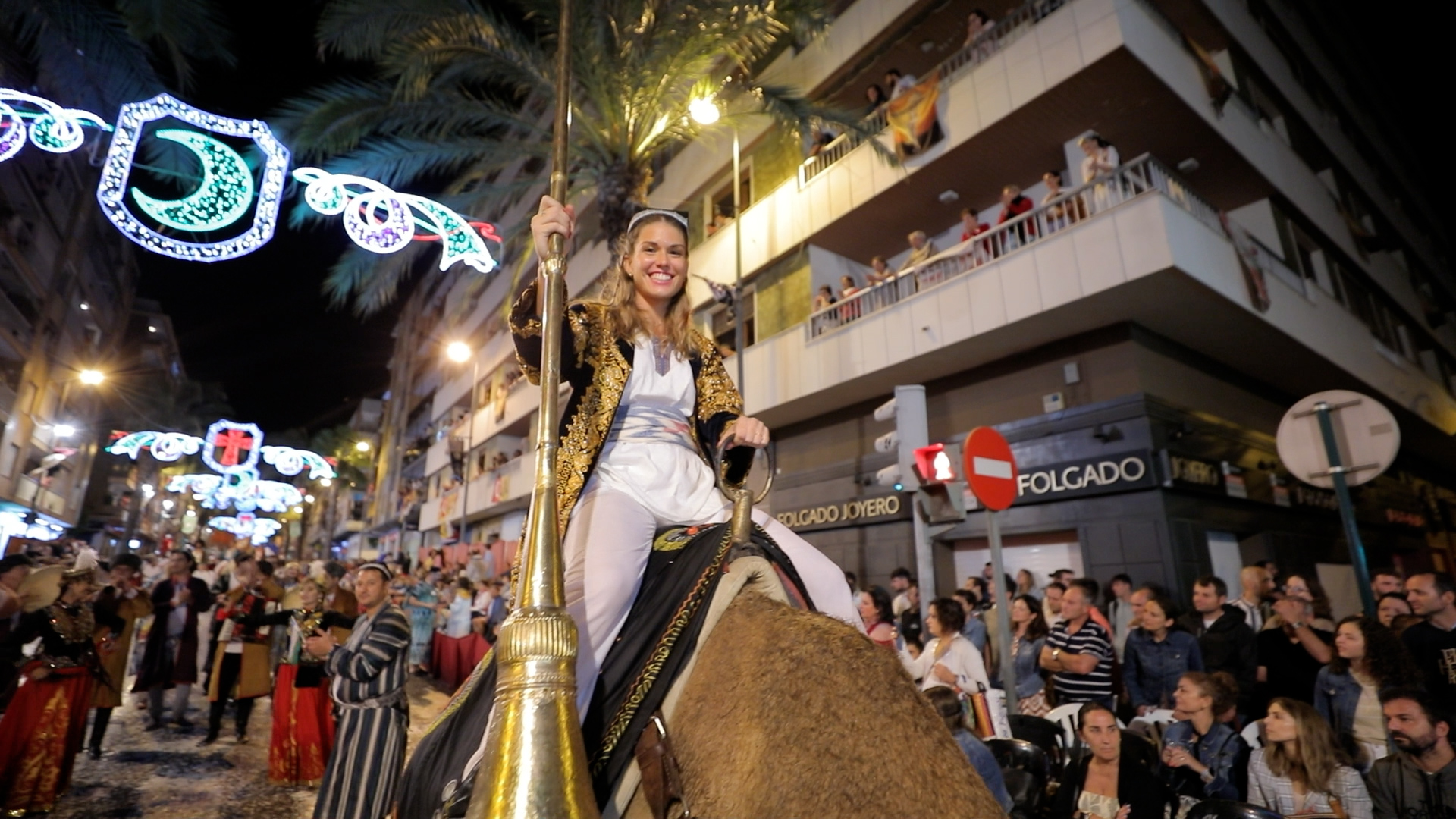 Our main purpose is to increase the interest of foreign tourists in Uzbekistan through festivals and to learn new ways of holding public festivals," the minister said.
"I have been to Uzbekistan several times. Cities like Samarkand, Bukhara, and Khiva are embedded in my memory. Inspired by my trip to your country, I chose the image of Amir Temur at this festival. You know, there are many good memories of Amir Temur in Spain. Our bilateral relations were established during those times.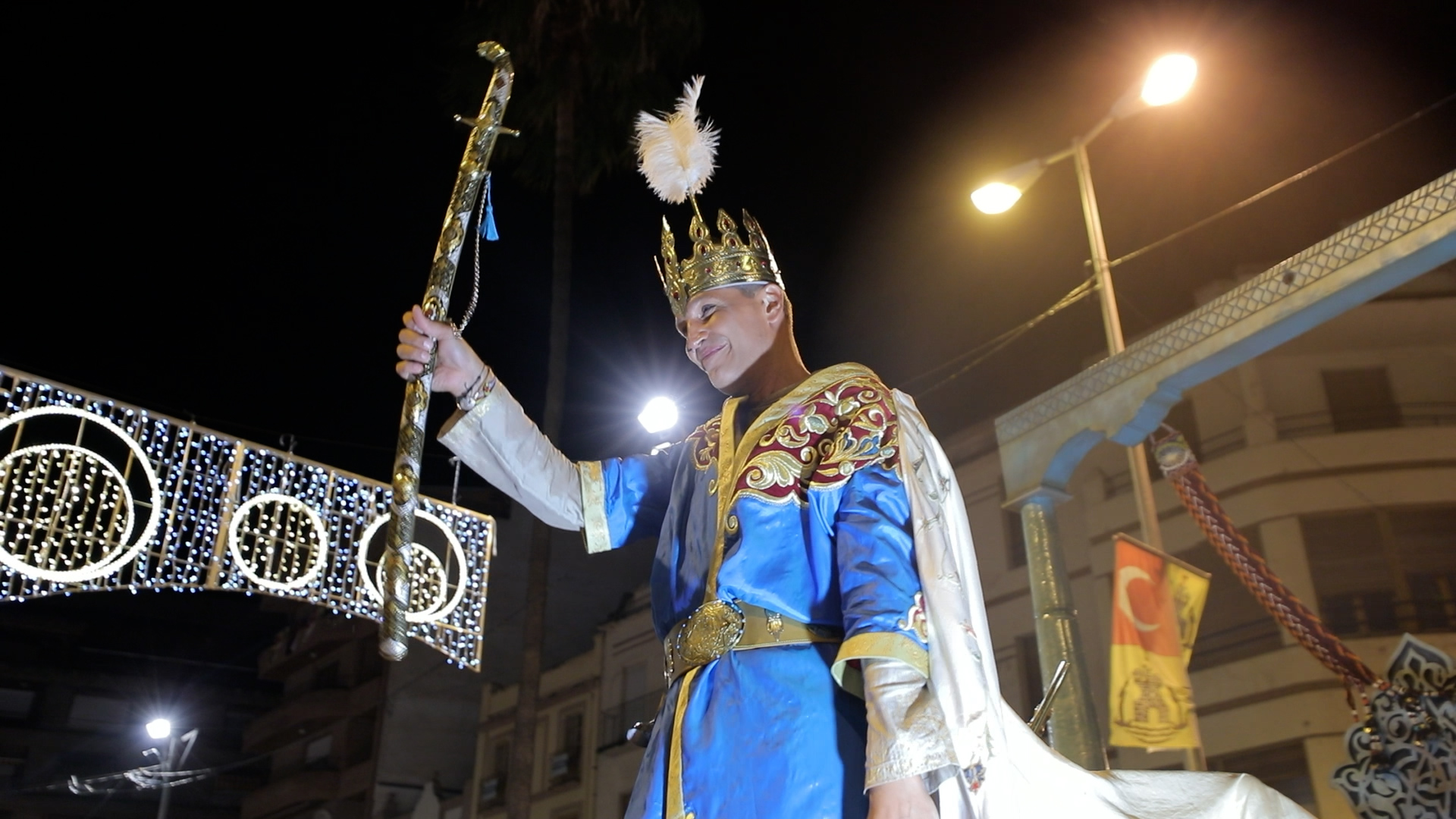 Ambassador Rui González de Clavijo also wrote about Samarkand in his diary. I am proud to embody the image of a great person," said Alberto Klimer, who appeared as Amir Temur at the festival.