Uzbekistan airports company launches free inter-terminal shuttle bus service in Tashkent
Uzbekistan airports company has endeavoured to launch a free shuttle bus service between Tashkent International and Domestic terminals, the company's official Telegram channel informs.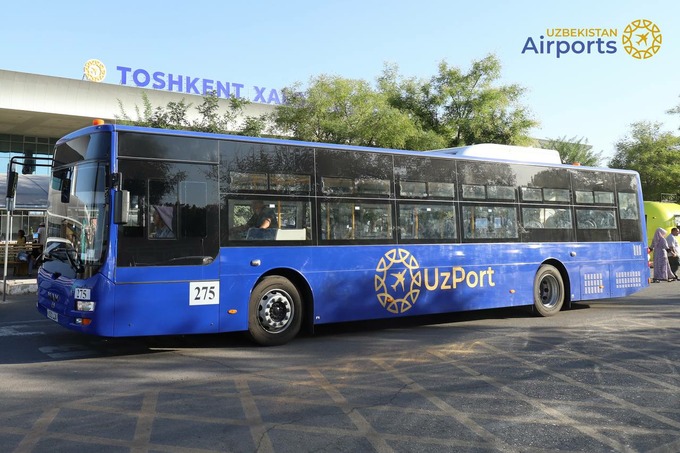 A bus service has been launched between the domestic and international terminals of the Tashkent airport. This was reported by the press service of Uzbekistan Airports.
We have received many requests from passengers regarding connecting terminals. In some cases, passengers get lost at the terminals and arrive at the wrong terminal, says Uzbekistan Airports.
Taking into account this situation, Uzbekistan Airports has decided to set the inter-terminal shuttle bus in test mode.
The press service of the company said that the distance between the terminals in the city is 4 kilometres, and the use of a taxi may not always be convenient for everyone.
The free bus with UzPort stickers runs every day from 05:00 to 23:30.