Uzbekistan and Saudi Arabia agree to intensify cooperation of research institutes
Minister of Investments and Foreign Trade Jamshid Khojayev held talks with the Minister of Environment, Water and Agriculture of Saudi Arabia, Abdulrahman al-Fadli, the ministry's press service reports.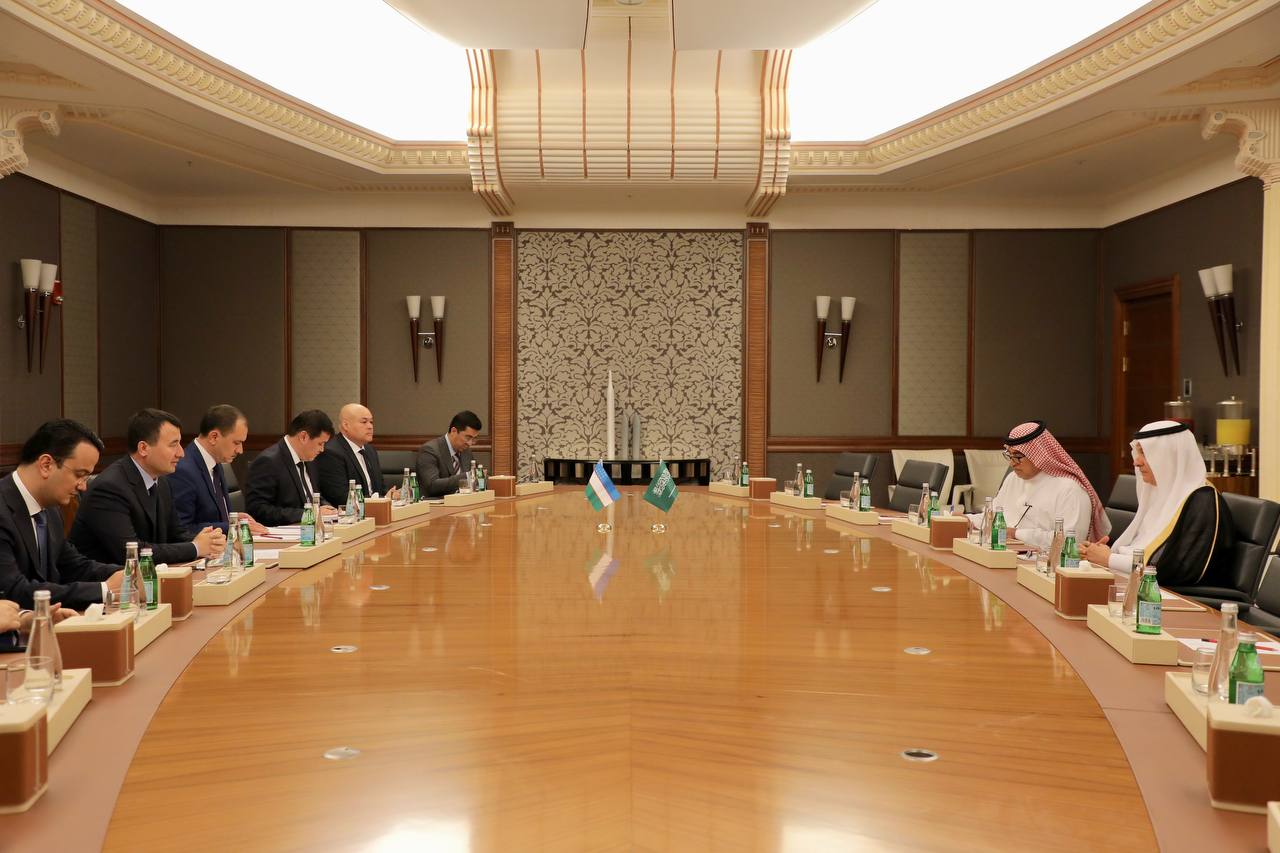 The Uzbek official proposed introducing innovations in the agricultural sector and improving the education system where the experience of Saudi Arabian partners is planned to be involved.
The ministers agreed to establish cooperation between the National Center for Knowledge and Innovation in Agriculture of Uzbekistan (AKIS) and the National Research Center for Sustainable Agriculture of Saudi Arabia to activate the cooperation of all scientific and research institutes.
"At the end of the negotiations, the parties agreed to join efforts to attract Saudi Arabian companies to develop joint projects with Uzbekistan. "This will create an opportunity for the production of high-quality agricultural products in Uzbekistan and later export to Saudi Arabia," the report said.