Uzbekistan endeavours to make animation movie about Amir Temur
The Cinematography Agency of Uzbekistan has announced the preparations work for making an animated film about the great general and famous statesman, strategist Amir Temur.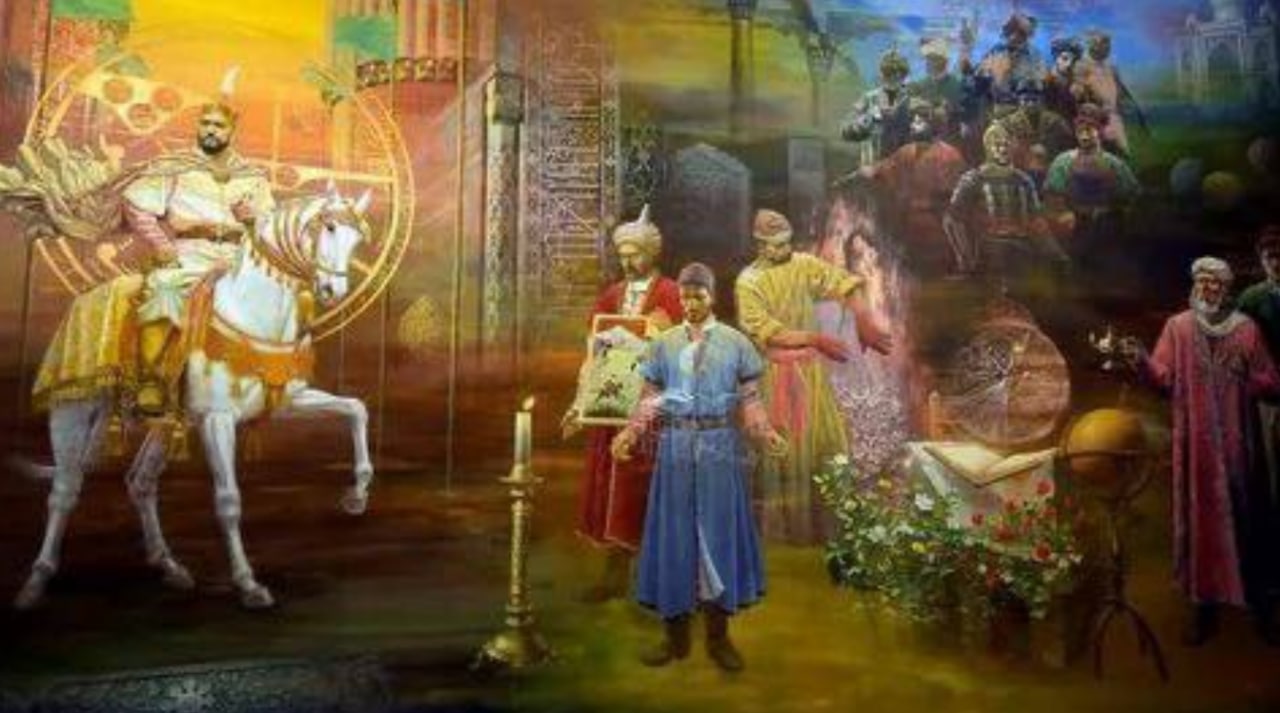 The National Cinematography Development Center in Uzbekistan which is working on the project "Renaissance" envisages creating 30 animated films about the ancestors of the first and second Revival periods which also includes the famous ruler's life.
The team is led by director Odil Mahamadov. Animators: Zebo Saidazimova, Sanobar Erkinova, Firdavs No'monov, Mahira Mirzayeva. The author of the script is Tolqin Hayit, and the illustrator is Daniyor Abduvositov.