Uzbek khokims' work efficiency to be evaluated according to public transport quality
The draft of the presidential decree "On additional measures for the further development of the passenger transportation system in the regions" envisages assessing the effectiveness of the khokims' activities by taking into account the quality of public transport and infrastructure of the region.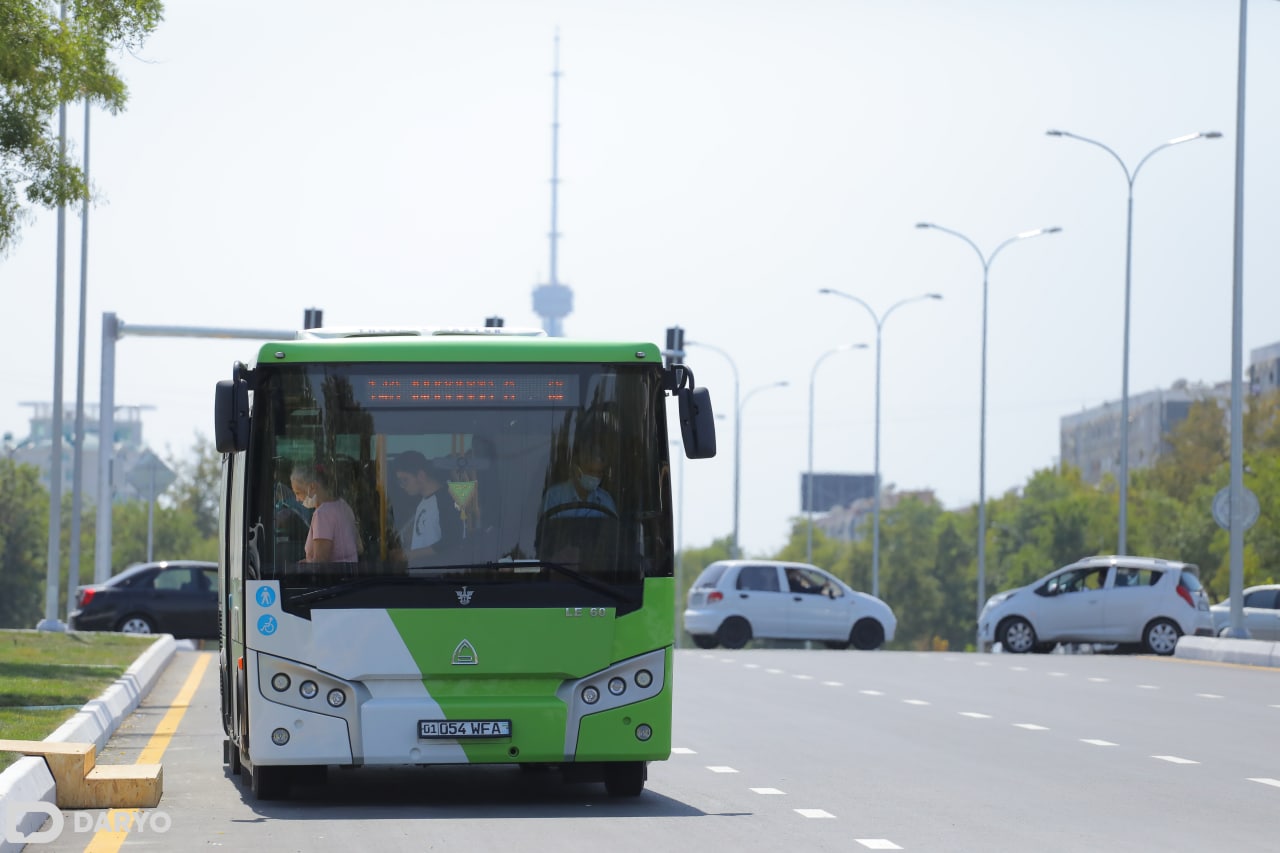 From January 1, 2023, the chairman of the Council of Ministers of Karakalpakstan and the khokims of regions, cities and districts will evaluate the effectiveness of the activities of the network of bus routes in the regions, the number of buses, the quality of public transport and infrastructure, the volume of work performed, indicators such as funds allocated for financial support are taken into account.
The authorities will have to ensure that at least once a year the fares used in city bus routes are reviewed based on actual costs.
Also, when forming the parameters of local budgets, it ensures that funds are provided for the compensation of the damages suffered by the carriers due to the transportation of passengers on city routes at limited tariffs.
The discussion of this bill will continue until August 25.