Konya 2021: Uzbek athletes continue their winning streak with 3 gold and 1 silver medal at 5th Islamic Solidarity Games

The triumphant Uzbek athletes continue to perform impressive results at the 5th Islamic Solidarity Games in Konya, Turkey with another 3 gold and 1 silver medal.
Inspired by the victories of our athletes who took part in the first day's competitions, our athletes who entered the competition got 100 per cent results.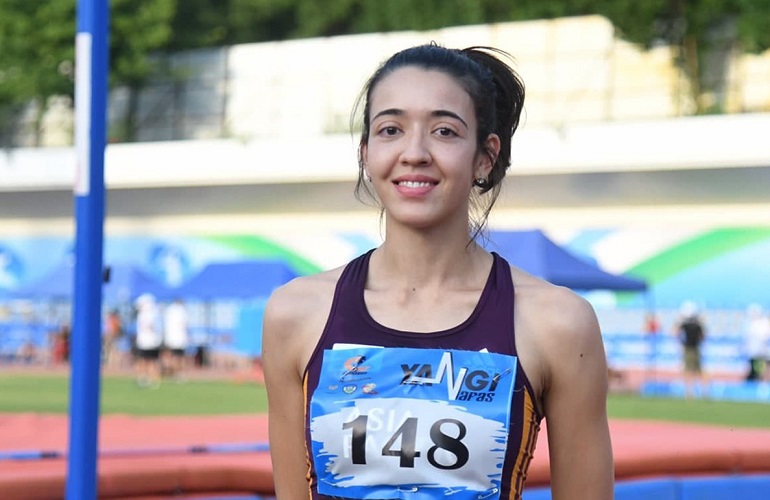 Sukhrob Khojayev left no chance to his opponents in the javelin throw competitions where he snatched the gold medal with a result of 71.87 meters.
Safina Sadullayeva, who was the first among Uzbek track and field athletes to succeed in the "Brilliant League", proved that she is incomparable even in the competitions in Konya. Safina won the gold medal in the high jump with a height of 1.97 meters.
Svetlana Radzivil demonstrated a result of 1.87 and grabbed a silver medal. Our athletes also won prizes in the high jump competitions.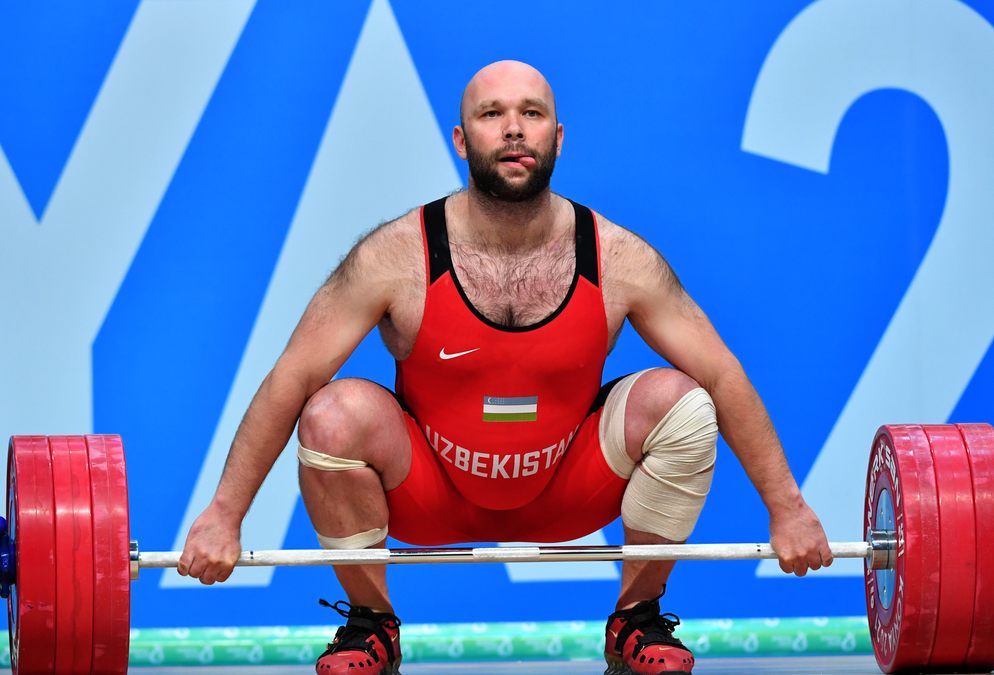 Sharifa Davronova, the winner of the World Junior Athletics Championship, proved that she is also the best at the Islamic Solidarity Games. Davronova recorded a result of 14.30 meters and won the gold medal.