Uzbekistan sets up "Oqila ayollar" women's movement
The "Smart Women" movement was established in Uzbekistan.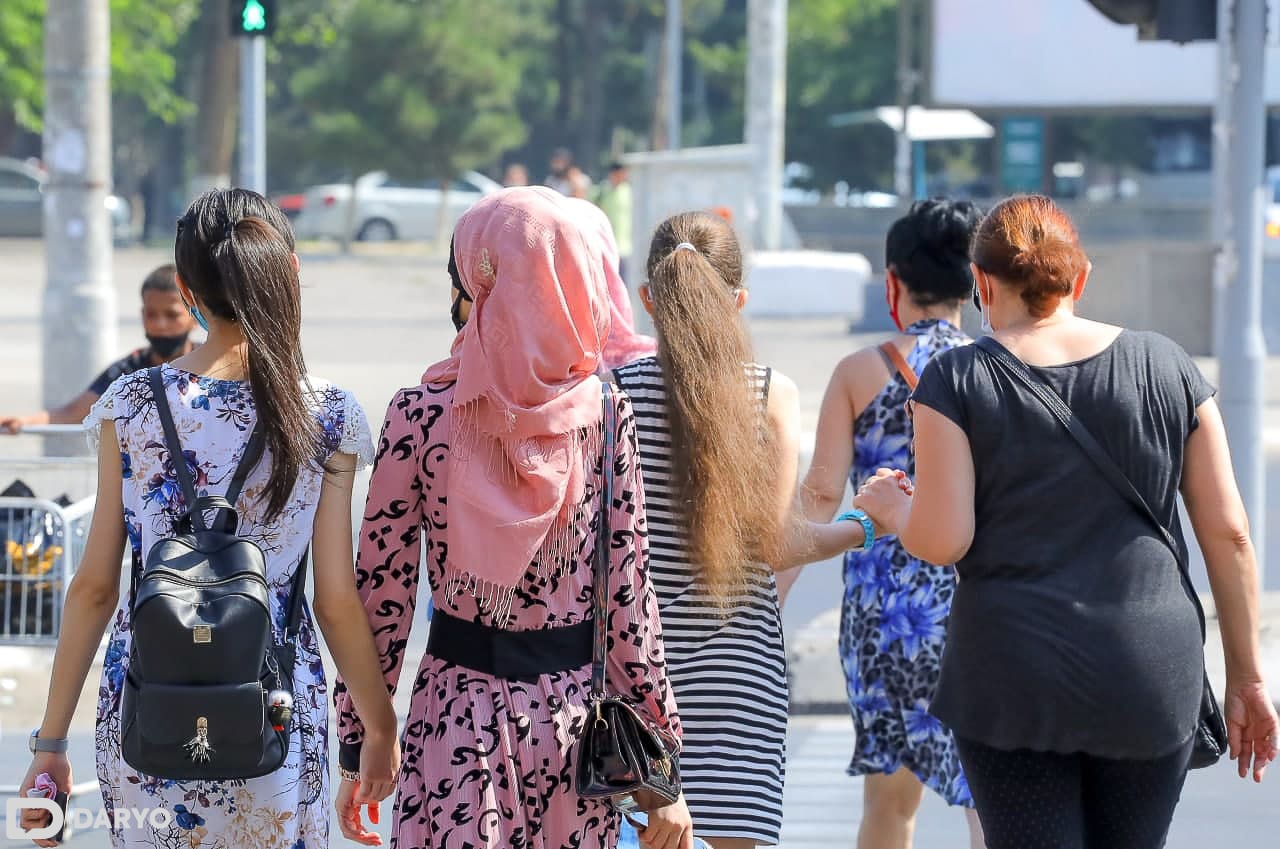 The Uzbek Government's decision "On measures to organize the activities of the "Oqila ayollar" (Smart Women) Movement" has been established in the State Committee for Family and Women.
The movement will deal with family-legal relations, psychology of family life, family economy and budget, and widespread promotion of the concept of "Family is sacred" tasks.
Active and astute women of the movement will be financially rewarded at the expense of donations.