ArMI-2022: Uzbek military team to participate in "Tank biathlon" competition
The draw for the "Tank biathlon" contest revealed the participants of the competition of the International Army Games - "Army-2022", Dunyo news agency reports.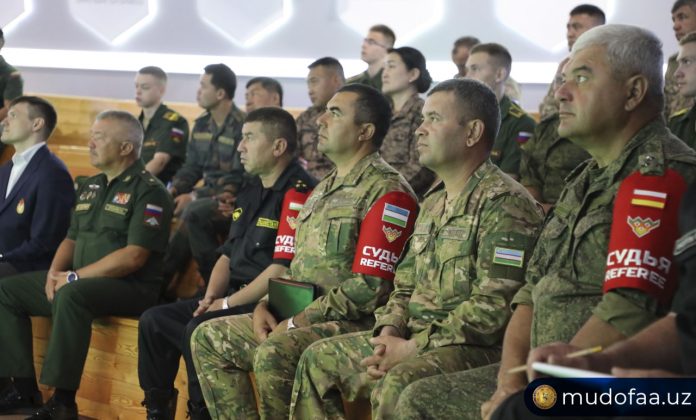 According to the results of the draw, the team of the servicemen of the Ministry of Defense of Uzbekistan, participating in the first division, will move in the second campaign on the corridor with the tankers of Vietnam, Venezuela and Kazakhstan in a red tank.
In the first division, the team led by Colonel Juma Atashev will compete with the teams of Azerbaijan, Belarus, Vietnam, Venezuela, Kazakhstan, China, Kyrgyzstan, Mongolia and the Russian Federation.
"Our team prepared well for the competition at the "Forish" training ground. The morale of our boys is uplifting. I suppose that's the most important thing. Every participant in our squad is as one and says, "I am the winner!" We hope to return with the best results," says one of the team's coaches, Lt. Col. Ismail Navro'zov.
The "Tank biathlon" competition, which is considered the most interesting and intense course of the International Army Games, will be held at the "Alabino" training ground in the Moscow region of Russia.