Road construction company fined only 261 mln soums for damaging dozens of trees in Tashkent
261 million soums were imposed on the construction organization that deliberately damaged the roots of perennial trees in Chilonzor street, Tashkent.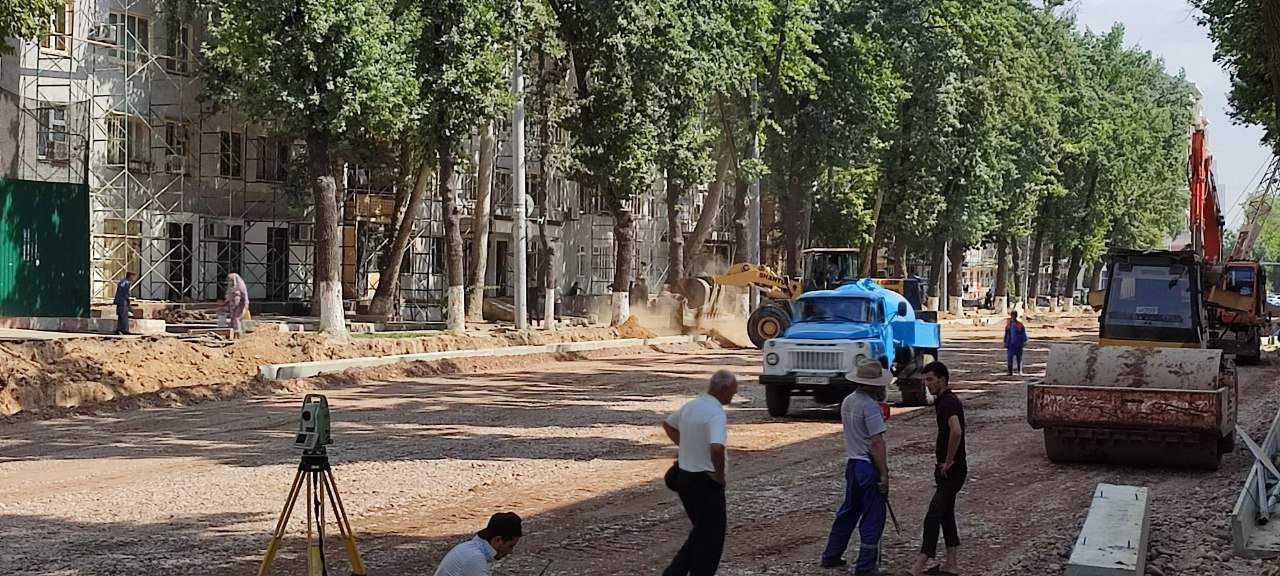 Only after the eco-activists involvement, the chief prosecutor, the chairman of the Ecology Committee, the mayor of Tashkent and the representatives of the President's administration had arrived at the scene to witness the horrific scene where at least 7 perennial trees on the street were brutally copped, along with other 92 decorative trees.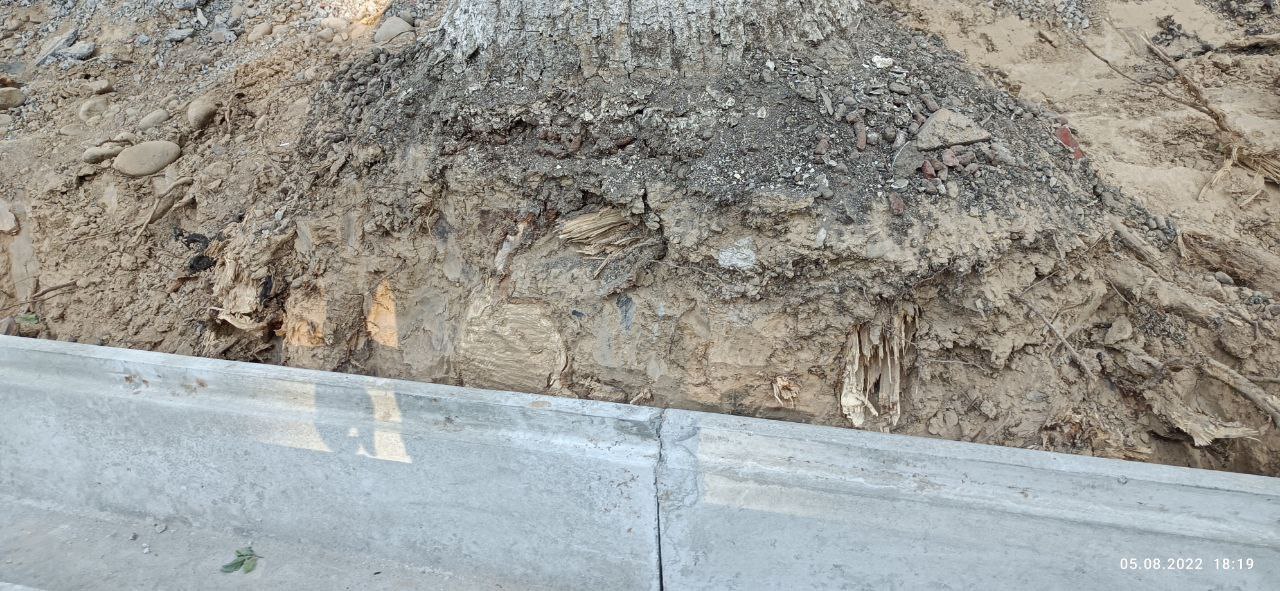 The mayor of Tashkent, Jahangir Ortiqkhojayev, said that the reconstruction project will be changed, the road will be narrowed, the green area will be expanded, and the damaged trees will be healed.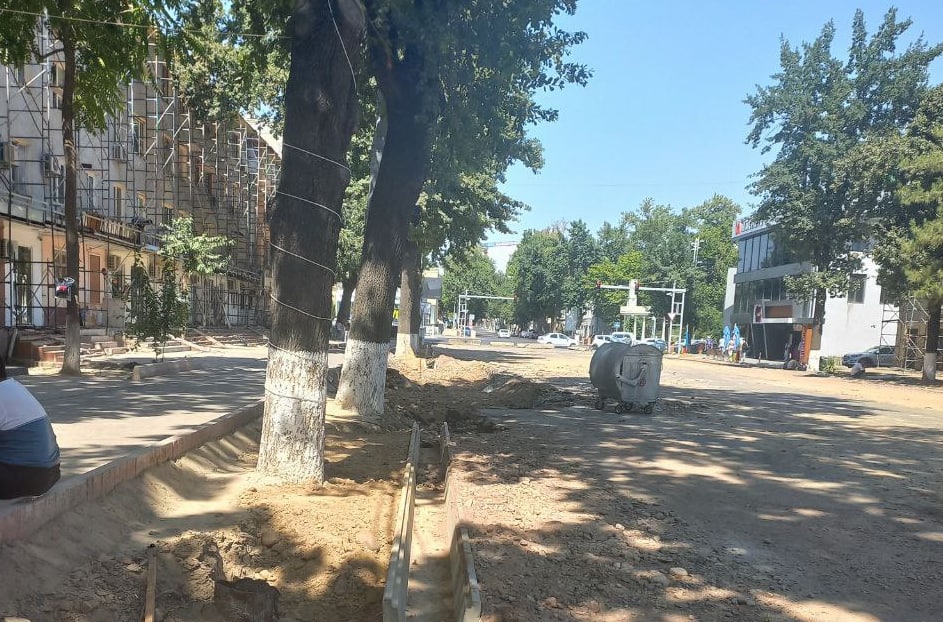 "We will put all our efforts to save the trees, this is not the first time; we have done it before too," the khokim of the city of Tashkent said.
The case will be thoroughly studied by the prosecutor's office, and the offenders will be punished. The situation on the street stabilized. Eco-activists, officials, and law enforcement officials discussed the problem and its solution.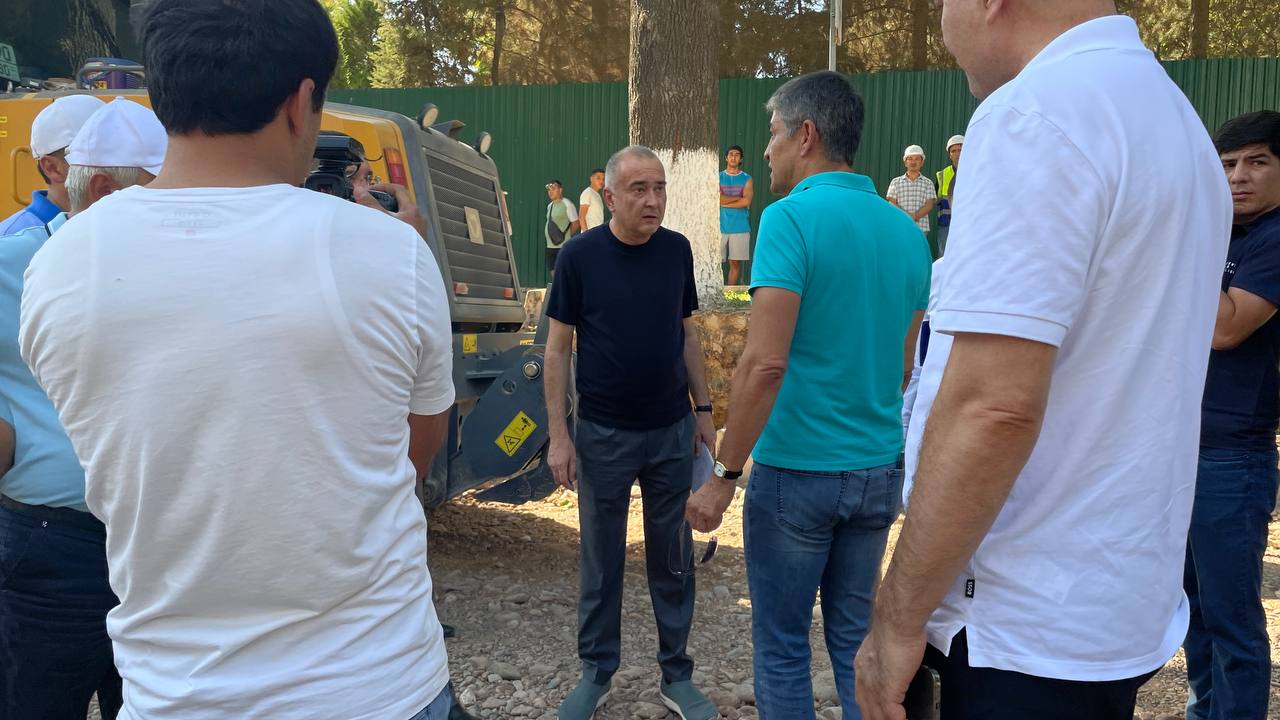 The workers began to dismantle the concrete ditches installed to narrow the road section.
According to the press secretary of the Prosecutor General's Office, the organization is investigating the damage to the trees during the reconstruction.