Uzbek lawyers now can appoint forensic expert
On August 3, the Uzbek legislators adopted the Law "On Amendments and Additions to Certain Legislations of the Republic of Uzbekistan.
The Department of Public Relations of the Ministry of Justice informed "Daryo" that in accordance with the new law, lawyers have acquired several rights during their professional activities.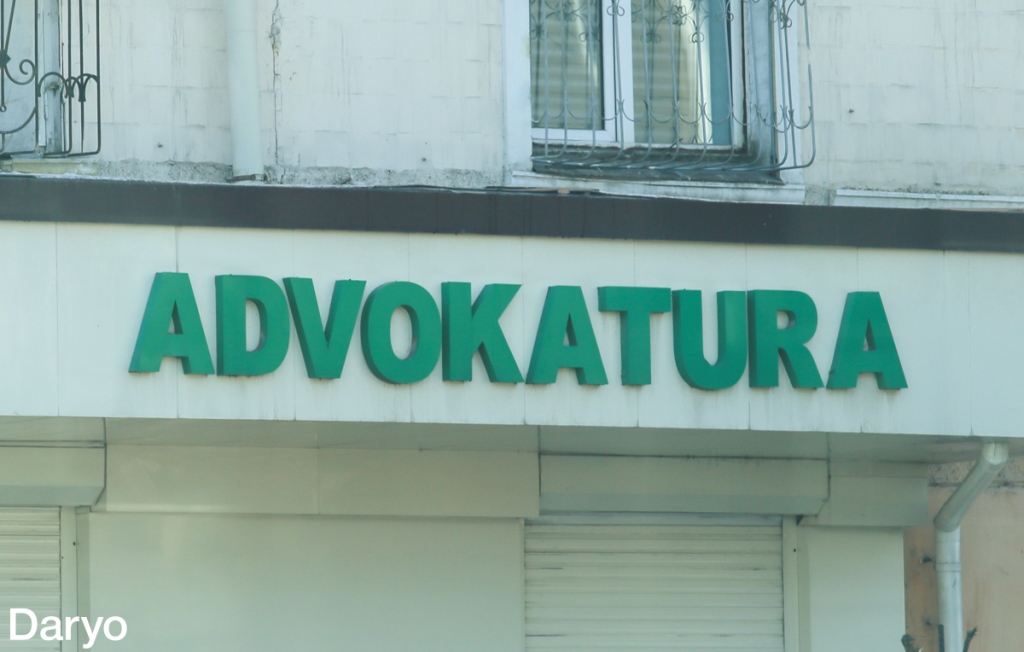 The Law allows to request an examination by state forensic examination institutions and non-state forensic examination organizations. For example, when conducting economic, civil and administrative work, during the preparation of the case for trial or in the course of the trial.
This should be done with the consent of the person giving confidence on the basis of the contract, as well as, including the right to demand that the expert's report be added to the case file and that the court assess this report together with the existing evidence in the case.
Now, lawyers will have the opportunity to ask the experts and get a conclusion based on these questions. This serves as a basis for further ensuring justice through the full implementation of the principle of the institution of dispute in the court.
At the same time, the Law further strengthens the legal basis of the activity of the non-state forensic expert institute, in order to determine the participation of non-state forensic experts in court proceedings and their authority in procedural legal documents, the Code of Civil Procedure, the Code of Economic Procedure and Administrative Court Proceedings.
In particular, an expert of a non-state forensic expert organization can participate as an expert in conducting civil, administrative and economic court cases, and the court and lawyers can assign expertise to non-state forensic expert organizations as well as state forensic expert institutions.