Vladimir Norov receives Frederick Starr, Chairman of Central Asia-Caucasus Institute
On July 26, 2022, the Minister of Foreign Affairs of the Republic of Uzbekistan Vladimir Norov received Frederick Starr, founder and chairman of Central Asia and Caucasus Institute at the US Council on Foreign Policy, within the framework of the International Conference on "Afghanistan: Security and Economic Development."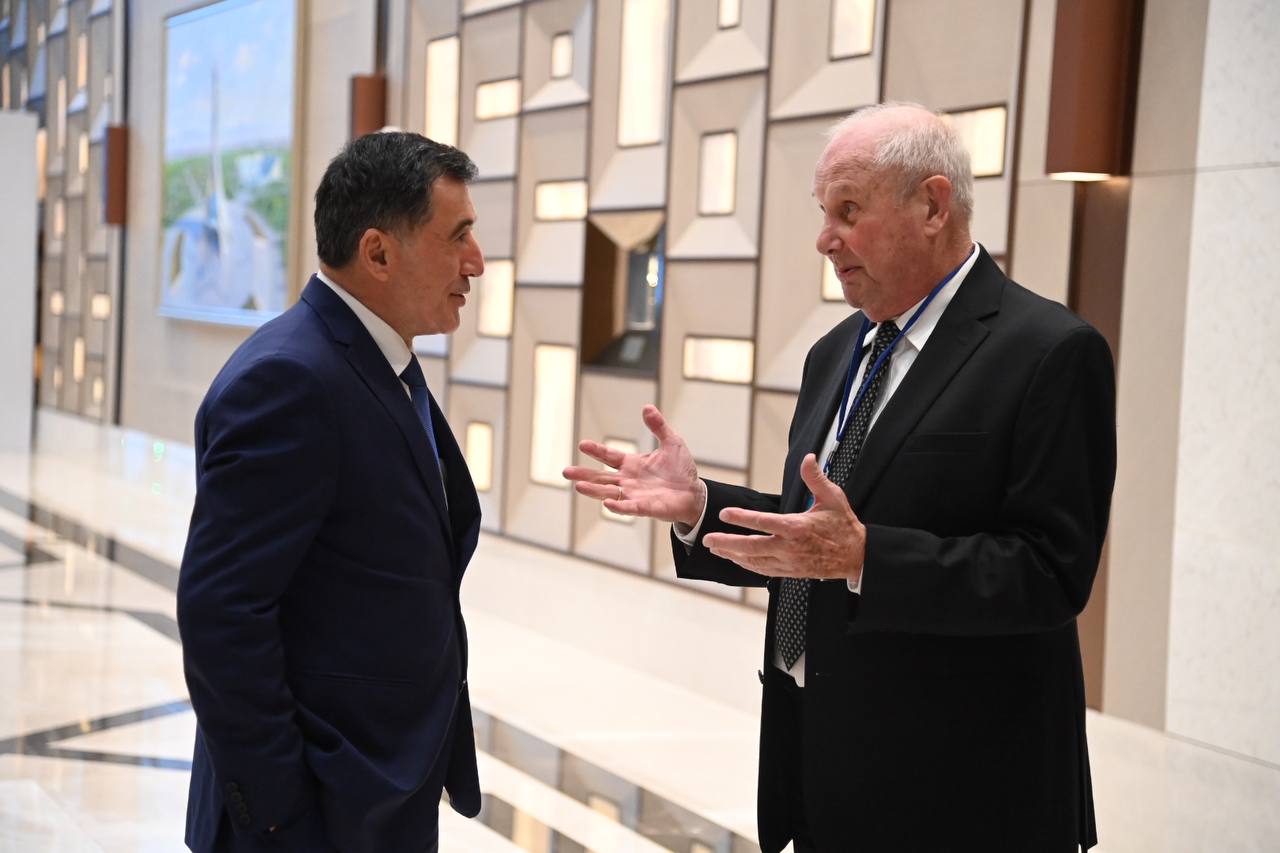 The American expert highly appreciated the importance of the International Conference on Afghanistan organized by the initiative of the President of Uzbekistan Shavkat Mirziyoyev.
Starr emphasized that the Tashkent conference was organized in time, and its focus is on ensuring peace, stability and economic recovery in this country for the benefit of the entire Afghan people, its neighbours and the world community.
The conference confirmed once again that the international community recognizes the achievements of the renewed regional foreign policy of the Republic of Uzbekistan. Thanks to the activity and practical efforts of Uzbekistan's diplomacy, a completely new political environment has been formed in the region in recent years, the indicators of trade have increased, relations at all levels are expanding, and relations between Central and South Asia are strengthening.