Flood-stricken Pakistan scales up onion procurement from Uzbekistan in bulk
Pakistan has been importing onions due to catastrophic floods in summer this year. This is reported by EastFruit.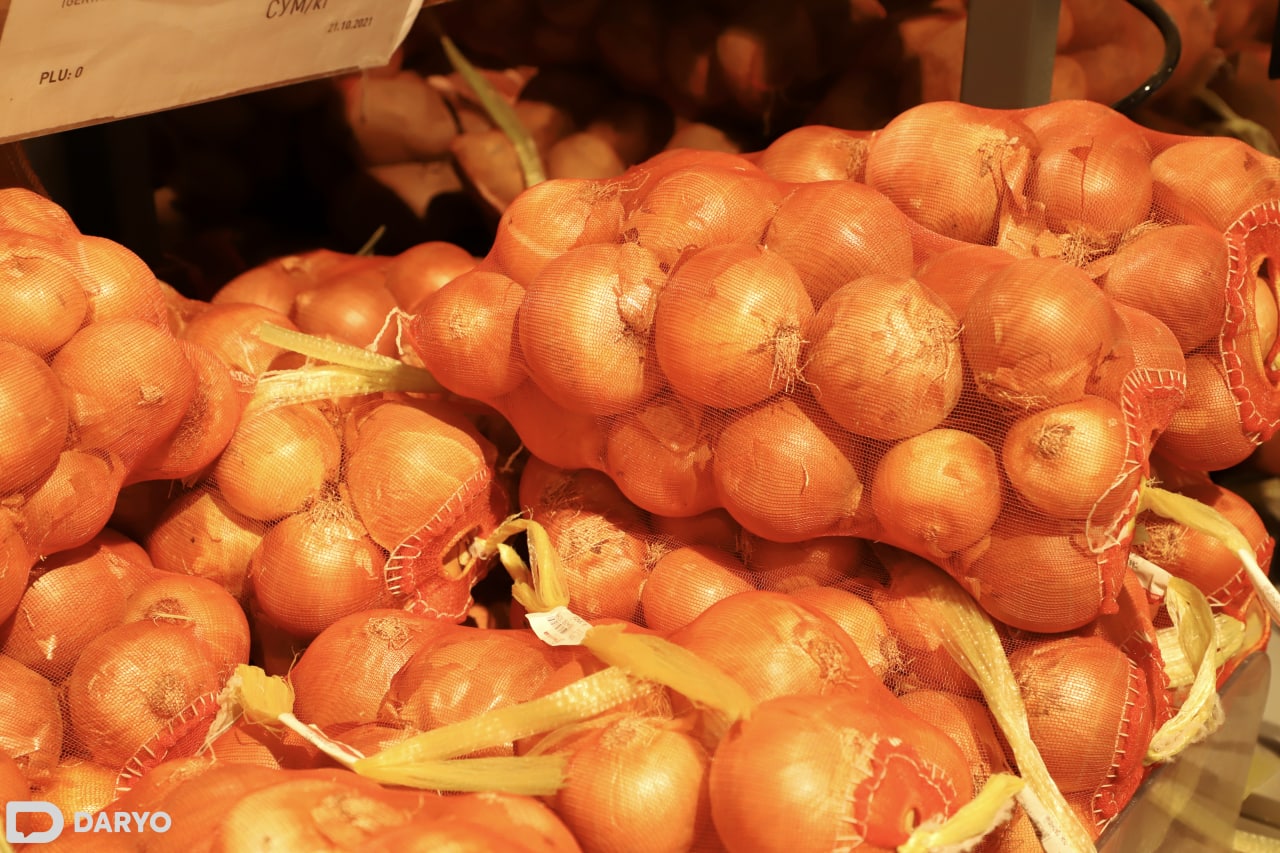 From August to November 2022, the share of Pakistan in the total export of Uzbek onions went up exponentially month by month: in August - 70 percent, in September - 79 percent, in October - 87 percent, and in November - 96 percent.
In October 2022, the volume of onion exports from Uzbekistan to Iraq was 560 tons (5 percent of total exports), and in November it was about 140 tons (1 percent).
In addition, in November 2022, Uzbekistan sent about 200 tons of onions to Afghanistan, which is 2% of the total export volume for this month.