Enter Steel pioneers in obtaining ASME certificate in Uzbekistan
December 7, 2022. Enter Engineering, one of the largest EPC contractors in Central Asia, announced that its subsidiary Enter Steel's quality management system (SMT) and U, S, R (U - pressure capacities, S - boilers used in power generation, R - repair and replacement of capacities) has received a certificate from the American Society of Mechanical Engineers (ASME).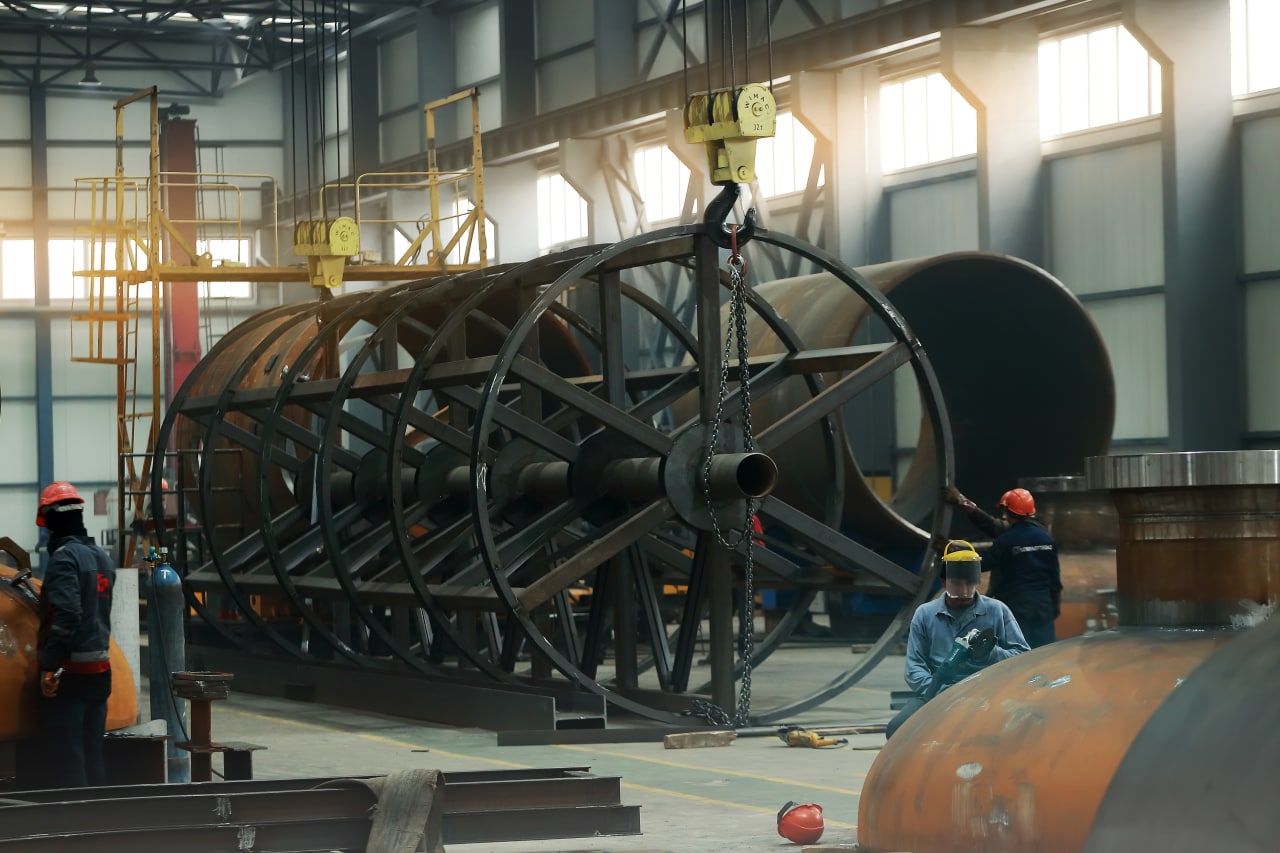 "We proudly can say that the Enter Steel machine-building plant is the first company in Uzbekistan to obtain the prestigious ASME certificate. Our achievement is one of the most prestigious safety and quality standards in the world that testifies to the quality of the specialists", Ulugbek Usmanov, CEO of Enter Engineering Company commented.
ASME certification helps companies meet regulatory requirements, achieve process efficiencies, reduce costs, and improve product quality and safety. This proves that the capacity and equipment produced at the Enter Steel machine-building plant meet high standards.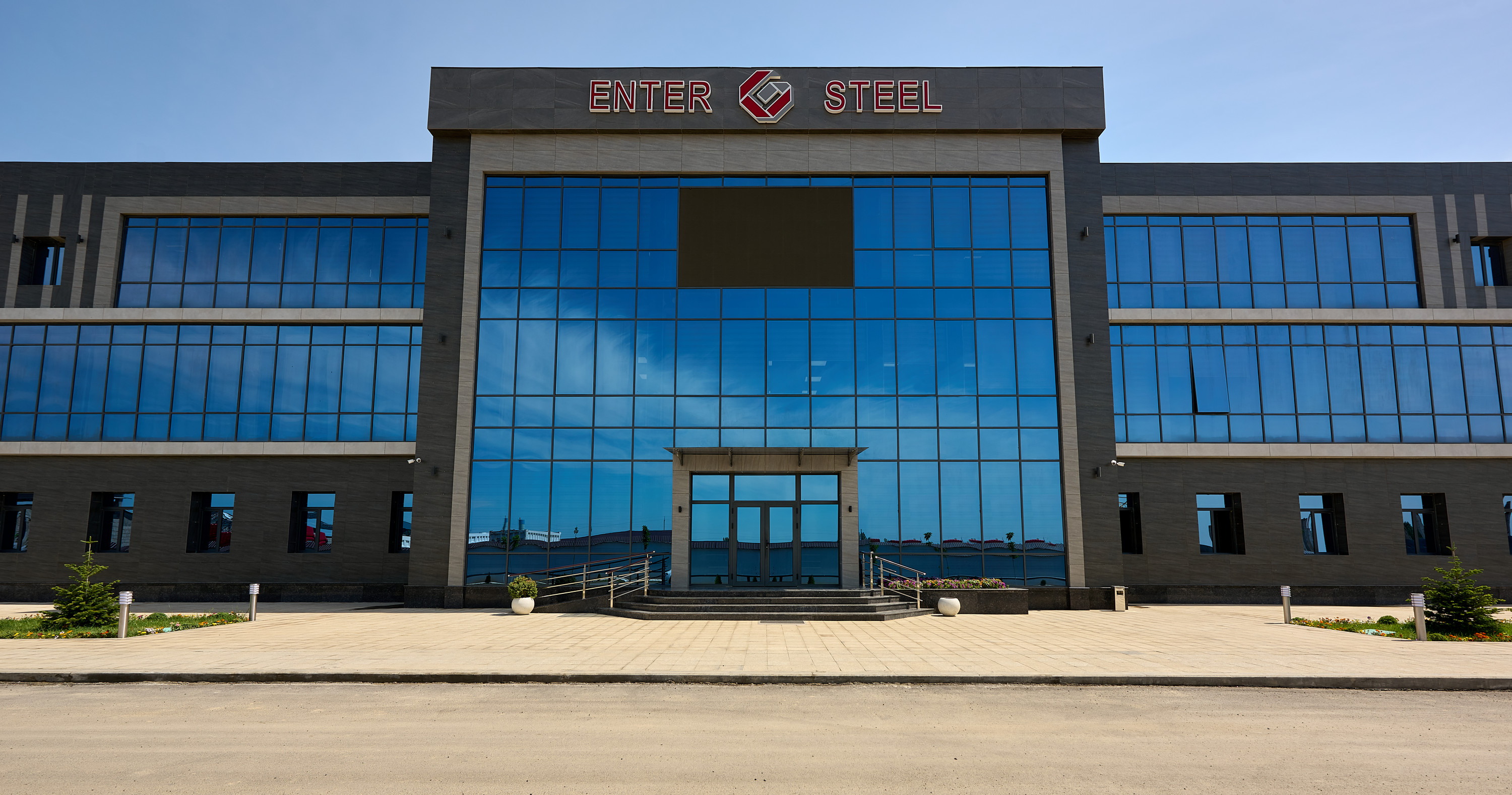 ASME certification is recognized in more than 100 countries. ASME certification is accepted by governments around the world as proof of compliance with safety requirements. Currently, approximately 7,000 companies are ASME-certified.