Saudi Arabia wants to establish Al-Habib Medical Academy in Tashkent
The Minister of Investments and Foreign Trade Jamshid Khojayev held a meeting with his Saudi Arabian counterpart, Khalid al-Falih via video conference, MIFT reports.
It is noted that the practical aspects of investment cooperation in the energy sector were discussed. Currently, ACWA Power is implementing 5 projects with a total cost of more than $4 billion and a capacity of more than 4.1 GW.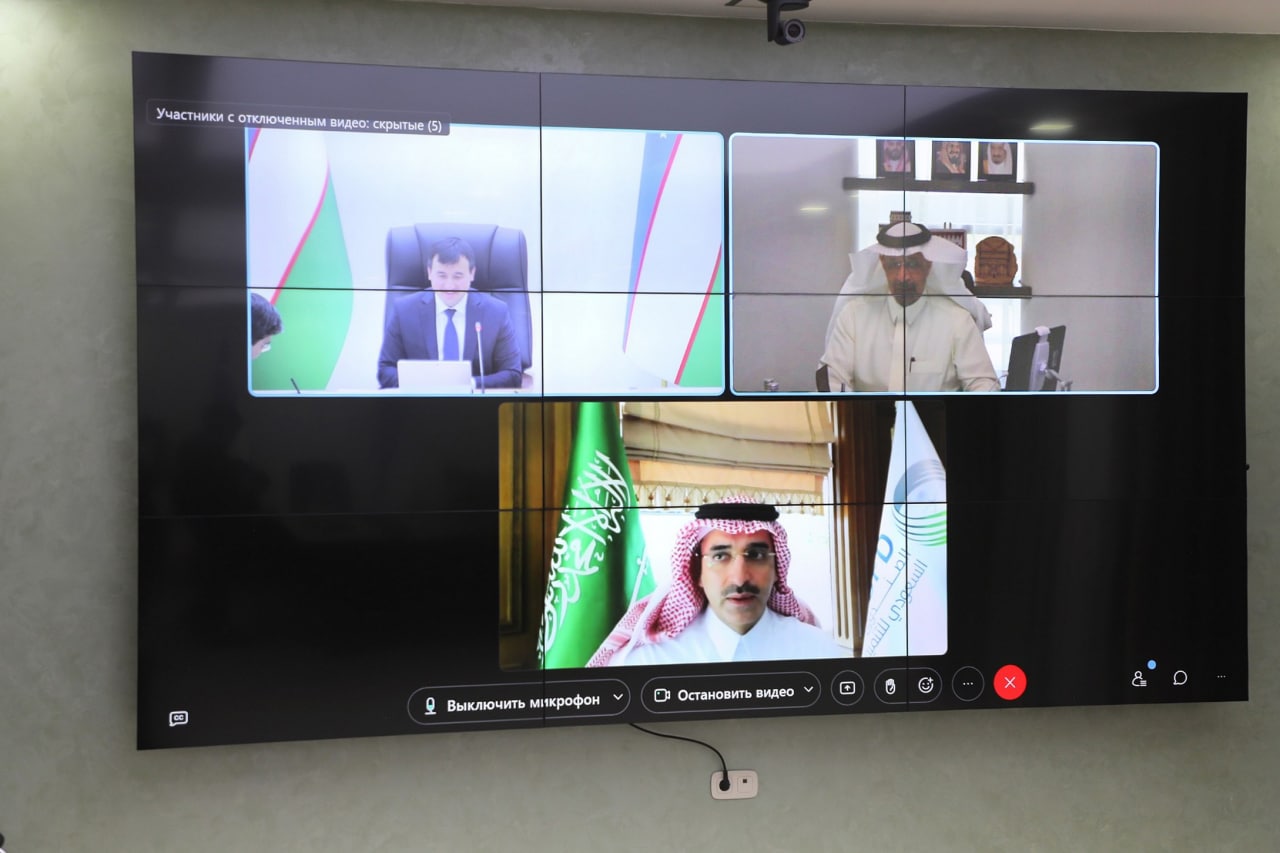 The sides agreed to expedite 5 projects with a total cost of more than $4 billion and a capacity of more than 4.1 GW implemented with ACWA Power and finalize the development of a new investment program of 10 billion dollars, which includes the development of renewable and hydrogen energy.
The progress of work on the implementation of investment projects in the chemical sector considered the production from methanol on the basis of MTP technology worth 1 billion 310 million dollars. In December of this year, a delegation of Saudi Arabian companies is scheduled to visit Uzbekistan in order to accelerate the development of the technical and technological parameters of the project.
The parties also exchanged views on the reconstruction of 5 hospitals in the city of Tashkent and the Tashkent region, the establishment of the Al-Habib Medical Academy, and the establishment of pharmaceutical production. The Saudi side has expressed its readiness to send a team of experts in order to speed up the preparation of project documents.
According to the results of the analysis, the experts of Al Rajhi International and Ajlan & Bros companies will start work on an area of ​​more than 1.8 thousand hectares in Navoi and Tashkent regions.
The parties concluded an agreement on joint financing of joint investment projects between the State Investment Fund of Saudi Arabia and the Reconstruction and Development Fund of Uzbekistan, as well as with the support of the State Investment Fund of Saudi Arabia.