"Uzbekneftgaz" wins "DaVinci Award"
"Uzbekneftgaz" became the winner of the "Student Competition among State Organizations" nomination in the 2022 "DaVinci Award" competition held annually by the DaVinci Management Consulting company.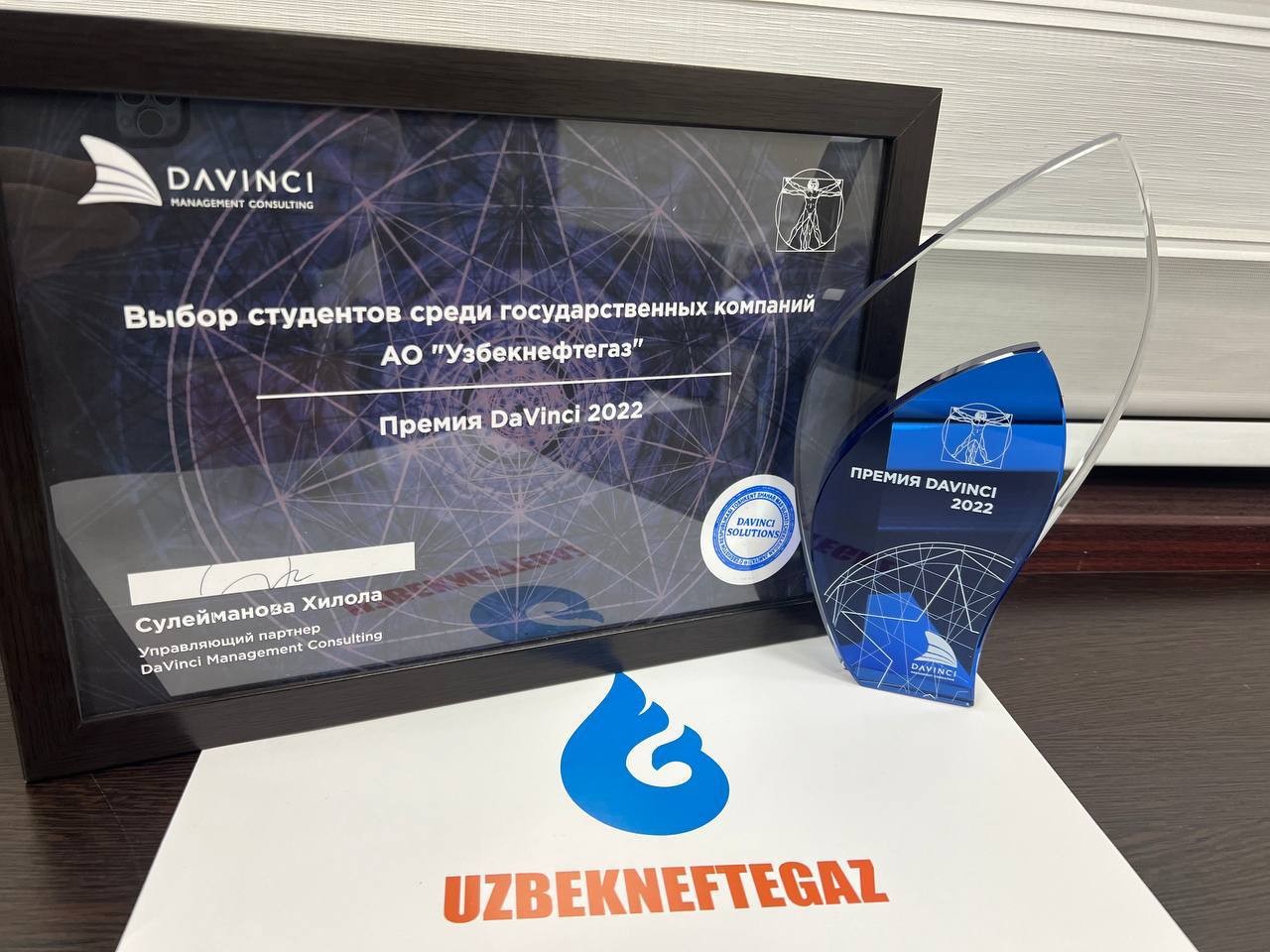 Mehriddin Abdullayev, the executive chairman of "Uzbekneftgaz", continuously supports students of higher education organizations in conducting qualification and production practice, creating the necessary conditions.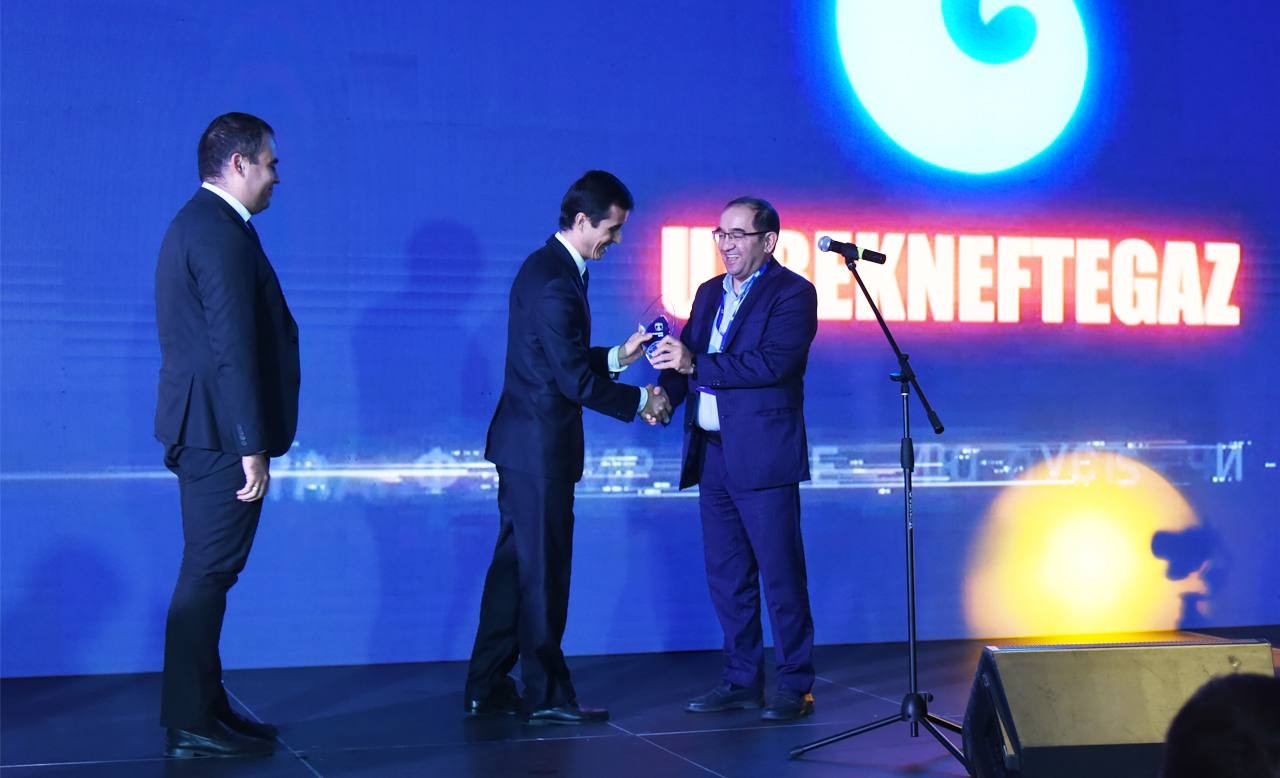 The students can learn the technological devices and processes of oil and gas production and processing plants, not only in the management office but also in the oil and gas production and processing plants where they are supervised by experienced employees.
DaVinci Management Consulting specializes in management consulting focused on analysis, creation and implementation of business management systems, the development and implementation of business processes, as well as the development of human capital of client companies.