Uzbekistan has ushered in 16 days of activism against gender-based violence campaign
On November 25, the United States Agency for International Development (USAID) organized an international conference entitled "Combating violence against women in Uzbekistan: achievements, threats and prospects" to fight and prevent violence against women by bringing together representatives of state bodies, civil society institutions, international organizations and international experts in Uzbekistan, Daryo reports.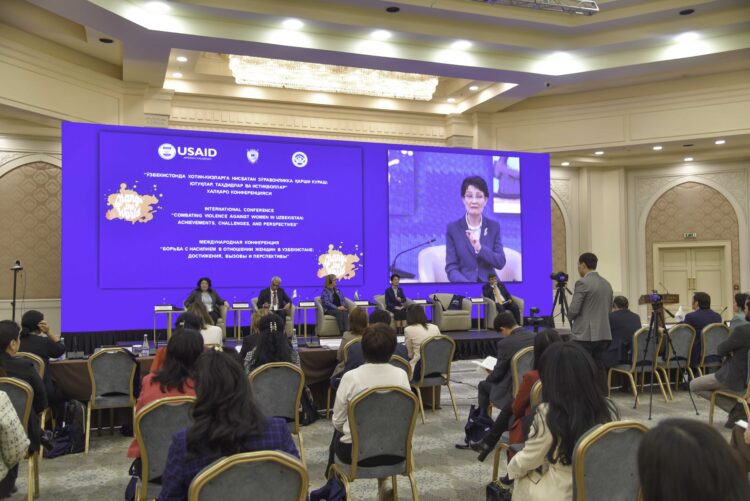 The conference concentrated on the achievements and ongoing challenges in ending violence against women and promoting gender equality. Mikaela Meredith, director of the USAID mission in Uzbekistan, speaking at the conference, said: "The United States government is committed to expanding the economic opportunities of women, ending gender-based violence, and fighting inequality in the country and around the world. is implementing a comprehensive plan. "Gender-based violence is not acceptable, it is not inevitable and it can be stopped."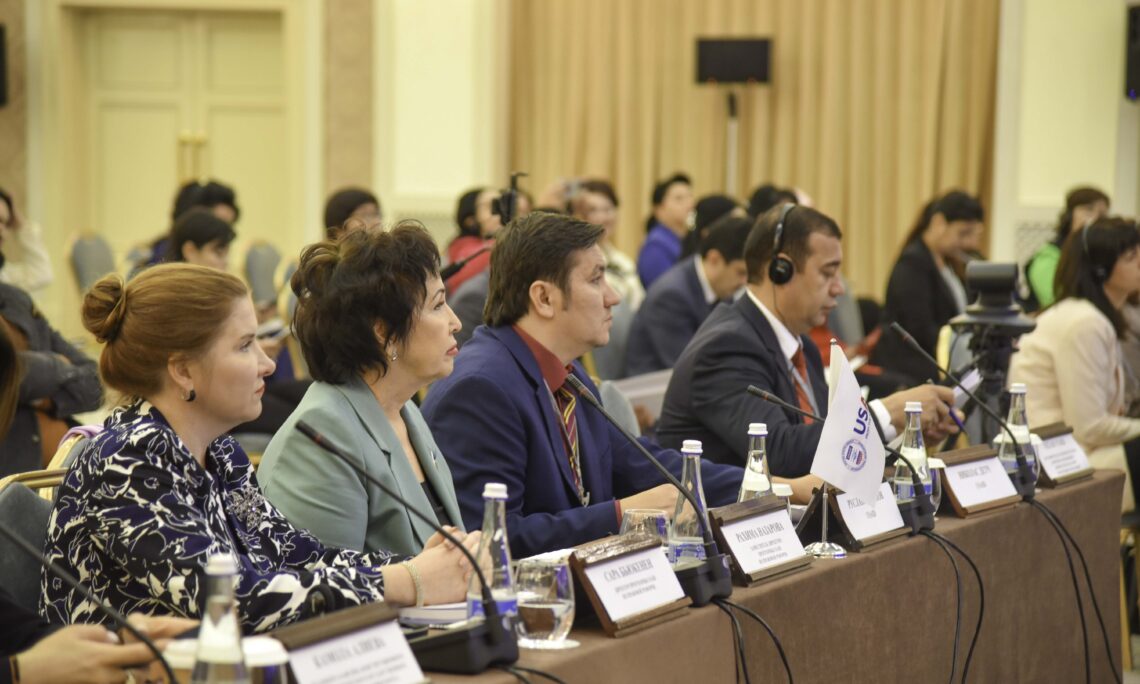 It was noted that USAID is committed to preventing human rights violations, threats to public health, and violence that limits the civil, political, social, and economic participation and development of women around the world. With a strong focus on prevention, USAID invests in programs that address the root causes of violence against women in families, interpersonal relationships, and a variety of public and private settings. In Uzbekistan, USAID expands cooperation with non-governmental organizations, women's groups, the private sector, and government institutions to raise awareness of the harmful effects of violence against women and implement effective prevention programs.
The conference was held as part of the coordinated civil society initiative of the "16 days of activism against gender-based violence" campaign by the Women's Global Leadership Center, which was launched in 1991. The campaign runs annually from November 25 - the International Day for the Elimination of Violence against Women - to December 10 - the Human Rights Day.