Ministry of Energy provides information on international loans allocated to Uzbekistan
The Uzbek netizens blasted the social media platforms questioning the Ministry of Energy - " Where is the $ 423-million loan allocated by the World Bank to ensure an uninterrupted power supply in Uzbekistan?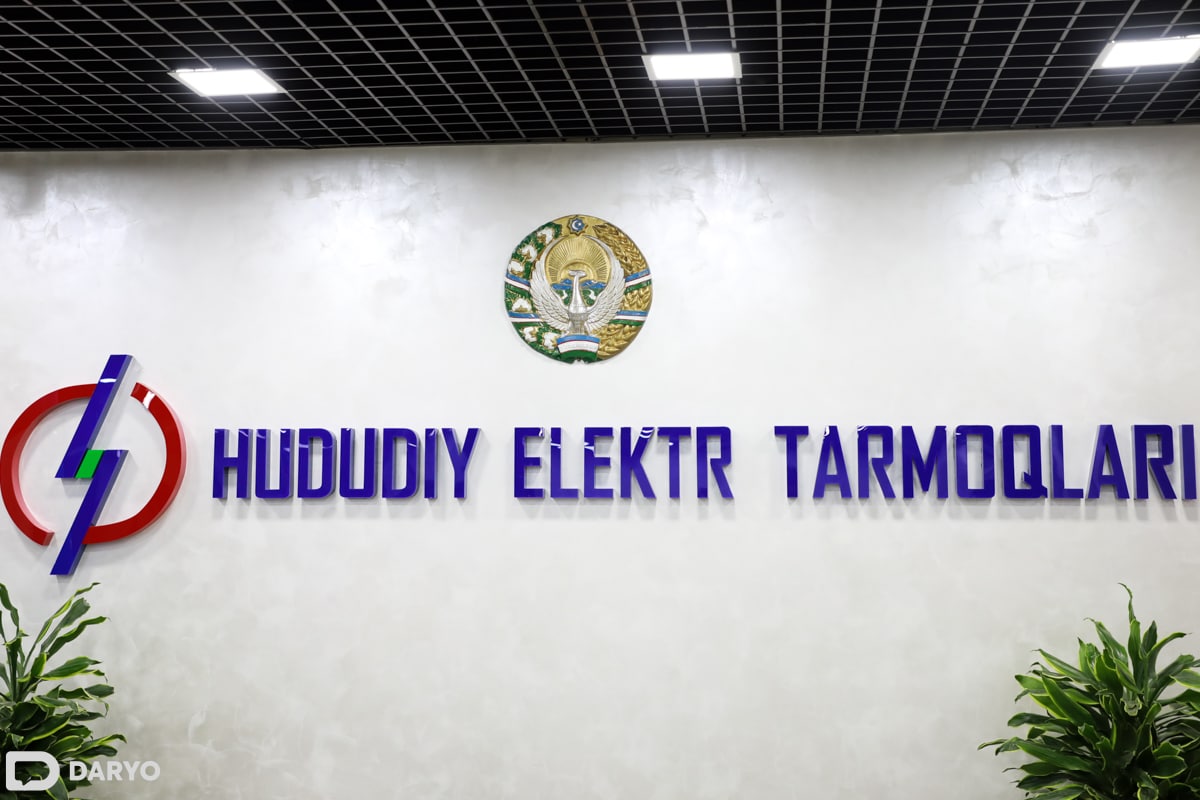 According to the Ministry, loan funds from the World Bank will be attracted during 2022-2026. At the moment, the loan funds have not been attracted.
With the support of the World Bank, it is planned to implement the project "Transformation of the Electric Power Industry and Sustainable Transmission of Electricity", with a loan of 380 million dollars from the International Development Association (World Bank Group), and 43 million dollars from the Green Climate Fund."
This project is planned to be implemented in 2022-2026, and within the framework of the project, 22 outdated high-voltage substations will be reconstructed across the country. As a result, the power transmission capacity of main networks will increase to 1036 MVA.
Also, during 2022-2026, a new 500 kV digital substation with a capacity of 1,602 MVA and 285 kilometres of high-voltage power transmission lines will be built.
In addition, it is planned to introduce the Enterprise Resource Planning (ERP) system for the future transformation of "Uzbekistan National Electric Networks" JSC.
Currently, international tenders are being held in accordance with the requirements of the World Bank to identify contractors for these projects on the basis of the condition of "handover in readiness".
In particular, international tenders for the introduction of the SCADA system throughout the Republic and the construction of the 500 kV "Khalka" substation have been announced. Additionally, the banks have approved the evaluation report of the tender proposals for the high-voltage overhead network connecting the Syrdarya and Tashkent regions.