Nodirbek Abdusattorov reaches semi-final at World Fischer Random Chess Championship
Nodirbek Abdusattarov from Uzbekistan has won both the 3rd and 4th rounds against Iceland's Hjórvar Steyn Gretarsson at the World Fischer Random Chess Championship is being held in Iceland. The results allowed him to reach the tournament's semi-finals before any other grandmaster.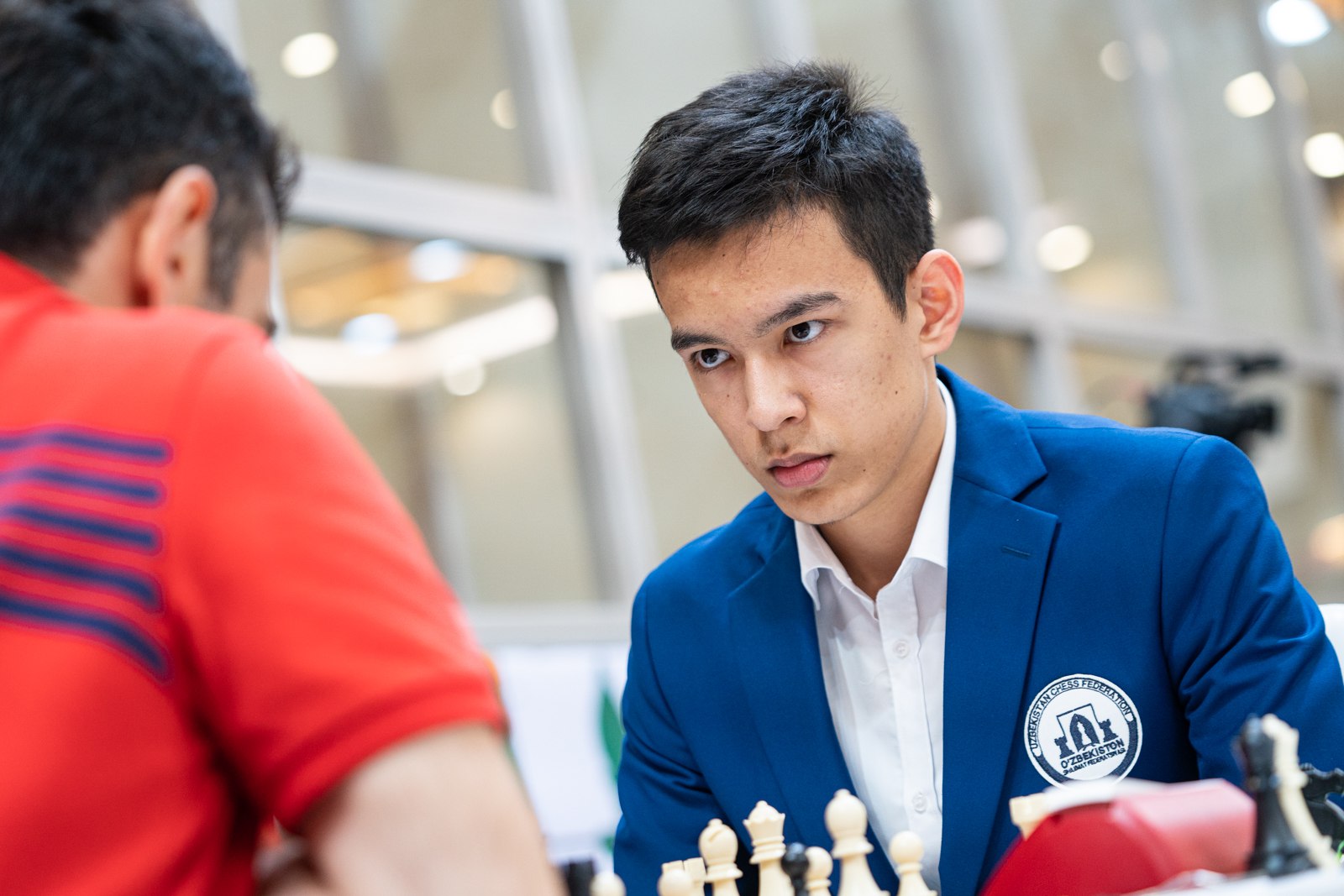 On October 27, the Uzbek chess player will play two games against Yan Nepomnyashii in the 5th round, and a match with the American Wesley So awaits in the 6th round.
The chess players will play 2 games within the round. The winning player gets 2 points.
Group A
Abdusattarov — 8 (7.5)
Nepomnyashiy — 5 (5)
So — 3 (3)
Gretarsson — 0 (0.5)
Group B
Carlsen — 6 (5.5)
Nakamura — 6 (5)
Fedoseyev — 4 (4)
Blubaum — 0 (1.5)
8 chess players of the world are participating in the World Fischer Random Chess Championship. Chess players are divided into two groups. The winner of the group will have the right to participate in the semi-finals.
The cash prize of the competition is 400 thousand US dollars. The winner will get 150 thousand dollars.
This competition is distinguished by its own rules. In it, unlike the usual chess, the pieces in the first row are placed randomly.