Russians attempt to smuggle money into Uzbekistan
Since the partial mobilization was announced, the Russians have doubled down on efforts to illegally withdraw money from the country, "Izvestia" has reported with reference to the Federal Customs Service.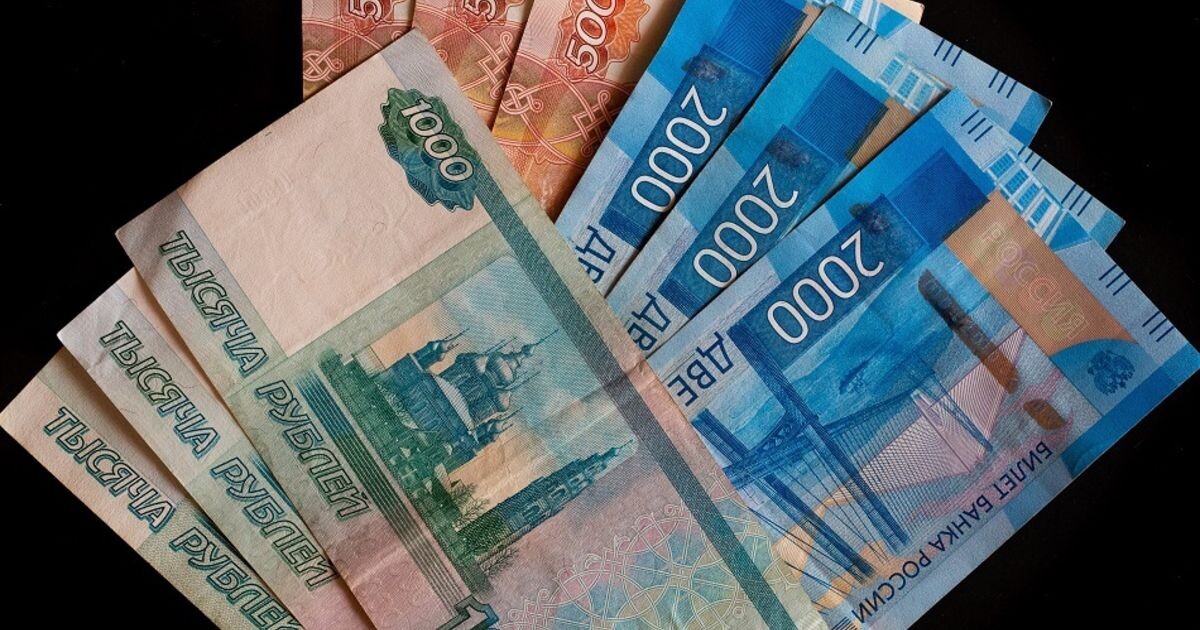 It is noted that in the last 10 days of September, 557 cases of illegal transportation of cash across the border were detected. Most of the Russians tried to bring cash to Uzbekistan, Turkey, United Arab Emirates and Tajikistan.
In this period of 2021, there were 228 cases of attempted illegal money transfer in the country.
The increase in the number of violations is related to the increase in the flow of passengers. It was also affected by the impossibility of making money transfers through banks and using Russian cards due to the biased measures taken by them, - according to the customs report.
On September 20-30, 549 administrative and 11 criminal cases were initiated. The total amount of illegally transferred money was 160.5mn rubles (about 29.2bn soums).
Violations of the law include non-declaration or false indication of the amount of cash carried by citizens, as well as cases of taking more than $10,000 of foreign currency out of Russia.
In half of these attempts, the Russians first tried to take the ruble, then the euro and the dollar out of the country.