Samarkand to host Asia Triathlon Cup
On October 8-9, 2022, for the first time in the history of Samarkand, the Triathlon Federation of Uzbekistan, the Ministry of Sports Development, and the National Olympic Committee of the country will hold the largest sports competition in the Silk Road Samarkand Tourism Center, the Asia Cup-2022.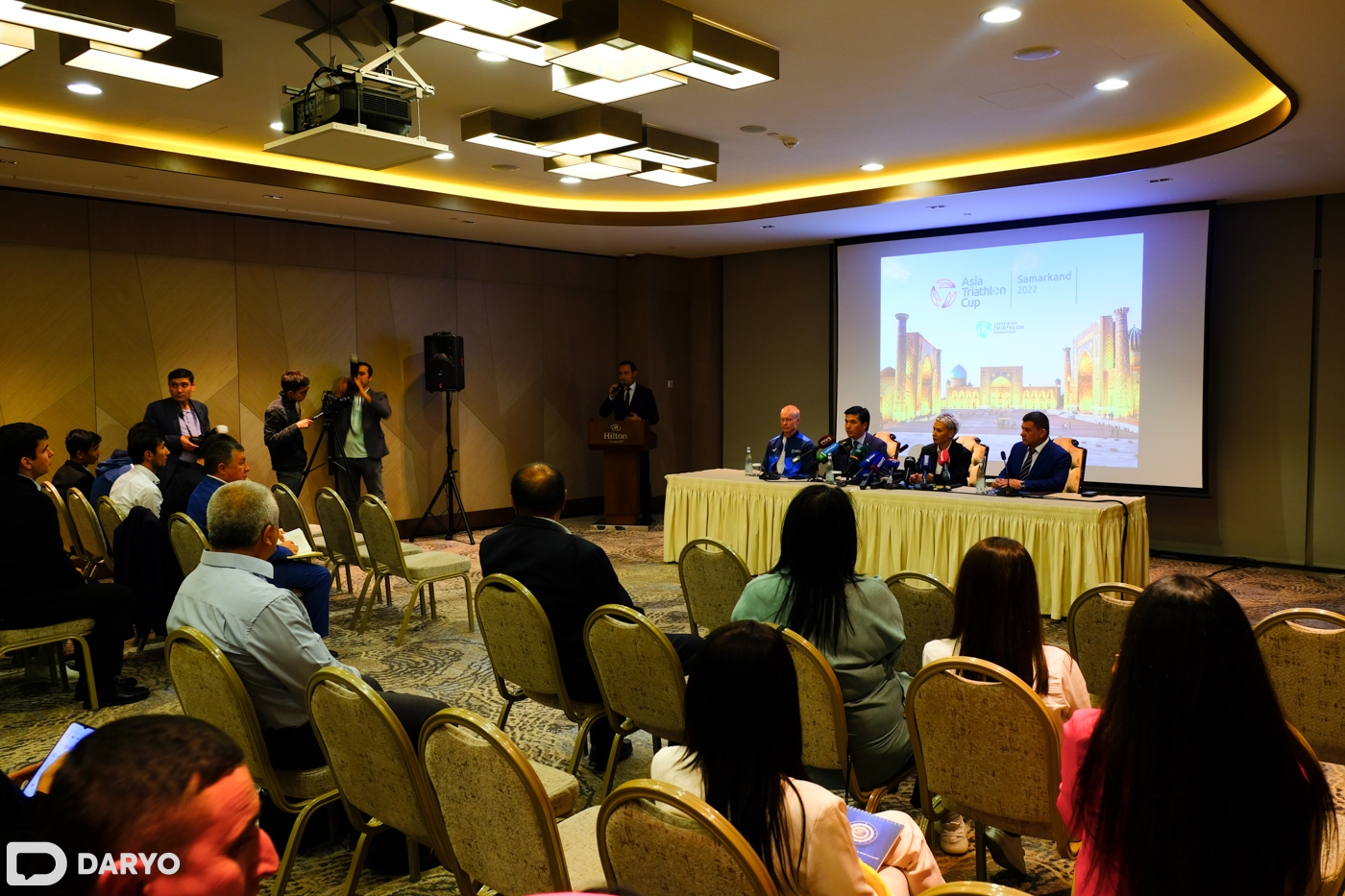 On day one, 60 athletes from 30 countries and 160 amateurs will compete along with the Uzbek servicemen in swimming (1.5 kilometres), bicycle stage (40 km) and running (10 km).
"Despite the fact that the competition is called the Asian Cup, it is not limited to this region. It is a big open championship covering the whole world.
From the organizational point of view, the fact that Samarkand has the opportunity to directly receive flights from Asian and other regional countries prevents the hassle of meeting guests in the capital and then following them to another region. Samarkand now has enough conditions for this," Shakhrillo Mahmudov, Deputy Minister of Sports Development, said.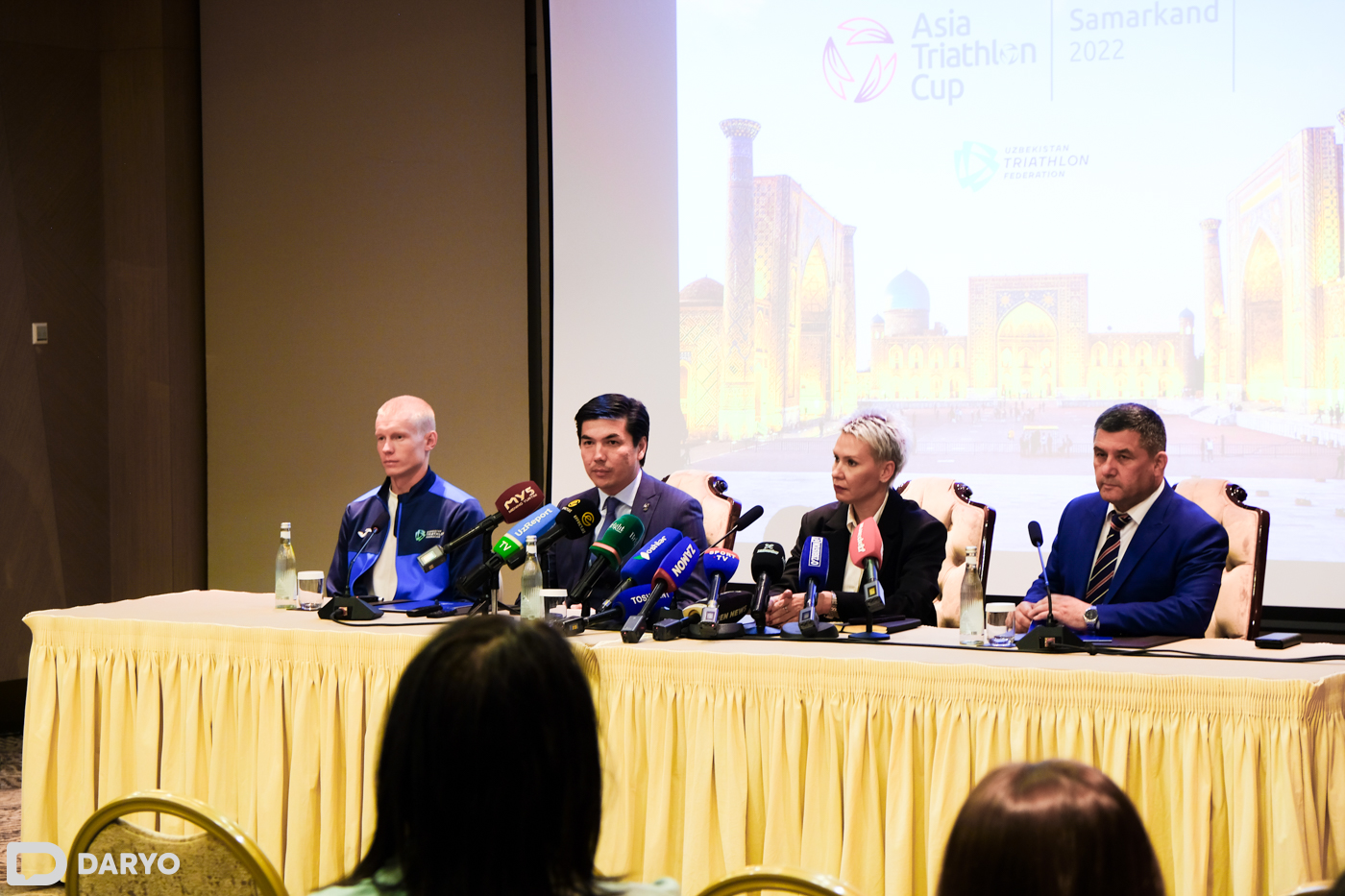 "Samarkand is an excellent place for the development of sports tourism. I would like to emphasize that we are eagerly waiting for the water reservoir to be put into operation. I think that we should use this area regularly. The National team of Uzbekistan consists of 26 members which is constantly updated. The Federation has big plans. It is known that since this period is considered the Olympic period, one of the biggest goals for the federation and the national team is to obtain licenses for the Olympic Games. Next year, we will continue to collect the necessary ratings, and strive to get the opportunity to go to the Olympic Games in Paris," Yelena Kun, general secretary of the Triathlon Federation, noted.
The Federation aims to spread the Triathlon among the general public too and aims to hold one of the world-class events for amateurs in the near future.