"O'zbekistonlik" international forum "kicks off in Berlin
The premiere of the international forum "O'zbekistonlik" (Uzbek ex-pat) and the second episode of the film "O'zbekistonlik", which talks about the successful Uzbek compatriots abroad, were held at the Embassy of Uzbekistan in Berlin.
The forum brought together more than two hundred successful compatriots, as well as European diplomats, businessmen, creative industry representatives and European experts.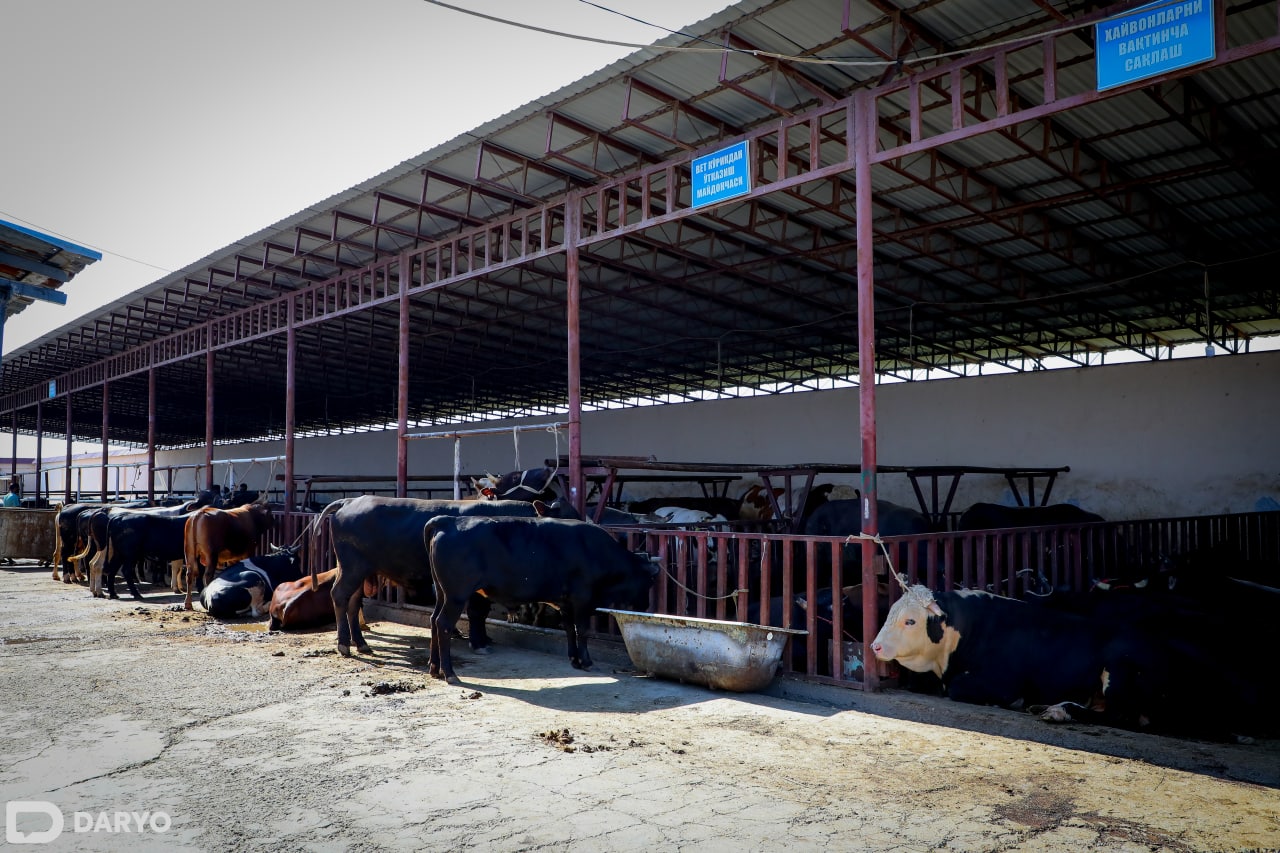 The "O'zbekistonlik" forum was organized by the Ministry of Tourism and Cultural Heritage with the support of the Youth Affairs Agency, the State Committee for Ecology and Environmental Protection, Orient Group and Uzbekistan Airways. The main goal of the event is to unite Uzbeks who live and work in foreign countries and create a bridge of cooperation. It is also planned to implement joint projects to strengthen the intellectual and economic potential of the country. At the opening of the forum, the video address of the Deputy Prime Minister, Minister of Tourism and Cultural Heritage Aziz Abduhakimov was shown.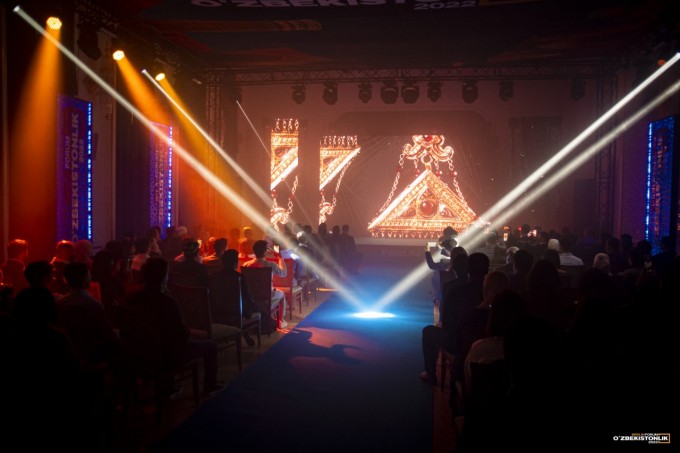 "Aral Dream" international PR program was presented within the framework of the forum. Thanks to it, the guests, using the new Araldream.com online portal on their mobile devices, received detailed information about the problems of the Aral Sea and innovative ways to solve them.
In addition, the guests were shown the premiere of the short film "Shorhok" dedicated to the problem of the archipelago and the video clip "Ertangi kun" (Tomorrow) performed by the People's Artist of Uzbekistan Jenisbek Piyazov and the Elektrooko group. This musical composition is a part of the "Orol orzusi" (Island Dream) project, and as the Chairman of the State Committee for Ecology and Environmental Protection Narzullo Oblomurodov noted in his video message, it draws public attention to environmental disasters and climate change today.
The film "O'zbekistonlik", directed by Mukhlisa Azizova, tells about the difficult path of two compatriots and their achievements. One of them is Dmitry Bogdanov. He graduated first in Tashkent and then in Berlin. At a foreign educational institution, he chose the direction of space technologies, and this decision was decisive in his life.
Today, our compatriot is the founder of the ExoLaunch company, which supplies satellites for the world-famous billionaire Elon Max's Space X company.