Uzbek MPs approve Vladimir Norov for Minister of Foreign Affairs position
On September 9, the Legislative Chamber of the Oliy Majlis approved Vladimir Norov for the post of Minister of Foreign Affairs.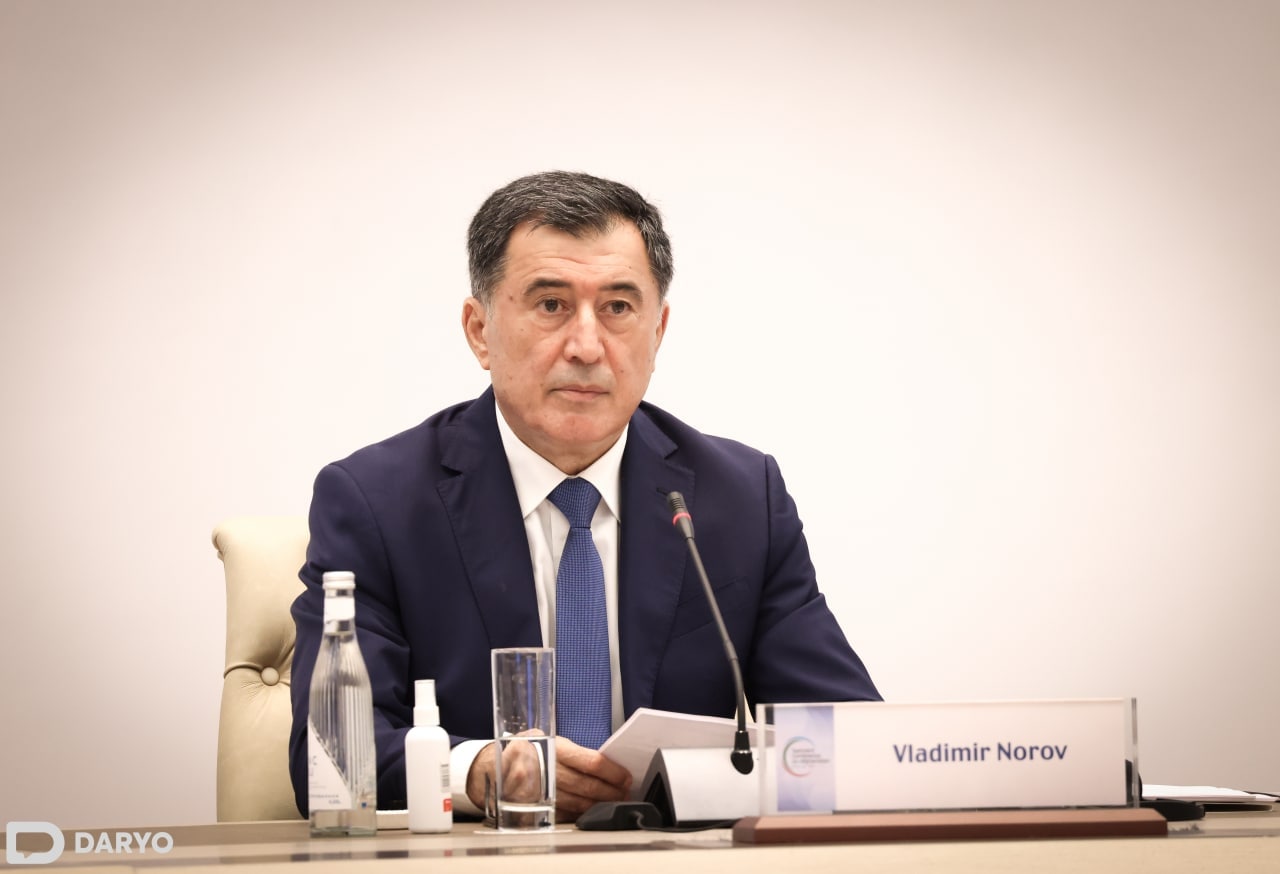 The Parliament considered the candidate of Vladimir Norov, who was an acting minister of foreign affairs before his permanent appointment.
His candidacy was unanimously approved be a member of the Oliy Majlis.