Uzbekistan Airways announces flights cancellation at Samarkand airport
Uzbekistan Airways announced the cancellation of a number of flights at Samarkand airport from September 12 to September 20.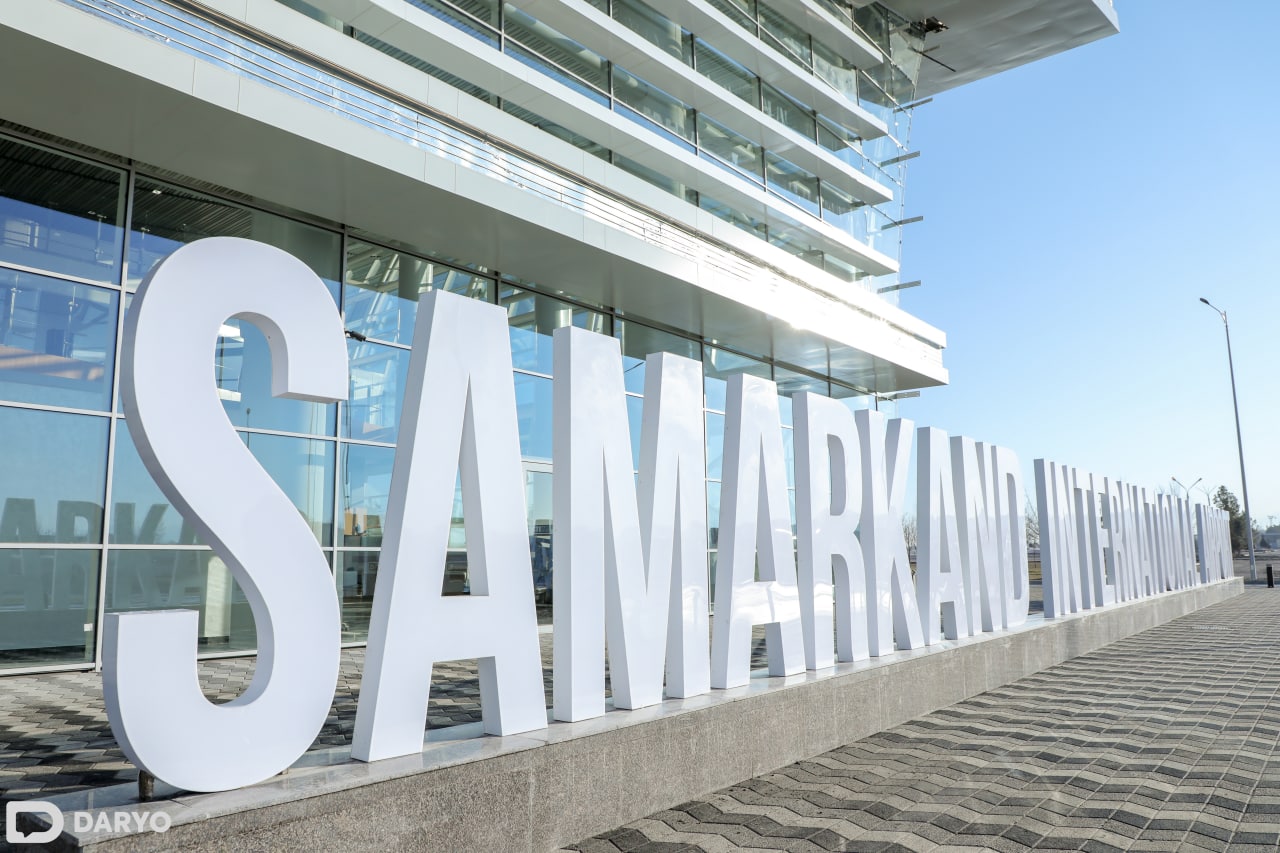 According to the national carrier's press service, the following flights are to be cancelled during this period:
HY041/042, HY043/044, Tashkent-Samarkand-Tashkent;
HY275/276 Samarkand—Istanbul—Samarkand;
HY605/606 Samarkand—Moscow—Samarkand;
HY767/768 Samarkand—Alma ata—Samarkand;
HY639/640 Samarkand—Saint Petersburg—Samarkand;
HY9606/9605 Moscow—Samarkand—Moscow.
According to the report, passengers can refund the total price of cancelled flight tickets at the place of purchase or rebook for another date free of charge.