Saudi Arabia visit. Day 2: Shavkat Mirziyoyev prays inside Kaaba
Uzbek President, at the end of his two-day visit to Saudi Arabia, visited Mecca and performed Umrah.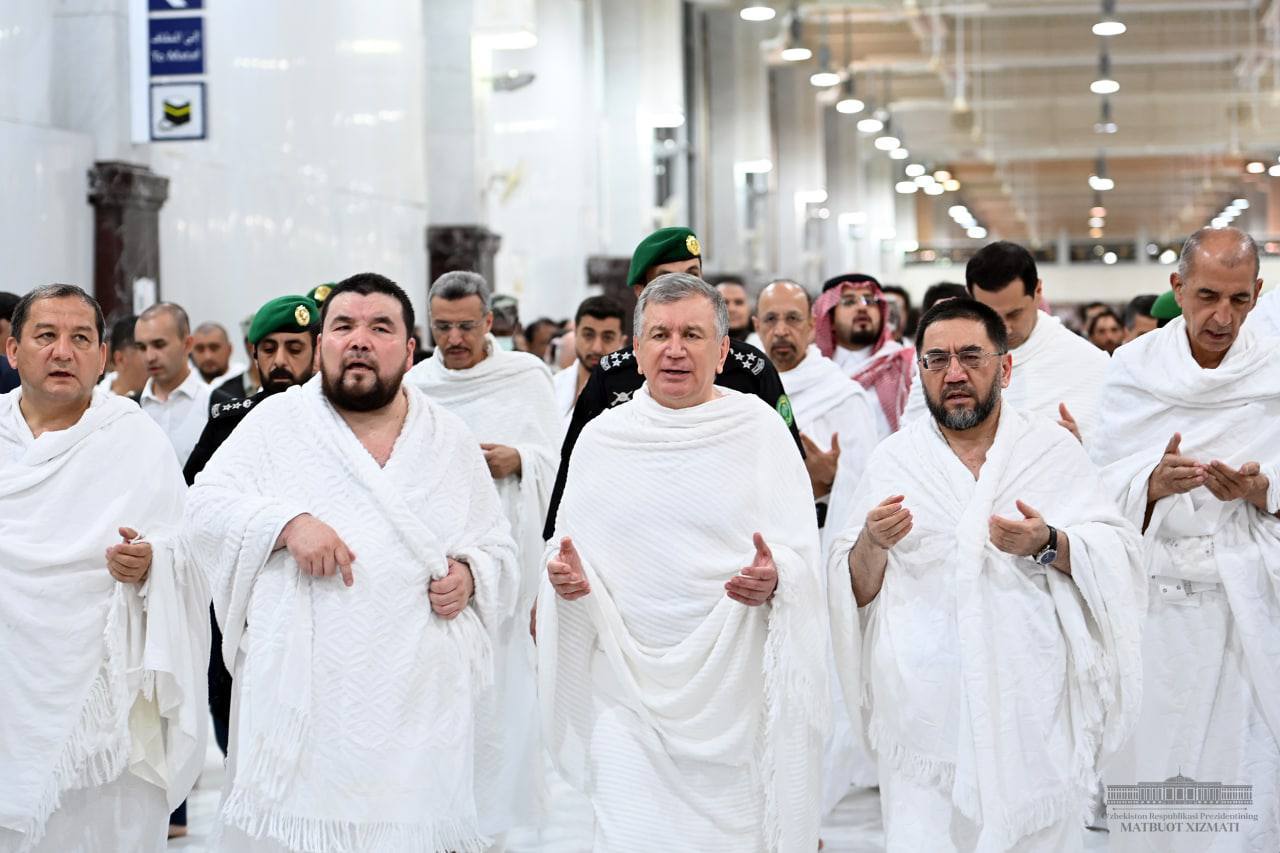 According to the press service of the President, Mirziyoyev entered into ihram, the sacred state when a pilgrim must enter before carrying out the rites of Hajj and Umrah, prayed, recited Talbiyah and went to Masjid al-Haram.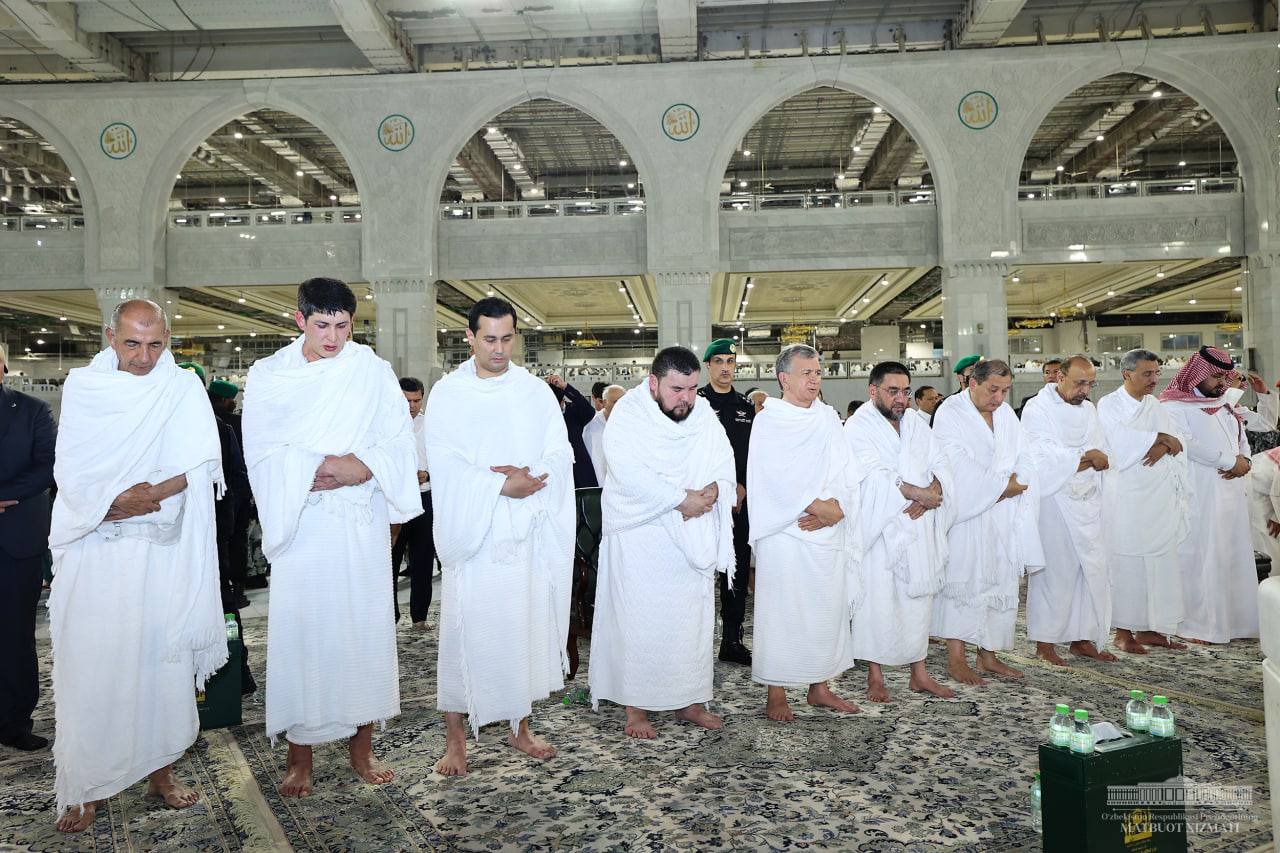 "Entering the Kaaba is a great honour that Muslims can dream of. The president was bestowed to pray inside that place," the report said.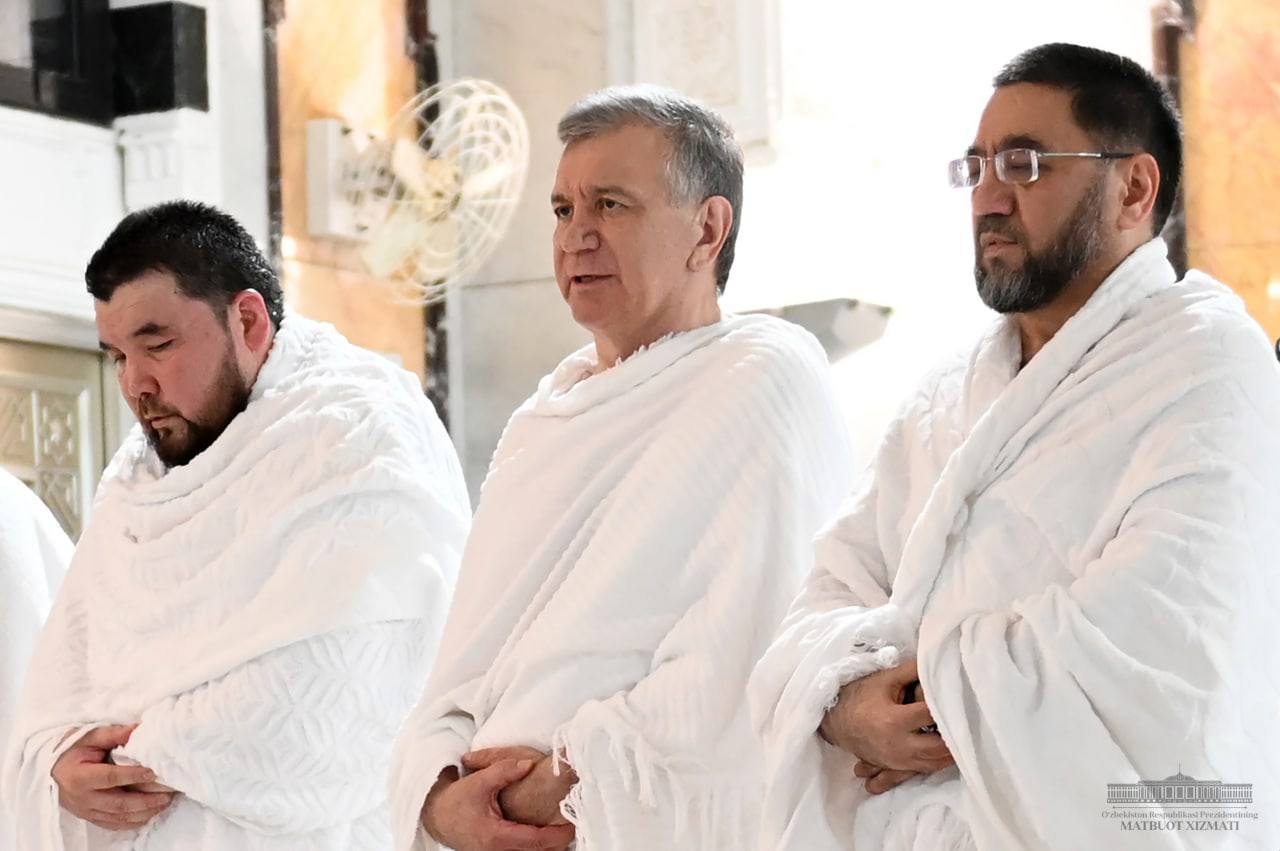 After that, the head of state performed seven times tawaf around the Kaaba and seven times between the hills of Safa and Marwa.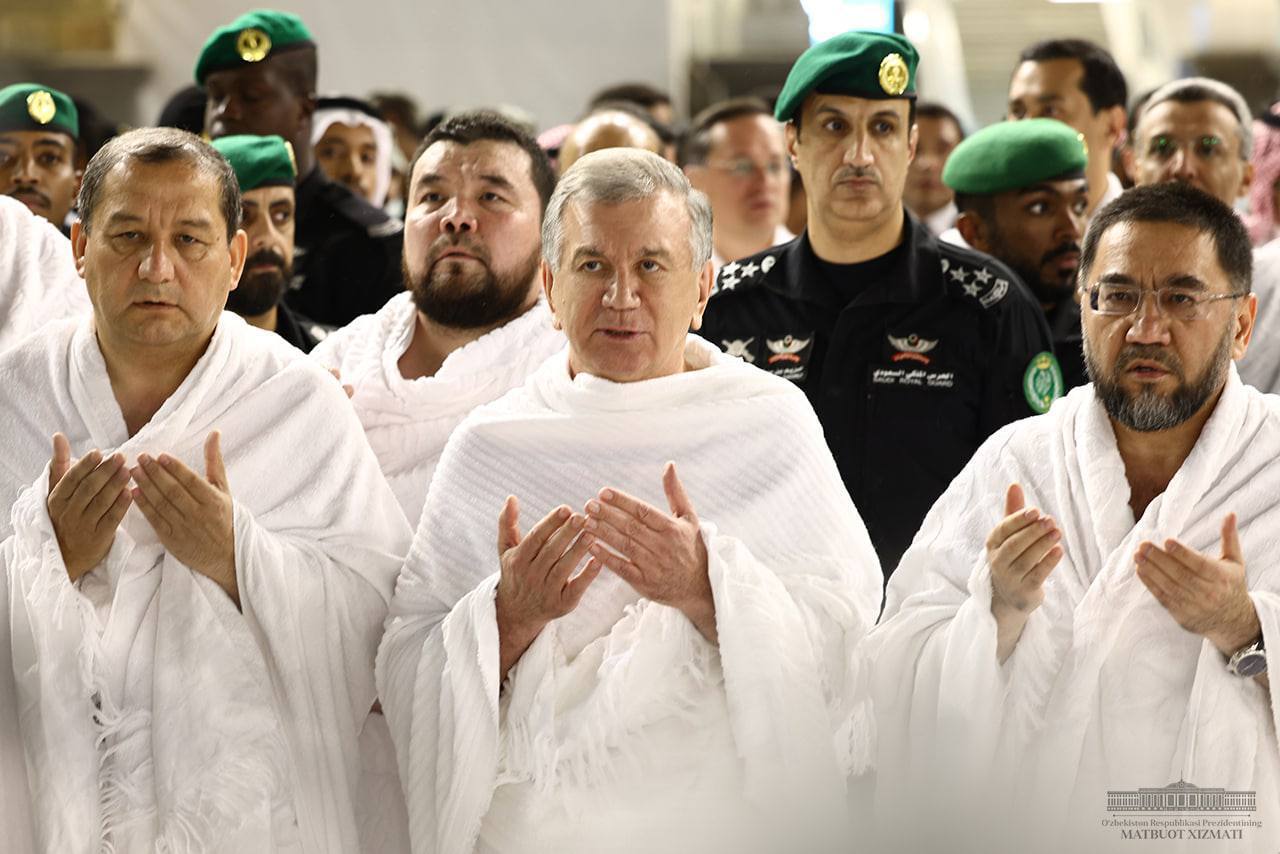 Together with the members of the delegation of Uzbekistan, scholars and intellectuals, prayers were recited, wishing peace and development to our country, and health and prosperity to our people.