Uzbekistan to study Singapore's public transport, taxi operations, and airport management experience
Deputy Minister of Transport Abdusamat Mominov discussed the prospects of developing bilateral cooperation in land and air transport services with Mr Zulkifli Bin Baharudin, Singapore's ambassador to Uzbekistan (based in Singapore).
The politicians talked about the prospective ways of Singapore's experience in public transport, taxi service regulation, road traffic congestion control and airport management.
The ambassador expressed confidence in providing practical assistance and becoming a strategic partner of Uzbekistan.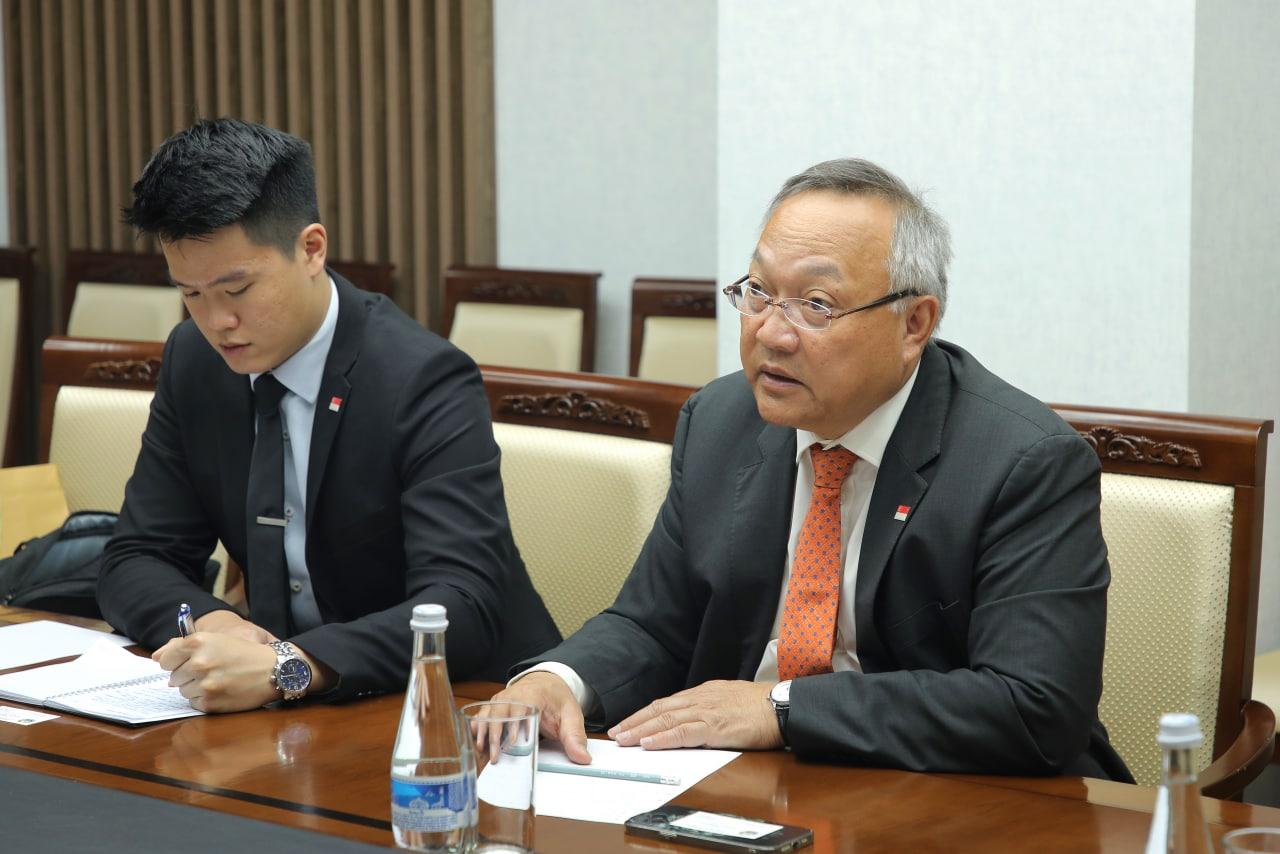 The parties agreed to intensify cooperation in this direction, noting the importance of accelerating the introduction of digital technologies and solutions.