Bakhtiyar Islamov elected as Chairman of Supreme Court of Uzbekistan
On August 10, at the 13th plenary session of the Senate of the Oliy Majlis, senators elected Bakhtiyor Islamov as the chairman of the Supreme Court of Uzbekistan who has worked for many years in the judicial system and administrative bodies.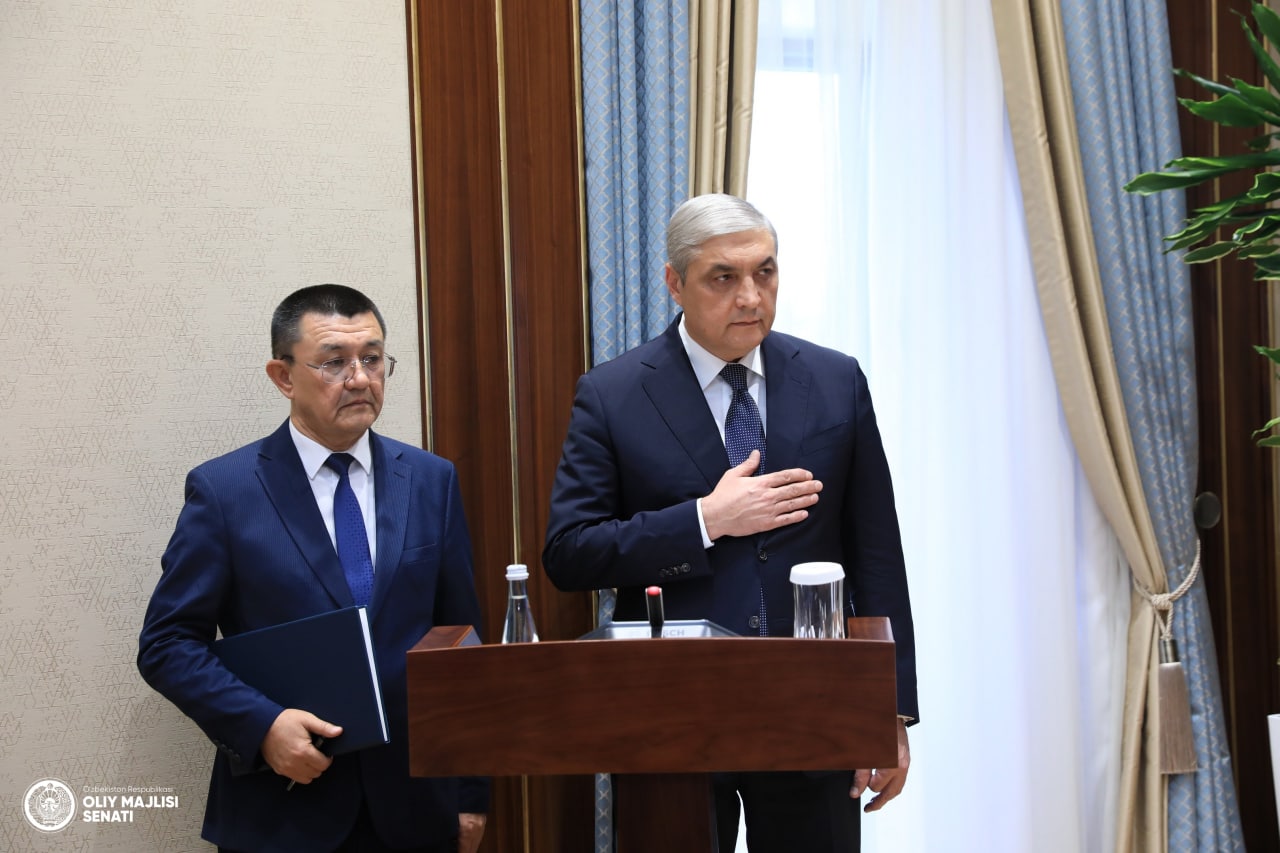 Senate chairman Tanzila Norboyeva led the plenary meeting held in the form of a video conference.
First, the senators discussed the proposal on the early termination of the Supreme Court chairman's authority introduced by the President. Chairman of the Supreme Court, Kozim Komilov, requested to be released from the position he held voluntarily due to his health. As a result of the discussion at the meeting, the Senate made a decision to release him from the position of the Chairman of the Supreme Court.
The meeting also discussed the candidate for the chairmanship of the Supreme Court presented by the President. At the end of the discussion, Bakhtiyar Islamov was elected unanimously by the senators as the chairman of the Supreme Court.