Uzbekistan may ban animal hunting listed in the Red Book for any purpose
According to it, a number of amendments might be made to the Law "On protection and use of flora" that include: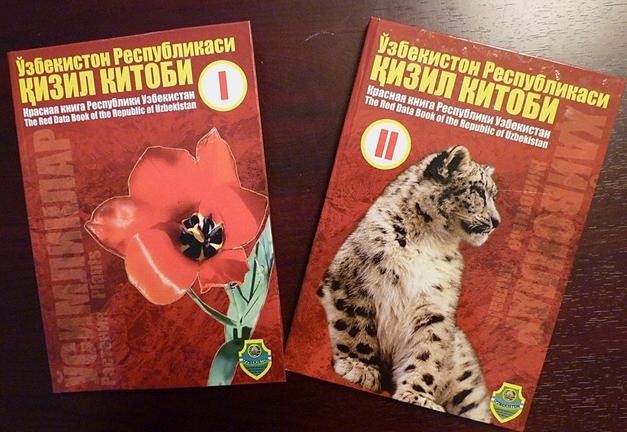 Creating the favorable protected areas for endangered species ensuring their conservation and reproduction in areas where they grow;
Banning any kind of business activities that may adversely affect animals.
Permission to isolate rare and endangered wild plant species may be only issued by the State Committee for Ecology and Environmental Protection and the Silk Wool Industry Development Committee
Establishment of protected natural areas;
Reproduction in captivity and semi-free conditions;
Control over their protection;
Carrying out scientific research for the conservation, protection, reproduction, and restoration of this species;
The annual quota for the capture of wild animals is determined for the species of animals hunted in accordance with the special rules of use of wild animals.
Prey hunting is carried out to obtain prey (furs, horns, feathers, skins, skulls, pegs, and other vital organs) that are evaluated according to certain characteristics. Hunting of Red Book animals is carried out only with the participation of representatives of the State Committee for Ecology and Environmental Protection for older male species.