Uzbek capital authorities may change names of 19 Tashkent subway stations
A public discussion will be held on how to name 19 stations on the Koyliq and Sergeli lines of the Tashkent underground metro. UzA news agency reports about this.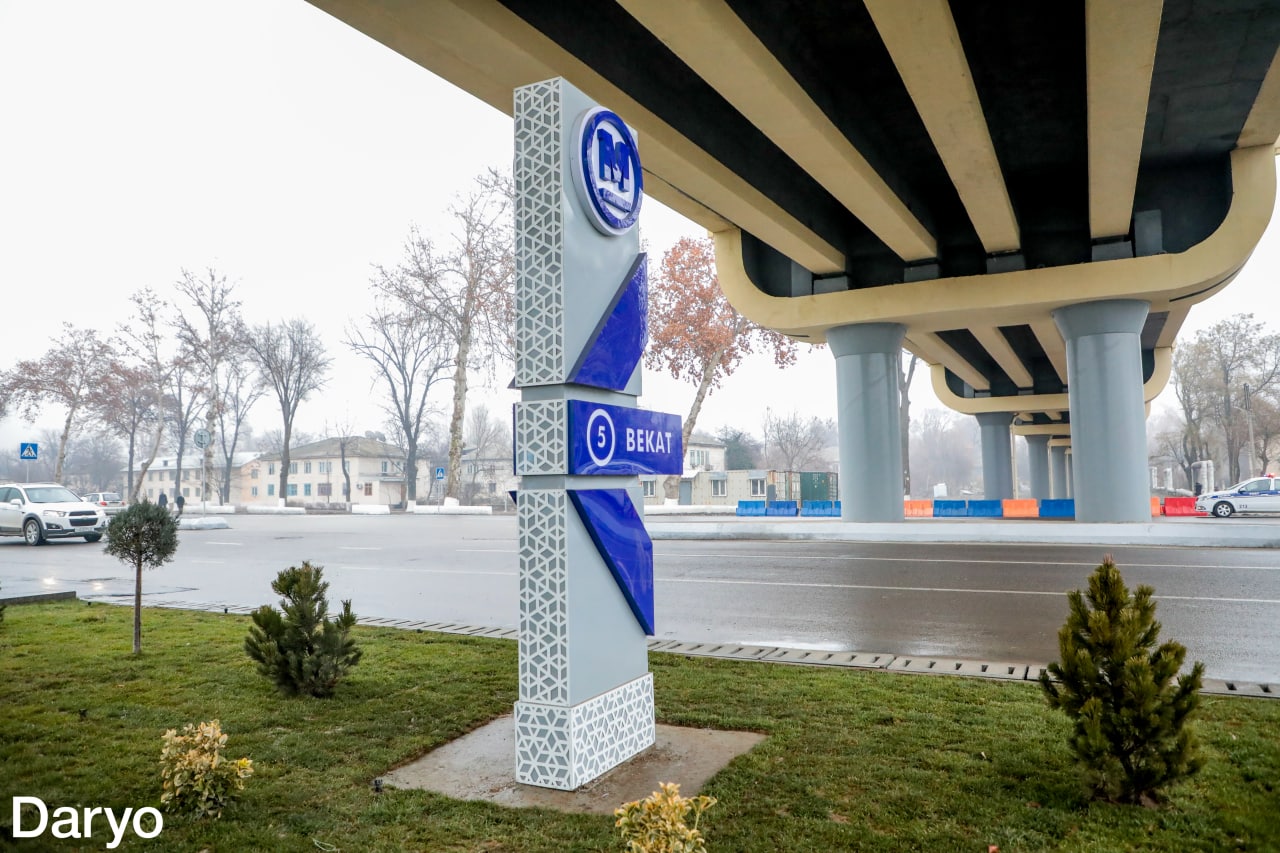 The special web page launched by the Tashkent city administration will collect public opinion to choose the proposals made by the public. A task force consisting of the state administration, local government bodies scientists, historians, philologists, local historians, bloggers, toponymy experts will study the proposed names.
The construction of the Sergeli metro line began in December 2016, and it was supposed to be commissioned in the fall of 2020. According to the project, the new line of the metro should have the names "Choshtepa", "Tashkent ring road", "Sergeli", "Afrosiyob", "Kipchak" and "Chinor".
Rustam Polatov, Tashkent metro worker, said that the numbering of new metro lines in September 2021 is temporary. Terminologists study the history of the place where the stations are built and choose a name accordingly. Currently, underground metro stations on the "Dostlik-Koyliq" route are named in the order 1, 2, 3, 4, 5, 6, 7.