Jan-Oct 2022: Uzbekistan relishes selling over 100 000 TV sets to Russia
In January-October 2022, Uzbekistan exported 171,600 television sets worth 28.9 million dollars mainly to CIS member states. This is reported by the State Statistics Committee.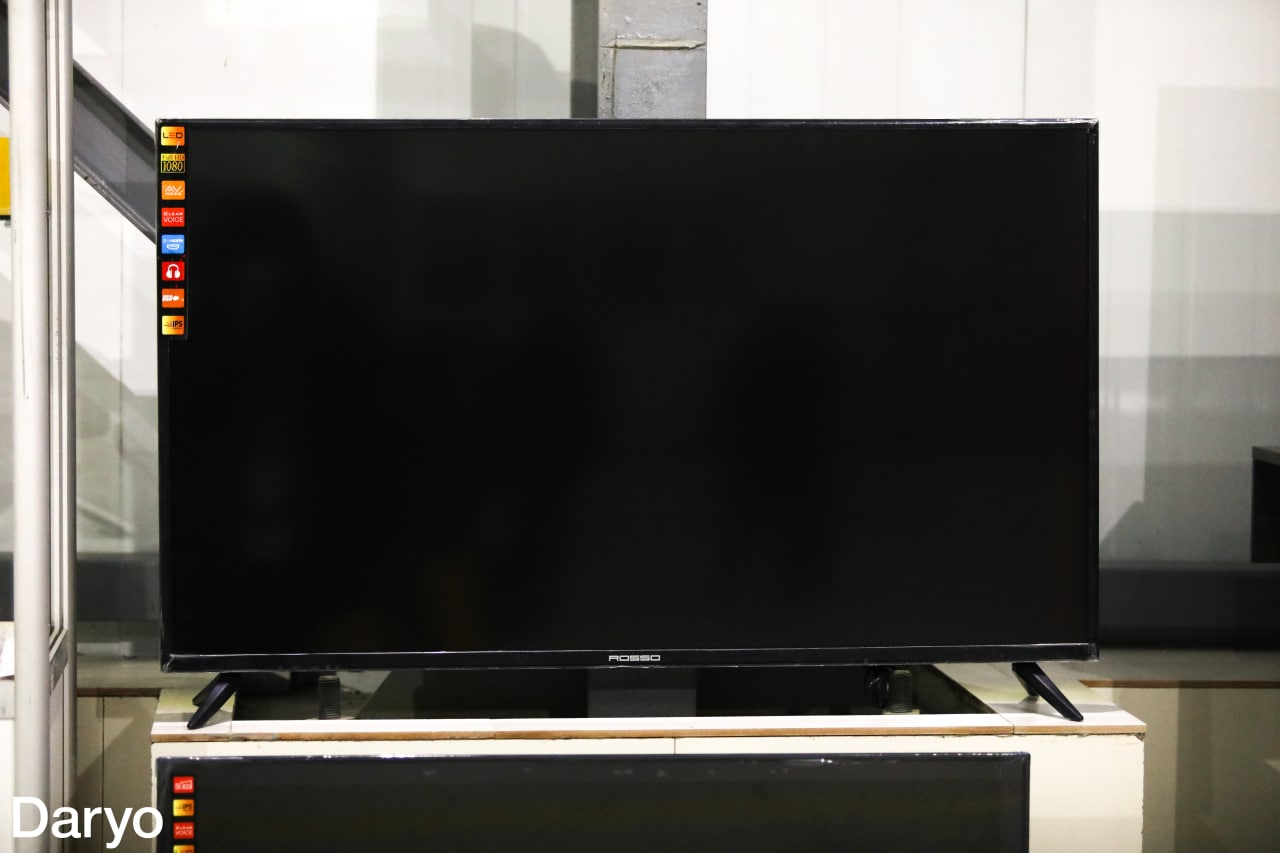 Compared to the corresponding period of 2021, the export of televisions went up by more than 50%.
Uzbekistan delivered the most televisions to
Russia became the main importer of Uzbek home appliances (100,500 units). In October alone, 27,500 TVs were exported to this country.
Azerbaijan bought 42.700. Last month, Azerbaijan imported 2,200 TV sets into Uzbekistan.
Here is the list of the top TV importers from Uzbekistan:
Kazakhstan — 16,500 units;
Tajikistan — 3,800units;
Turkmenistan — 2,200 units;
Armenia — 1,900 units;
Kyrgyzstan — 1,700 units.