Uzbekistan restores electricity supply to Afghanistan
Afghanistan's Da Afghanistan Breshna Sherkat (DABS) electric company announced that the electricity supply from Uzbekistan has been restored. The information was announced on the company's Twitter page.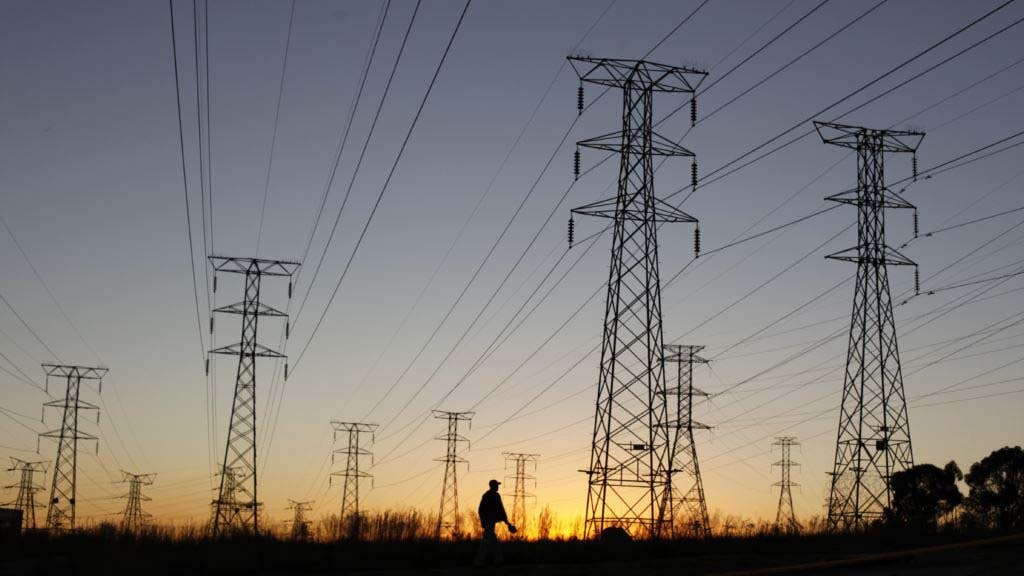 As a result of the import of electricity, the supply of electricity to the population in 18 regions, including Kabul, has come to a normal flow. The supply chain failure was resolved at 12:00 local time on November 24. Earlier, the Chief Operating Director of Afghanistan's DABS Electric Company, Safiullah Ahmadzai, noted that the volume of electricity exported by Uzbekistan has halved in recent days from 430 megawatts to 200 megawatts.
"Uzbekistan explained this as a technical failure in the country's electricity production facilities. "Although Uzbekistan promised to solve this problem within three days, this situation still persists," Ahmadzai said.
On November 13, the supply of electricity from Uzbekistan to Afghanistan was temporarily interrupted. In order to reduce the demand for electricity, Turkmenistan's electricity was connected to the electricity supply chain in Kabul.