Chamber.uz and Ozmilliybank cooperate with Ferrandi Institute of Paris
"O'zmilliybank", the Chamber of Commerce and Industry of Uzbekistan and the French Institute "Ferrandi Paris" specializing in the field of gastronomy and hotel management inked an agreement to train more than 500 business entities and improve their skills in hotel and restaurant business, to organize training courses in local higher education institutions to study French and foreign experience of the French Institute together with Uzbek partners.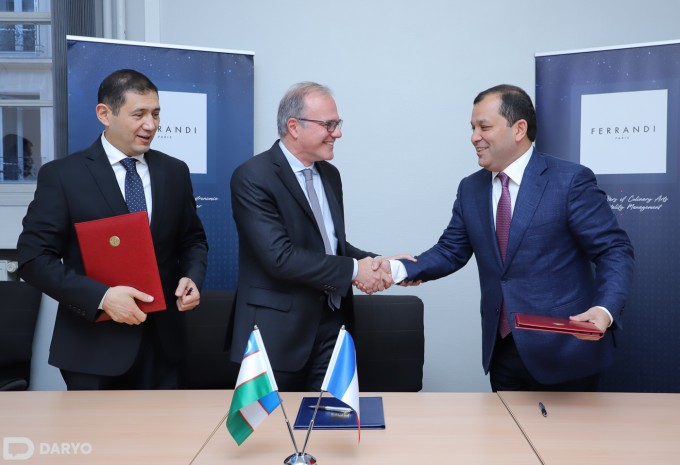 The next Uzbek-French business forum held in Paris as part of the high-level visit of the President of Uzbekistan to the Republic of France was attended by about 200 business representatives of both countries.
The agreement will pave the way for the establishment of a large-scale educational centre for the training of personnel in tourism, hotel business, gastronomy and other fields in Uzbekistan by 2023.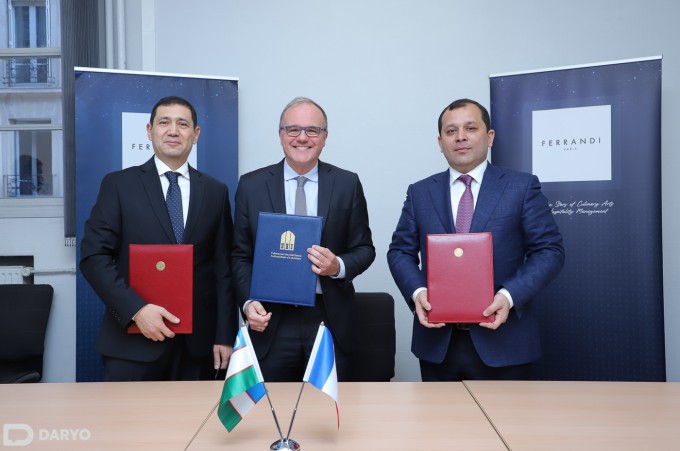 "Ferrandi Paris" was established under the Paris Chamber of Commerce and Industry in 1920 in order to train qualified personnel in the field of gastronomy and hotel management. The institute is considered one of the best schools in the world for training personnel in the field of service (HORECA).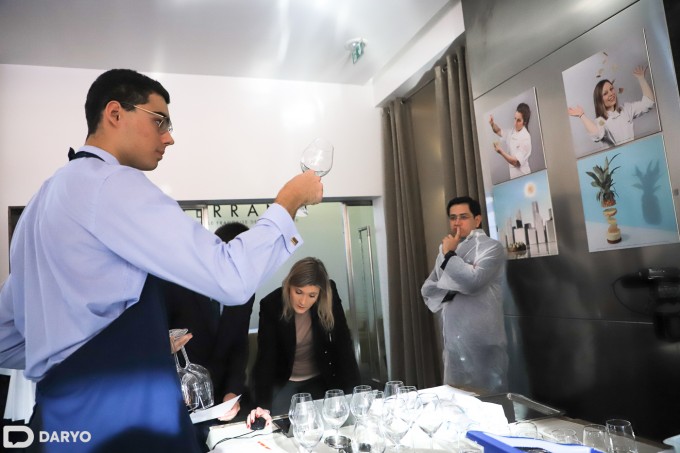 The school is developing relations with foreign educational institutions in order to exchange the experience of training for bachelors and master's in the field of hotels and restaurants. Every year "Ferrandi Paris" receives more than 3 thousand students, including 300 students from 30 countries of the world.