President Shavkat Mirziyoyev meets with Yaël Braun-Pivet
The second day of the official visit of President Shavkat Mirziyoyev to France has begun.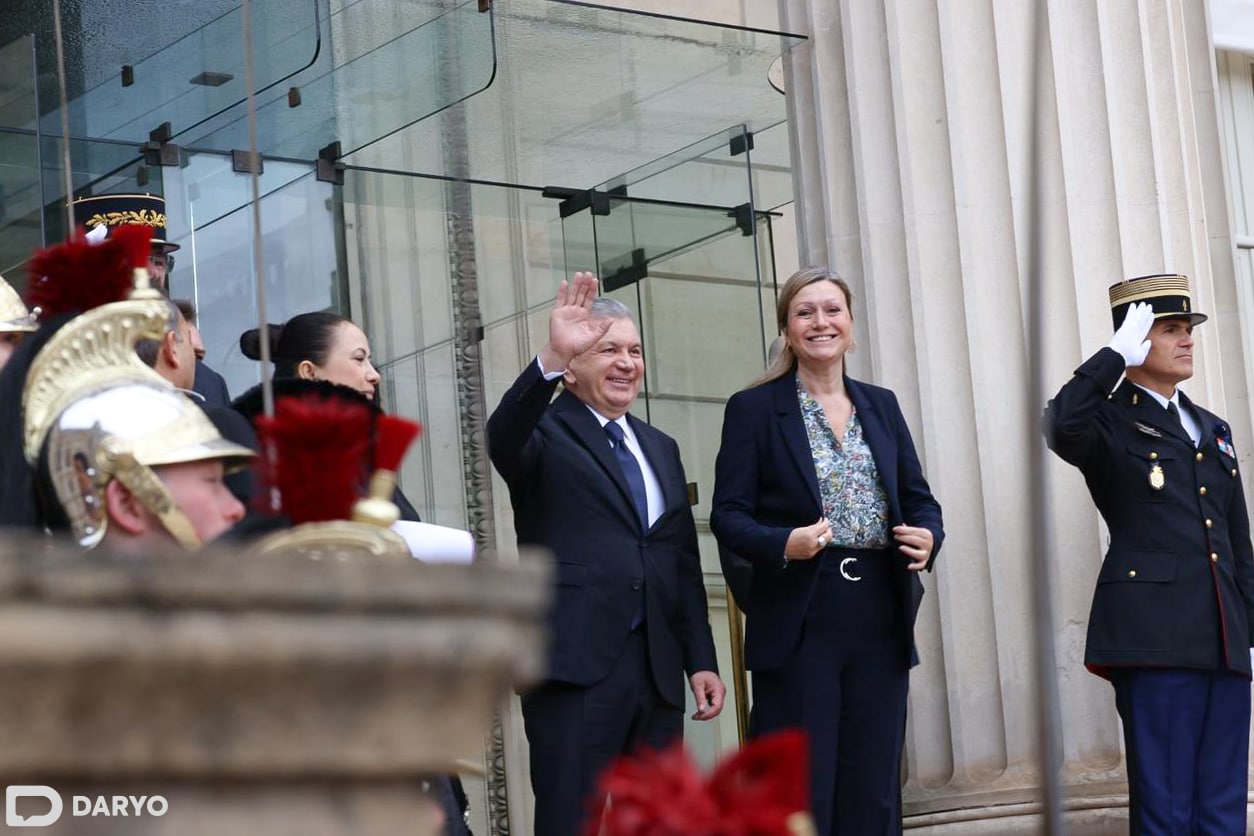 At this moment, the head of state is meeting with Yaël Braun-Pivet, the President of the French National Assembly.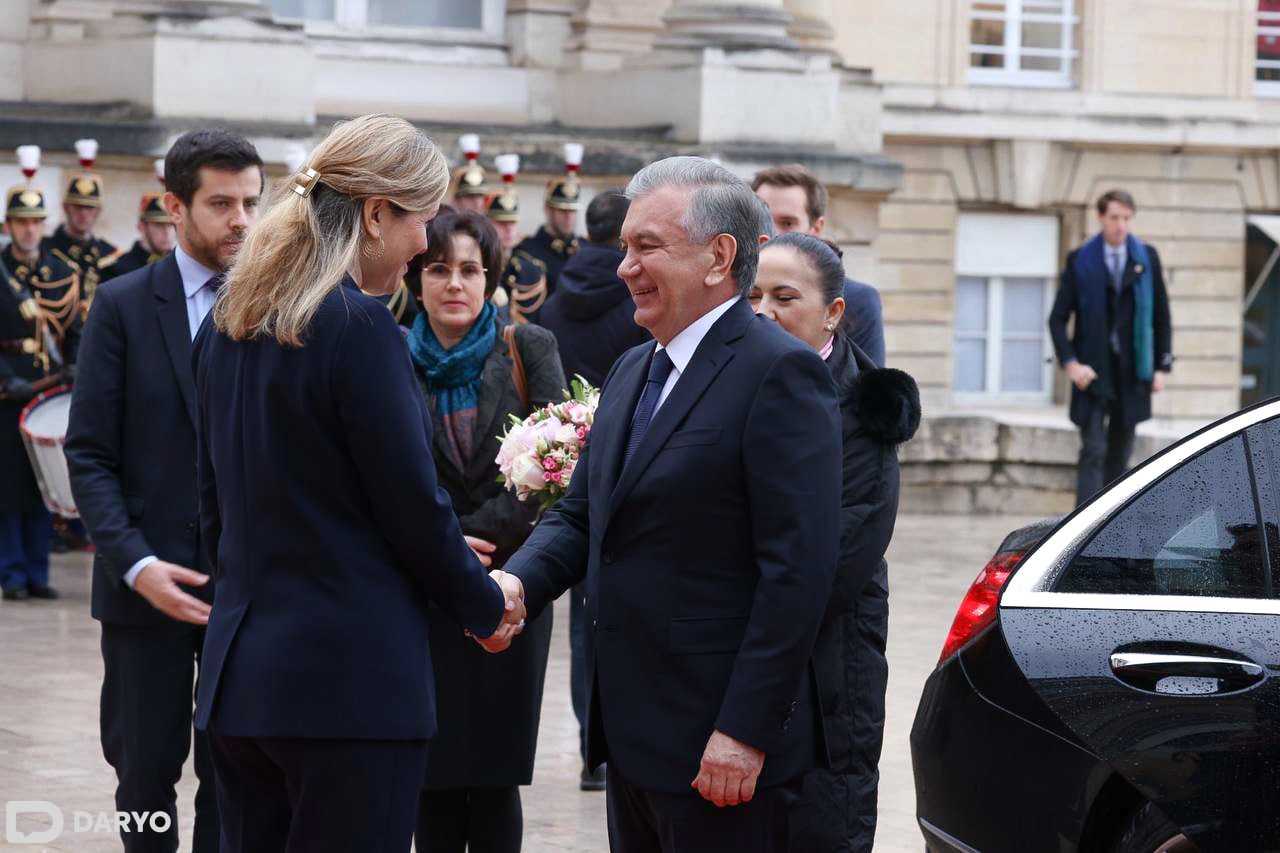 The parties are exchanging views on expanding inter-parliamentary relations, and deepening cooperation on ensuring democracy in social and political areas.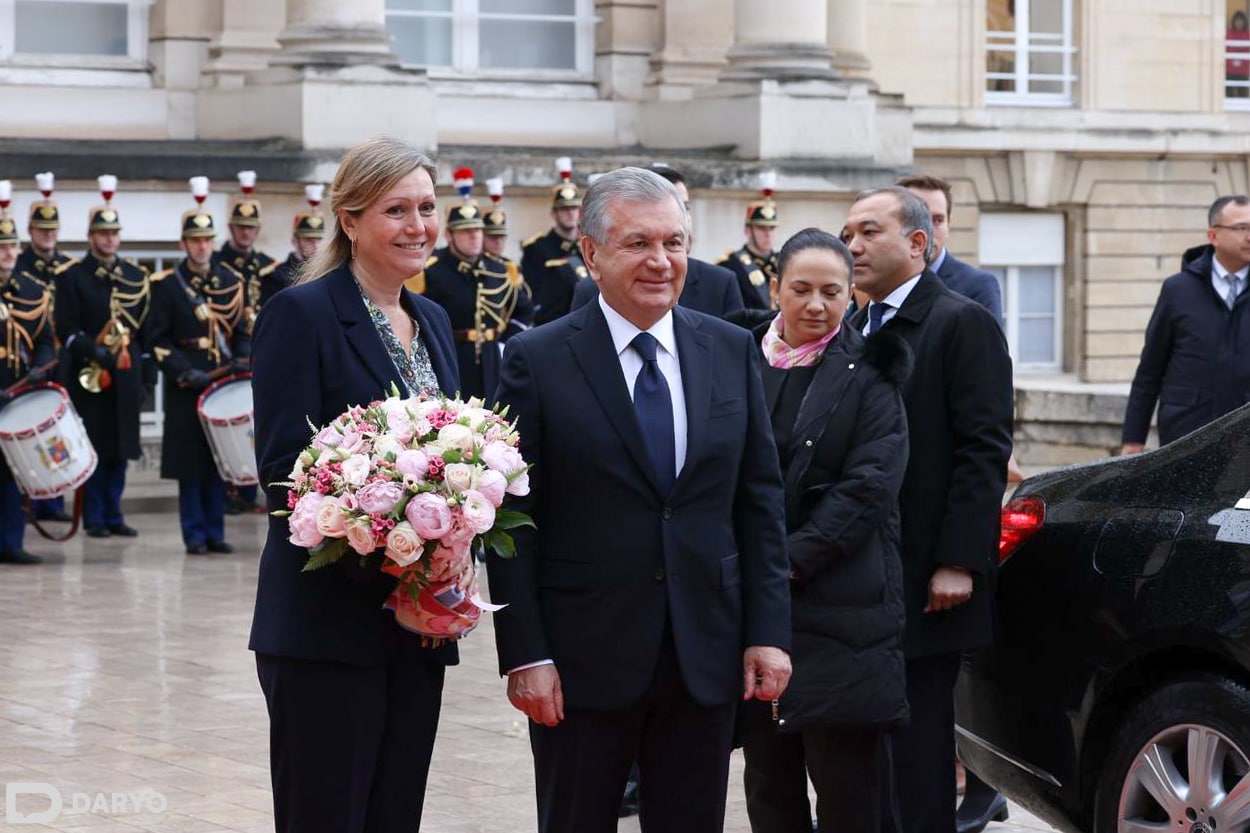 The French Parliament is made up of two chambers, the National Assembly and the Senate.
Executive power is exercised by the president and the Council of Ministers (government).