IT exports of Uzbekistan skyrockets hitting 271 percent
Uzbekistan has produced a whopping increase in IT exports since the beginning of the year amounting to $53.2 million.
The number of IT Park residents serving foreign markets in 2021 was 203 which shot up to 271% this year.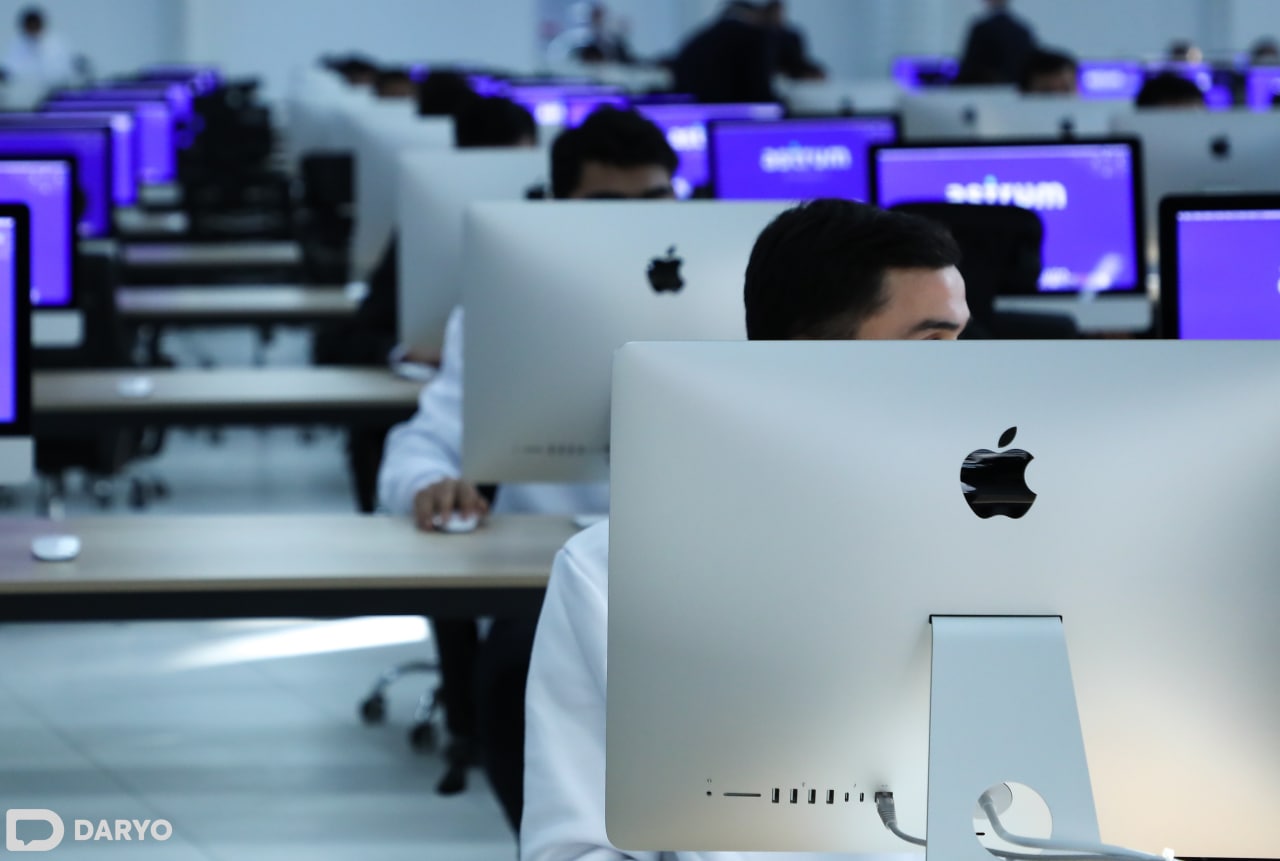 The USA has the loin's share of customers with 88%. The UK, Germany, CIS (Commonwealth of Independent States), and UAE (United Arab Emirates) all together account for the rest of the marketplace.
By the end of 2022, it is planned to increase the export volume to 100 million dollars.
The total volume of services rendered was 2.3 trillion soums. Compared to the corresponding period of last year, this indicator has increased by 235%.