Uzbek government may construct and revamp 81 main bus terminals by 2026
On August 10, 2022, the draft of the Uzbek President's decree on additional measures to further develop the passenger transportation system in the regions was posted on the portal for discussion of regulatory and legal documents.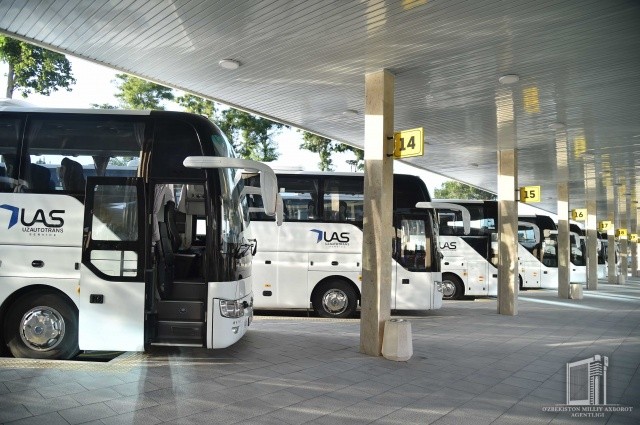 In the 2022-2026 period it is envisioned to:
procure 5000 buses and minibuses;
open 278 new bus routes;
overhaul and/or erect 81 bus terminals.
The document discussion will finish on August 25, 2022.