Ministry of Higher Education to invigilate exams together with Anti-Corruption Agency
The Ministry of Higher and Secondary Special Education of Uzbekistan (MHSSEU) will be invigilating the exams in cooperation with the Anti-Corruption Agency, the press service of the MHSSEU reports.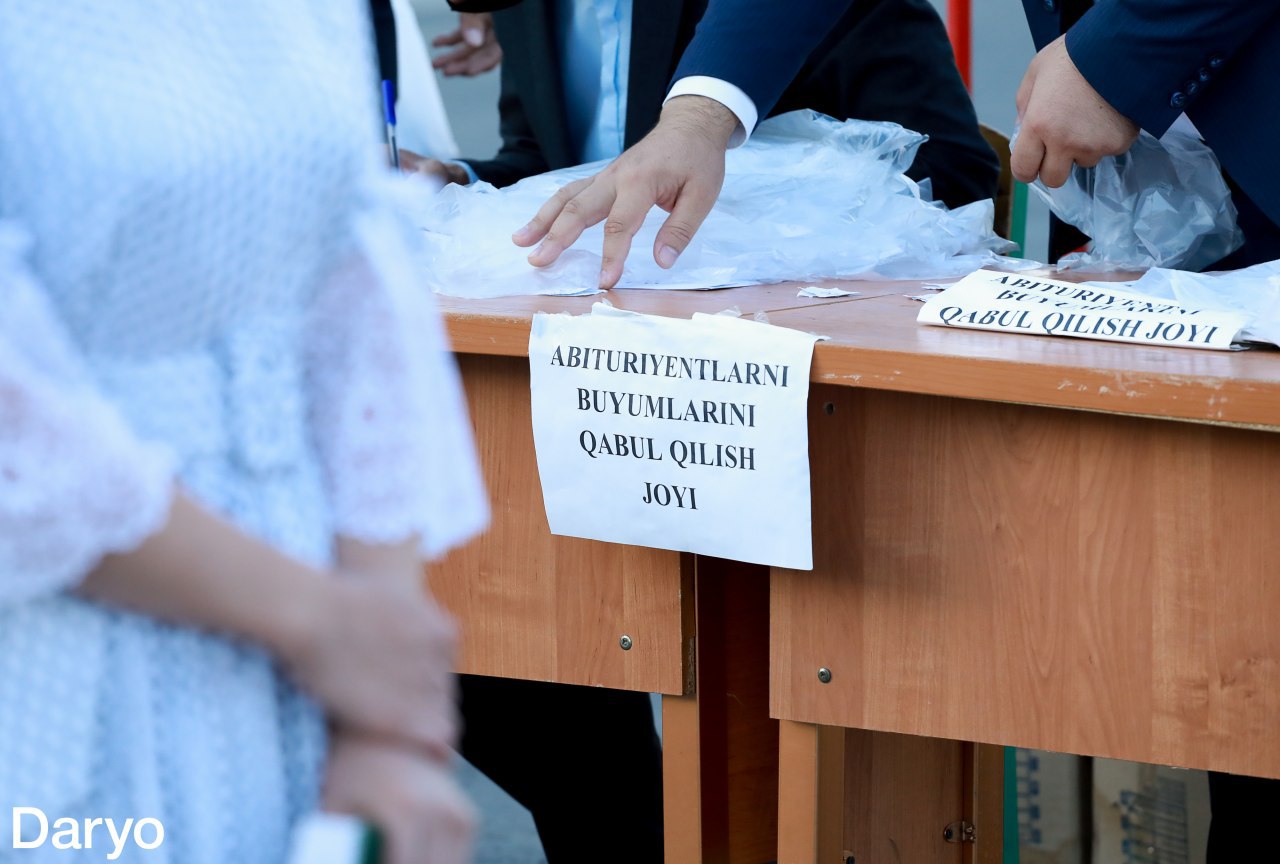 From August 1-10, professional (creative) exams will be held in 46 state universities that require special talent.
In order to conduct the exam fairness and transparency, the Uzbek government has enabled monitoring of the exam process online via exam.edu.uz platform since last year.
For the first time, the Ministry of Higher and Secondary Special Education and the Anti-Corruption Agency Also signed a joint statement to conduct an inspection of the exam buildings and premises.
All the relevant government bodies will be fully responsible to provide live broadcasting of the exams.