The President of Kazakhstan, Kassym-Jomart Tokayev, welcomed Dai Houliang, Chairman of the Board of Directors of China National Petroleum Corporation (CNPC), in a meeting that focused on strengthening the cooperation between Kazakhstan and CNPC in the oil and gas industry.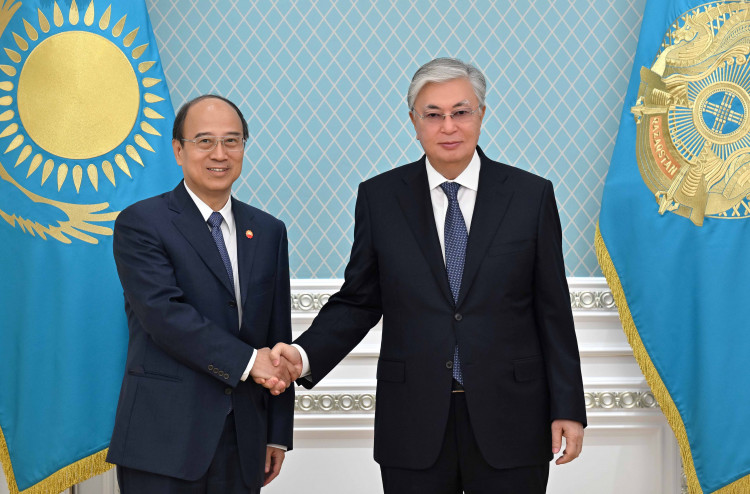 During the high-level meeting, both leaders expressed their commitment to furthering the collaboration between Kazakhstan and CNPC, a prominent player in the global energy sector. The discussions centered on various facets of the oil and gas industry, exploring opportunities to enhance their partnership for mutual benefit.
One of the key points of discussion was the importance of continuing joint efforts in the exploration and production of hydrocarbons. President Tokayev emphasized the significance of this sector for Kazakhstan's economy and highlighted the ongoing importance of the project aimed at expanding the production capacity of the Shymkent oil refinery. This project is vital for ensuring the efficient processing of crude oil and the production of high-quality petroleum products in the region.
Another pivotal topic on the agenda was the issue of gas exports to China. Both leaders deliberated on the progress of the Beineu – Bozoy – Shymkent gas pipeline project, a crucial infrastructure initiative that will facilitate the transportation of natural gas between the two countries. This project is expected to bolster energy security and promote economic cooperation between Kazakhstan and China.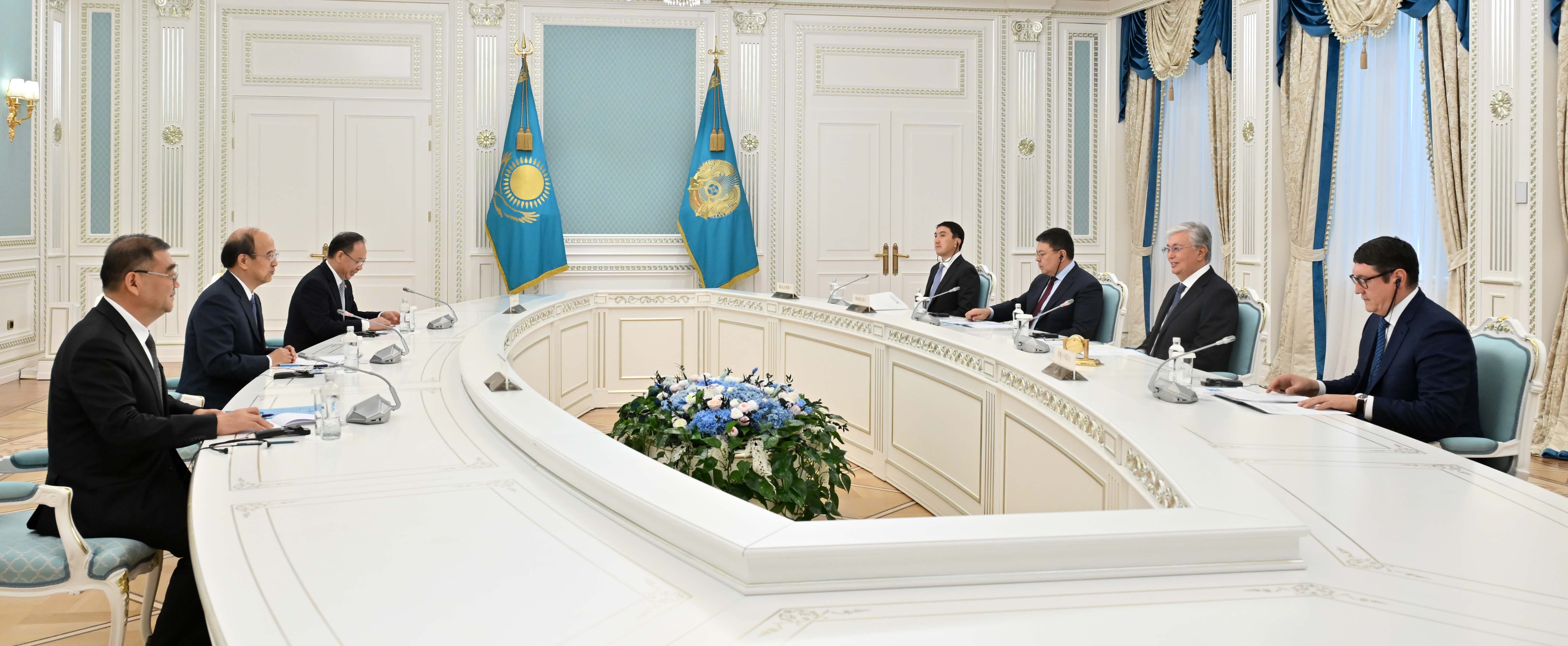 Furthermore, the meeting addressed the prospects of increasing Kazakhstan's oil exports to China. Kazakhstan, with its significant oil reserves, holds the potential to play a more substantial role in meeting China's energy demands. Expanding oil exports to China would not only benefit the Kazakh economy but also contribute to the energy security of the region.
The discussions held during the meeting reflected the commitment of both Kazakhstan and CNPC to strengthen their strategic partnership in the oil and gas industry. As global energy dynamics continue to evolve, such collaborations are pivotal in ensuring a stable and secure energy supply for both nations.
President Tokayev and Chairman Dai Houliang reiterated their commitment to deepening their cooperation and promoting mutual prosperity in the oil and gas industry. Their discussions represent a significant step toward a more robust energy partnership between Kazakhstan and China.
Follow Daryo's official Instagram and Twitter pages to keep current on world news.